🥢 Until June 4, a pair of Japanese chopsticks offered with the code OKASAN 👩
Your cart
Your basket is empty at the moment
If you want to save products for later you need to login first : Sign in
Description
Suien Maboroshi no sake is a junmai ginjo produced by EH Shuzo Brewery according to a 210 years old know-how.
This sake is made from hitogokochi rice grown locally around the town of Azumino in the Nagano region, which is fermented in very pure water from the melting snow of the Japanese Alps that is slowly filtered through the granite layers of the mountain range.
When tasted, the mineral notes brought by the water are accompanied by a nice bouquet of fruity, flowery and milky aromas, inherited from the fermentation of rice.
Suien Maboroshi no saké is sold with an ochoko (small sake glass), and can be drunk at room temperature or slightly lukewarm to enhance its subtle character. This subtlety and elegance make it an ideal accompaniment to all seafood and other fish dishes.
Détails
Details Suien Maboroshi-no-Sake
Type

Saké - Nihonshu

Category

Junmai Ginjo

Brewery

EH Shuzo

Region

Honshu - Nagano

Strength

15%

Volume

30 cl

Polishing rate

59% (Rice grain remaining)

Rice variety

Hitogokochi

Packaging

Bottle only

Read more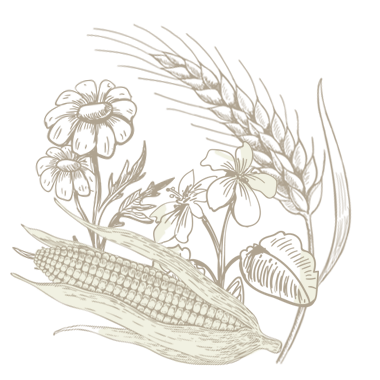 Flowery
Wild flowers, cereals, hay, grass, aromatic herbs, ...

Mineral
Minerality that will remind you of a white wine such as Sancerre or Riesling

Serve at temperature
Reveals all its flavors at room temperature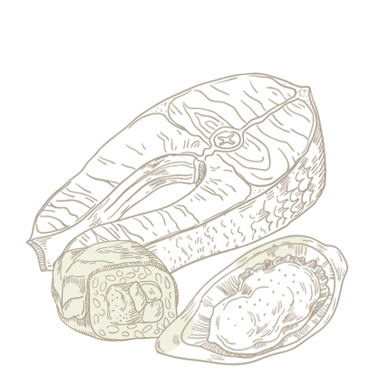 Seafood
Will accompany perfectly your fish, seafood, sushi, ...
Your reviews
Your reviews on
Suien Maboroshi-no-Sake
Vasile P. published the 18/05/2023 following an order made on 09/05/2023
Plutôt exotique comme design, très intéressant quand même.
Marie A. published the 27/02/2023 following an order made on 21/02/2023
Conforme à la description