Back

Japanese whisky

Sélection

Tous les whiskies

Tous les whiskies

Sake & Co

Tous les sakés

Fruits liqueurs

Toutes les liqueurs

Spirits from Japan

Inspiration

Mixology

Article

Shinshu, the historical distillery of Mars Whisky

If we were to rely on the Mars Whisky bottlings of the last ten years, we could think that Shinshu is a young distillery...

Read more
Back

Japanese whisky

Whisky Japonais

Guide me!

New

Distilleries

Distilleries

Sake & Co

Saké type

All sakes

Best-seller

Umeshu - Liqueurs de fruits

Umeshu - Fruit liqueurs

Liqueurs de fruits

All fruit liqueurs

We like

Alcools traditionnels

Traditional alcohols

Spirits from Japan

Gin type

Best-seller

Rhum japonais

Japanese rum

Rhum

Rare

Vodka du japon

Japanese vodka

Vodka

Best-seller

Inspiration

Currently

Currently

/ Atelier du Saké

Atelier du Saké

Discover the exclusive corner shop of the Atelier du Saké and get access to all their great sake and Japanese alcohols.

Mixologie
Your cart
Your basket is empty at the moment
If you want to save products for later you need to login first : Sign in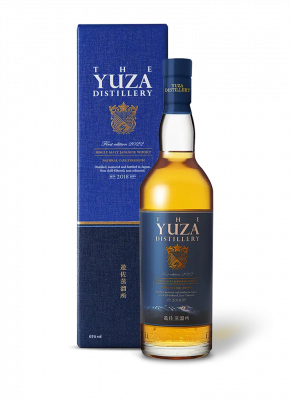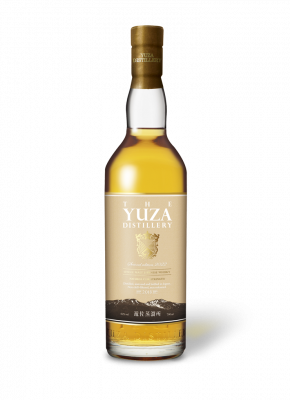 Yuza Distillery
Founded in 2017 in the city of Yuza, it's the first and only whisky distillery in Yamagata Prefecture. Based near Mount Chokai, the distillery enjoys a climate where the snow is regularly exposed to sea breezes, creating a favorable combination for an abundant source of cold, pure water obviously crucial in crafting the distillery's whiskies. .
Created by Kinryu Corporation, the distillery inherits the spirit of the nine sake brewers who founded the company. A spirit that is expressed through the concept of TLAS for "Tiny, Lovely, Authentic and Supreme". The distillery is indeed particularly small and pretty but with the ambition to create authentic whiskies of "supreme" quality.
Operational since 2018, the distillery produces only strictly Japanese whiskies, in accordance with the criteria established by the Japan Spirits & Liqueurs Makers Association, and in limited quantities. Their first single malt has been released in 2022 and is already promising with a first award collected at the International Spirit Challenge in San Francisco 2022 (gold medal).
See available products