Your cart
Your basket is empty at the moment
If you want to save products for later you need to login first : Sign in
Hibiki Japanese Harmony
Hibiki Japanese Harmony, created by Shinji Fukuyo, master blender of the House of Suntory, is the brand new expression of one of the most awarded Japanese whiskies in the world.
Read more
This product is currently no longer available for sale but we hope to be able to restock soon
Description
Hibiki Japanese Harmony, created by Shinji Fukuyo, master blender of the House of Suntory, is the brand new expression of one of the most awarded Japanese whiskies in the world. With a powerful fruity and sweet smell, this whisky delivers all its aromatic power in the mouth with a round and slightly fatty texture. 
Famous throughout the world with its 12, 17, 21 and 30 year old versions, Hibiki is now available in a true Japanese harmony expressed through a blend of Yamazaki and Hakushu single malts and Chita grain whiskies. The recipe is composed of 5 main ingredients; single malts aged in American white oak barrels, Sherry, Mizunara, smoked malt whisky produced from peated barley, and to tie it all together, grain whisky. 
Hibiki Japanese Harmony can be enjoyed dry at room temperature to express its full aromatic potential, but it can also be enjoyed as a highball (with sparkling water and lots of ice) for a typical Japanese tasting experience!
The sale of this product is exclusively limited to France.
Product limited to 1 bottles per order.
Détails
Details Hibiki Japanese Harmony
Type

Blend

Brand

Suntory Whisky

Strength

43 %

Volume

70 cl

Type of Cask

Sherry / Mizunara / American White Oak

Peat

No peated

Packaging

Cardboard case

Read more
The brand
The brand

Hibiki

Made famous by the movie "Lost in Translation", Hibiki is a harmonious blend of a large number of malt and grain whiskies from Yamazaki and Hakushu distilleries for the malt and Chita for the grain, meticulously blended to create a symphony of flavors and aromas.

Unveiled in 1989 to commemorate Suntory's 90th anniversary, it is to this day one of the best blends in the world, and has won many awards in various international competitions.

Learn more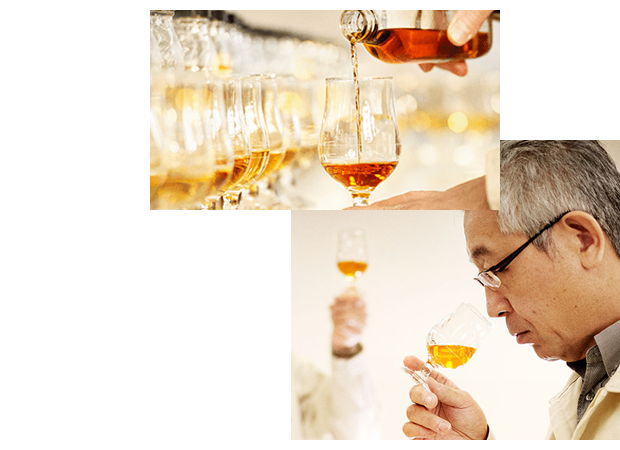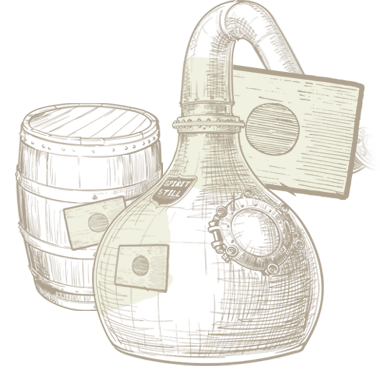 Japanese whisky
Made of whiskies exclusively distilled, aged and bottled in Japan.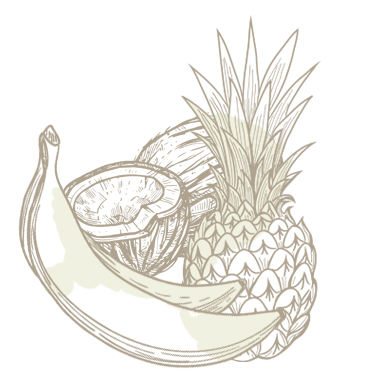 Exotic fruits
Notes of coconut, banana, pineapple, lychee, kiwi, ...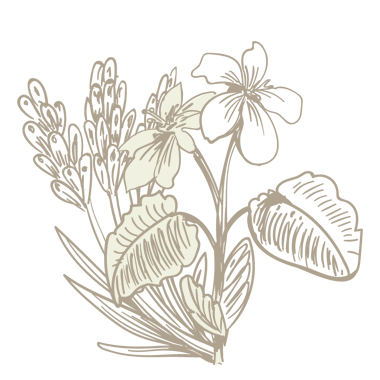 Flowers
Notes of rose, lavender, lila, orange blossom, geranium, heather, ...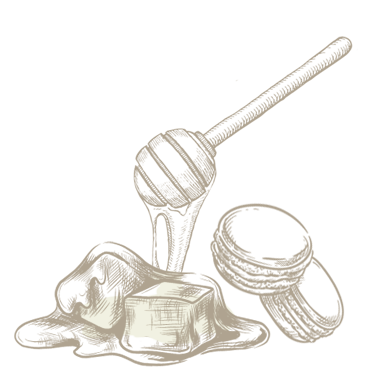 Sweets
Notes of honey, vanilla, chocolate, caramel / toffee, ...
Our tasting experience of

Hibiki Japanese Harmony.

Extremely intense smell ! It gives off powerful sweet aromas announcing a nice complexity in mouth. A seductive fruity sweetness of strawberry, ripe melon, plum and cherry clafoutis. In the background some fresh fir notes probably coming from grain whisky. The texture is round, sweet and slightly greasy which gives a real sense of depth. The fruity aromas are confirmed on the palate with the appearance of orange and candied apricot but also pear and malted cereals. A discreet touch of mint reveals itself along tasting. The Hibiki Japanese Harmony leaves a fine fruity bitterness that disappears in a cloud of spicy pepper.

Nicolas
Your reviews
Your reviews on
Hibiki Japanese Harmony
Xue R. published the 24/09/2022 following an order made on 09/09/2022
Great taste without strong smoke flavor. I highly recommend that girls should have a try.
Sylvie M. published the 06/09/2022 following an order made on 26/08/2022
Pas encore goutée mais déjà ravie.
HENRI D. published the 12/07/2022 following an order made on 01/07/2022
ok pour la présentation j'attends des connaisseurs pour partager ce délice
Pierre B. published the 11/07/2022 following an order made on 04/07/2022
Je ne suis pas un très grand spécialiste mais force est de constater qu'en bouche c'est une vraie merveille et tous ceux qui l'on gouté en sont tombés amoureux .
Mario C. published the 27/12/2021 following an order made on 19/12/2021
Produits Suntory difficile à trouver, en plus un bon rapport qualité prix.
David P. published the 14/12/2021 following an order made on 30/11/2021
un régal
Marisa D. published the 18/11/2021 following an order made on 08/11/2021
Très bon whisky
Bertrand D. published the 18/11/2021 following an order made on 09/11/2021
Un des meilleurs whisky en termes de rapport qualité prix
Audrey J. published the 26/10/2021 following an order made on 17/10/2021
Excellent
Sandrine K. published the 21/10/2021 following an order made on 12/10/2021
livraison rapide. Dommage manque un étui c est pour un cadeau