Back

Japanese whisky

Sélection

Tous les whiskies

Tous les whiskies

Sake & Co

Tous les sakés

Fruits liqueurs

Toutes les liqueurs

Spirits from Japan

Inspiration

Sake set

Our Sake sets

Give your best sake the perfect tableware and take your tasting experience to a new level.

Mixology

Article

Shinshu, the historical distillery of Mars Whisky

If we were to rely on the Mars Whisky bottlings of the last ten years, we could think that Shinshu is a young distillery...

Read more
Back

Japanese whisky

Whisky Japonais

Guide me!

Best-seller

Distilleries

Distilleries

Sake & Co

Saké type

All sakes

Best-seller

Umeshu - Liqueurs de fruits

Umeshu - Fruit liqueurs

Liqueurs de fruits

All fruit liqueurs

We like

Alcools traditionnels

Traditional alcohols

Spirits from Japan

Gin type

Best-seller

Rhum japonais

Japanese rum

Rhum

Best-seller

Vodka du japon

Japanese vodka

Vodka

Best-seller

Inspiration

Sake set

Give your best sake the perfect tableware and take your tasting experience to a new level.

Mixologie
Your cart
Your basket is empty at the moment
If you want to save products for later you need to login first : Sign in
Kiyoko Yuzu
Saké - Nihonshu - 8% - 70 cl
Produced on the island of Honshū in the Kansai region, Kiyoko Yuzu, whose origins go back over 100 years, is a Japanese aperitif drink made from sake infused with yuzu, the small citrus fruit typical of Japan.
Read more
Description
Its aromatic bouquet reveals tangy notes of yuzu, subtly accompanied by citrus and citrus blossom. The finish is long and sweet, leaving a refreshing sensation on the palate. Kiyoko Yuzu should be served chilled, on the rocks or as a cocktail. It goes perfectly with Tonic or Prosecco, adding a touch of elegance to convivial moments such as aperitifs or desserts.
Kiyoko Yuzu's adventure begins in Japan's mountainous south, along the Pacific Ocean, where wide temperature variations and abundant sunshine precipitate the ideal conditions for growing yuzu. Each yuzu is hand-picked by local farmers and immediately pressed to preserve its freshness. Kiyoko's yuzu juice is pure, with no additives or artificial flavoring. The expertise of Kiyoko Craft's toji (master brewer) is revealed in the perfect balance between pure yuzu juice and Junmai sake. The latter, created from the highly prized Gohyakumangoku rice and Miyamizu water from Mount Rokkō, offers a distinctive, lively and vibrant aroma, creating a delicate and complex harmony.
This artisanal beverage should be stored in a cool, dry place, preferably in the refrigerator. Once opened, it should be enjoyed within a month to fully appreciate the natural, invigorating flavor of yuzu combined with the sweetness of sake.
Détails
Details Kiyoko Yuzu
Type

Saké - Nihonshu

Category

Junmai

Producer

Kiyoko Craft

Region

Honshu - Osaka

Strength

8%

Volume

70 cl

Ingredient

Yuzu

Rice variety

Gohyakumangoku

Packaging

Bottle only

Read more

Cocktail & Highball
Ideal in highball for a fresh and light Japanese style cocktail!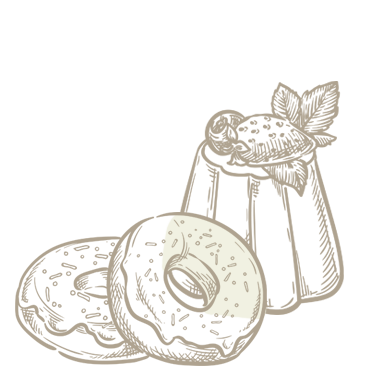 Desserts
Goes perfectly with the sweetness of your desserts

Made from rice
Made from finely selected Japanese rice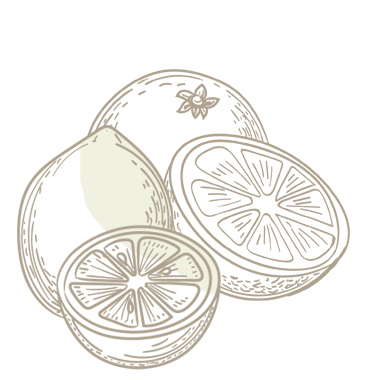 Citrus
Notes of grapefruit, mandarin, yuzu, orange, lemon, ...
Uisuki suggests you