Your cart
Your basket is empty at the moment
If you want to save products for later you need to login first : Sign in
Nakata Taru Umeshu
Liqueur de fruit - 20 ° - 72 cl
Created by Nakata, a Japanese food and beverage company, Taru Umeshu is a premium and refined version of the famous Japanese fruit liqueu
Read more
Description
Created by Nakata, a Japanese food and beverage company, Taru Umeshu is a premium and refined version of the famous Japanese fruit liqueur.
Made from a local variety of ume grown in the Wakayama region, this liqueur has taken its time in all stages of production. The fruits were macerated with sugar and alcohol for a year, then the liqueur is aged in oak barrels for 5 long years during which the wood will impregnate the aromatic palette of its print.
Deeper and more complex than a classic umeshu, Taru Umeshu is an exceptional version of the House Nakata's flagship liqueur whose aromas of yellow fruits, plum, mirabelle plum and honey are revealed in a greedy and silky texture almost syrupy. Bottled in 20% cask strength, it can be drunk like a whisky or a brandy, on ice or cut with a little water or soda. 
Détails
Details Nakata Taru Umeshu
Type

Liqueur de fruit

Producer

Nakata Food

Region

Honshu - Wakayama

Strength

20 °

Dilution

Cask Strength

Volume

72 cl

Age

5 year old

Type of cask

Oak

Ingredient

Plum (ume)

Packaging

Box

Read more
Brewery
Brewery

Nakata

Founded in 1897 by Nakata Genjiro in Wakayama prefecture, Nakata Foods is a company specializing exclusively in the exploitation of ume, this Japanese fruit similar to plum.

If the company offers, mainly in Japan, ume coulis or "umeboshi", it is obviously their ume-based liqueurs that are of particular interest to us. Developed with more than 120 years of know-how, Nakata umeshus come in different forms: aged, unfiltered, with full fruit, ...

Learn more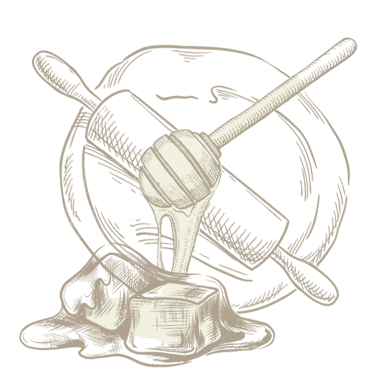 Confectionery
Baking, honey, toffee, custard, dried fruits, ...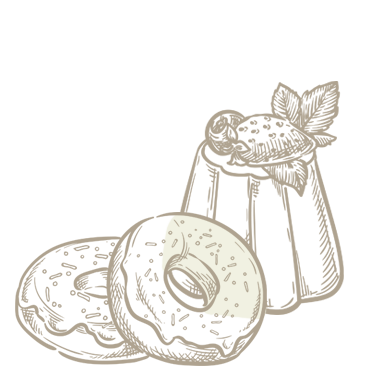 Desserts
Goes perfectly with the sweetness of your desserts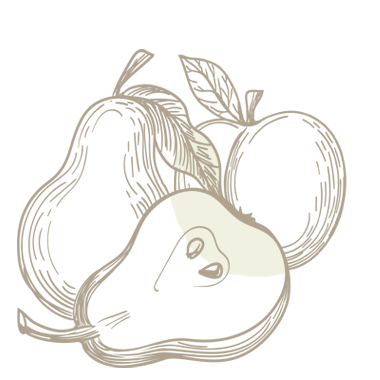 Yellow fruits
Notes of peach, apricot, apple, pear, plum, ...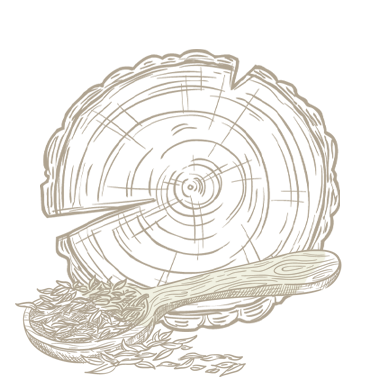 Woody
Notes of undergrowth, humus, bark, oak, resinous, ...