Back

Japanese whisky

Sélection

Tous les whiskies

Tous les whiskies

Sake & Co

Tous les sakés

Fruits liqueurs

Toutes les liqueurs

Spirits from Japan

Inspiration

Mixology

Article

Shinshu, the historical distillery of Mars Whisky

If we were to rely on the Mars Whisky bottlings of the last ten years, we could think that Shinshu is a young distillery...

Read more
Back

Japanese whisky

Whisky Japonais

Guide me!

New

Distilleries

Distilleries

Sake & Co

Saké type

All sakes

Best-seller

Umeshu - Liqueurs de fruits

Umeshu - Fruit liqueurs

Liqueurs de fruits

All fruit liqueurs

We like

Alcools traditionnels

Traditional alcohols

Spirits from Japan

Gin type

Best-seller

Rhum japonais

Japanese rum

Rhum

Rare

Vodka du japon

Japanese vodka

Vodka

Best-seller

Inspiration

Currently

Currently

/ Atelier du Saké

Atelier du Saké

Discover the exclusive corner shop of the Atelier du Saké and get access to all their great sake and Japanese alcohols.

Mixologie
Your cart
Your basket is empty at the moment
If you want to save products for later you need to login first : Sign in
Masahiro Okinawa Gin
Gin - 47% - 70 cl
Created by the Masahiro Shuzo distillery founded in 1883 in the Okinawa archipelago, Masahiro Okinawa Gin is a handcrafted gin that draws its inspiration from the tradition and culture of this tropical region in southern Japan.
Read more
Description
It is carefully crafted using a base of awamori, a local long grain rice brandy, and juniper berries combined with five botanicals specific to the tropics: guava leaves, shekwasha (a small Japanese citrus fruit), goya (or Okinawan melon), roselle, and pipatsu or long island pepper, adding fruity and exotic notes to this exceptional gin. Each sip transports you to the enchanting atmosphere of Okinawa.
Let yourself be seduced by the freshness coming from the awamori and by its delicate nose with floral and juniper aromas. On the palate, you will discover tropical fruit and citrus flavors that will awaken your taste buds and then you will be captivated by the intensity and aromatic nuances of Okinawa's characteristic tropical plants. The finish gives way to herbal notes, adding an extra dimension to this taste experience.
Its production is based on an original production method that combines European gin production techniques with traditional awamori production. A first distillation in an iron still is carried out, followed by a maceration of the botanicals, then a second distillation in a column still. This approach fully captures the aromas and flavors of the ingredients, creating a gin of great complexity and finesse.
To fully appreciate this Japanese gin, we recommend that you enjoy it neat, with or without ice. You can also enjoy it in a Gin Tonic, by combining it with a very light soda, or incorporate it into cocktails, by combining it with tropical fruits to create tasty combinations.
Détails
Details Masahiro Okinawa Gin
Type

Gin

Producer

Masahiro Shuzo

Distillery

Masahiro

Region

Okinawa

Strength

47%

Volume

70 cl

Packaging

Bottle only

Read more

Cocktail & Highball
Ideal in highball for a fresh and light Japanese style cocktail!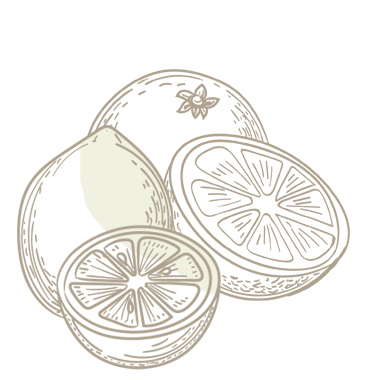 Citrus
Notes of grapefruit, mandarin, yuzu, orange, lemon, ...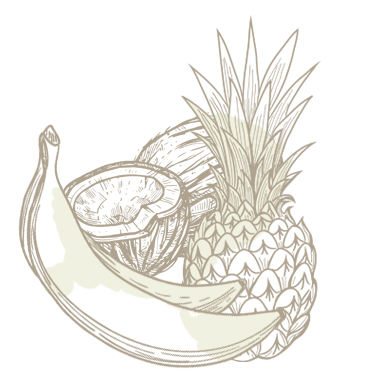 Exotic fruits
Notes of coconut, banana, pineapple, lychee, kiwi, ...
Spicy
Notes of pepper, nutmeg, ginger, cinnamon, ...
Uisuki suggests you