Back

Japanese whisky

Sélection

Tous les whiskies

Tous les whiskies

Sake & Co

Tous les sakés

Fruits liqueurs

Toutes les liqueurs

Spirits from Japan

Inspiration

Mixology

Article

Shinshu, the historical distillery of Mars Whisky

If we were to rely on the Mars Whisky bottlings of the last ten years, we could think that Shinshu is a young distillery...

Read more
Back

Japanese whisky

Whisky Japonais

Guide me!

New

Distilleries

Distilleries

Sake & Co

Saké type

All sakes

Best-seller

Umeshu - Liqueurs de fruits

Umeshu - Fruit liqueurs

Liqueurs de fruits

All fruit liqueurs

We like

Alcools traditionnels

Traditional alcohols

Spirits from Japan

Gin type

Best-seller

Rhum japonais

Japanese rum

Rhum

Rare

Vodka du japon

Japanese vodka

Vodka

Best-seller

Inspiration

Currently

Currently

/ Atelier du Saké

Atelier du Saké

Discover the exclusive corner shop of the Atelier du Saké and get access to all their great sake and Japanese alcohols.

Mixologie
Your cart
Your basket is empty at the moment
If you want to save products for later you need to login first : Sign in
Benizakura Craft Gin 9148 Sakura n°0396
Gin - 45 % - 70 cl
Description
A limited edition of Benizakura Distillery's 9148 gin, recipe n°0396 was created to pay homage to the arrival of spring and the blossoming of Japan's cherry trees.
Most of the botanicals used in the composition come from Hokkaido, sometimes even harvested directly in the park adjacent to the distillery, we find hakodate (natural kelp) from Osatsube, dried daikon radish, shiitake mushrooms. The other botanicals (juniper berries, cherry leaves, cherry blossoms, coriander, angelica, cinnamon, lemon, blueberries, cardamom, cloves, pink pepper) come from Japan.  
This gin evokes the spring colors of the island of Hokkaido when the snow melts, and as for the previous editions a cherry blossom has been placed in the bottle.
Détails
Details Benizakura Craft Gin 9148 Sakura n°0396
Type

Gin

Brand

Craft Gin 9148

Producer

Hokkaido Liberty Whisky

Distillery

Benizakura

Region

Hokkaido

Strength

45 %

Volume

70 cl

Packaging

Cardboard case

Read more
The brand
The brand

Benizakura - Hokkaido Liberty Whisky

If Hokkaidō, the northernmost island of Japan, already had a well-established reputation for its whiskies with the historic distillery of Nikka, Yoichi, and the most recent distillery Akkeshi, it will now be necessary to add a know-how in the production of gin.

Inaugurated in mid-2018, the Benizakura distillery is located in Sapporo and produces craft gins using local ingredients such as lilac, lavender, kombu or even more surprising Shiitake mushrooms.

Created by Hokkaido Liberty Whisky Inc., the distillery takes its name from the park in which it is located. For its craft gin, the objective is that it "become a souvenir to bring back from your trip to Hokkaido", as Hidekuni Hayashi, CEO of the company, points out.

With Uisuki, the memory of Hokkaido comes directly to you without even having to travel to Sapporo. Note that, as the name of the company suggests, it is highly possible that a Japanese whisky might come out from the Benizakura's still in the coming years. Whisky distillation may even have begun as far as we know…

Learn more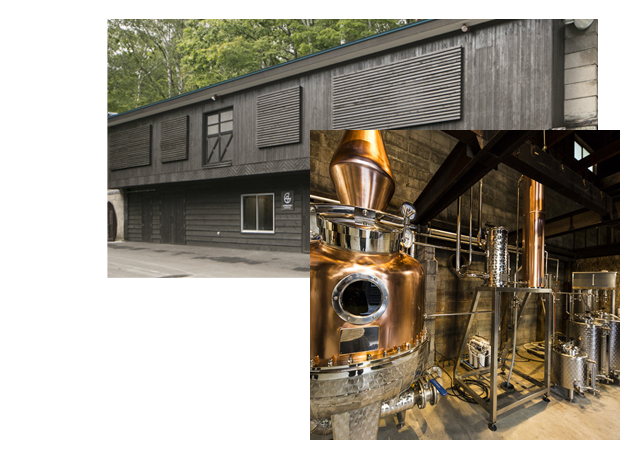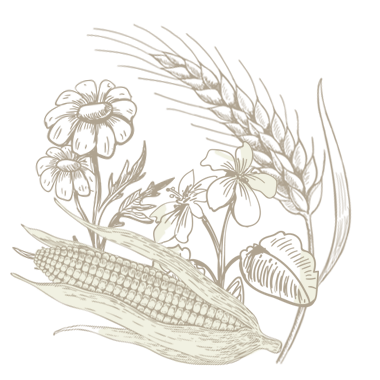 Flowery
Wild flowers, cereals, hay, grass, aromatic herbs, ...

Cocktail & Highball
Ideal in highball for a fresh and light Japanese style cocktail!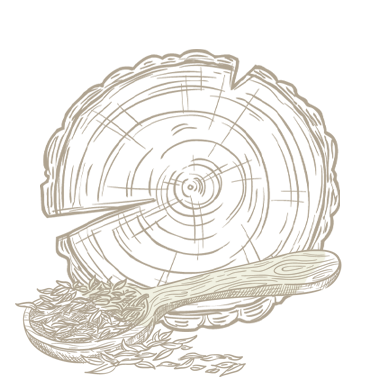 Woody
Notes of undergrowth, humus, bark, oak, resinous, ...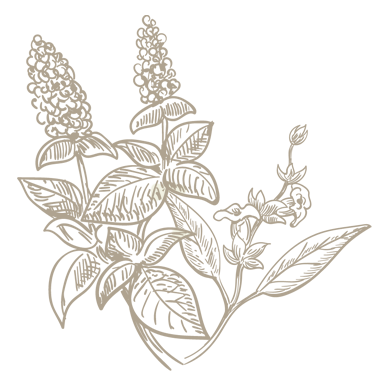 Herbaceous
Notes of mint, aromatic herbs, eucalyptus, cut grass, ...
Uisuki suggests you