Your cart
Your basket is empty at the moment
If you want to save products for later you need to login first : Sign in
Description
Daiginjo represents the finest of Japanese sake with a polishing rate of over 50%, revealing the heart of the grain, the niche of the sake's rich aromas. Gekkeikan Daiginjo Nama Tsume is surprisingly fruity and refreshing, dry in the mouth but delicate and subtle. Unpasteurized before bottling, it expresses notes of green apples and pears typical of the yeast specially created by the brewery.
Gekkeikan Daiginjo Nama Tsume is ideal for those who wish to be introduced to the pleasures of daiginjo, and will accompany Japanese or Italian cuisine, or seafood dishes. It also goes well with sushi, sashimi or fish dishes with white rather than red flesh and can be enjoyed chilled or at room temperature.
Détails
Details Gekkeikan Daiginjo Nama Tsume
Type

Saké - Nihonshu

Category

Daiginjo

Brewery

Gekkeikan

Region

Honshu - Kyoto

Strength

15%

Volume

72 cl

Polishing rate

50% (Rice grain remaining)

Rice variety

Gohyakumangoku

Read more
Brewery
Brewery

Gekkeikan

Founded in 1637 by the Okura family, Gekkeikan, which means laurel wreath in Japanese, is the oldest sake house in the Kyoto area.

Originally, Gekkeikan was just a liquor store located in the town of Fushimi. It wasn't until 1783 that sake making really began with the construction of the first brewery. After establishing its own sake brewing research laboratory in 1909, Gekkeikan has continuously improved and innovated, contributing to the development of Fushimi sake.

Learn more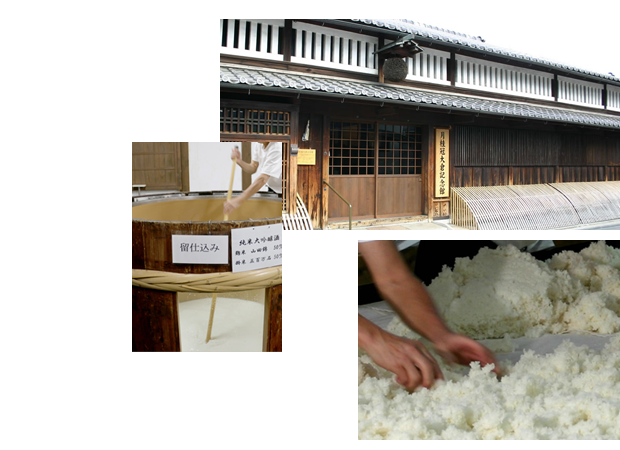 Serve chilled
Best served chilled (approx. 4 to 8°C)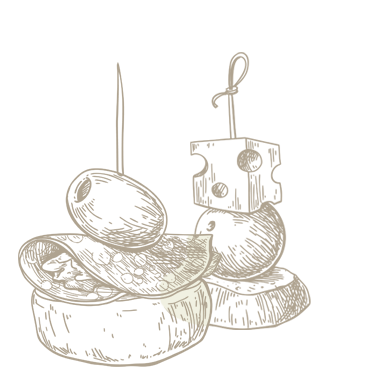 Appetizer
Perfect as an aperitif to surprise or simply change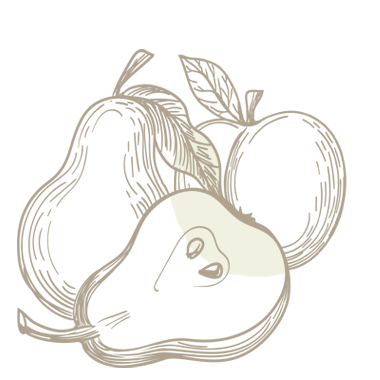 Yellow fruits
Notes of peach, apricot, apple, pear, plum, ...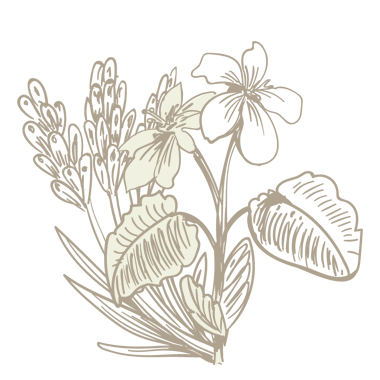 Flowers
Notes of rose, lavender, lila, orange blossom, geranium, heather, ...
Your reviews
Your reviews on
Gekkeikan Daiginjo Nama Tsume
Annie V. published the 16/02/2023 following an order made on 31/01/2023
Pas encore ouvert
Cyrille F. published the 07/10/2022 following an order made on 28/09/2022
Très satisfait