Your cart
Your basket is empty at the moment
If you want to save products for later you need to login first : Sign in
Kōriyama Blended Whisky
World Blend - 40 ° - 70 cl
Kōriyama is a blended whisky created by the Asaka distillery founded in 2015 and already renowned for its expertise and the quality of its blends
Read more
This product is currently no longer available for sale but we hope to be able to restock soon
Description
Kōriyama is a Japanese whisky that seduces with its smooth, harmonious aromatic profile, featuring gourmand notes of vanilla and almond that subtly reveal themselves on the nose. On the palate, you'll discover a fruity indulgence with nuances of juicy apricot and caramel, wrapped in a round, silky texture. The finish, meanwhile, offers woody accents slightly lifted by notes of roasted cocoa, adding a touch of complexity.
The making of Kōriyama is a true work of art. It is made from a blend of grain whiskies (corn-based) and the distillery's own malts (7%) distilled twice in traditional pot stills, a traditional method that gives the whisky exceptional depth. To perfect its character, this whisky is then carefully aged in Bourbon and new American oak casks, where it acquires richness and balance.
Kōriyama, whose name pays homage to the town where the distillery is nestled, perfectly embodies the Japanese spirit, symbolized by the Koi carp, emblem of determination and courage.
Détails
Details Kōriyama Blended Whisky
Type

World Blend

Producer

Sasanokawa Shuzo

Distillery

Asaka

Region

Honshu - Fukushima

Strength

40 °

Volume

70 cl

Type of cask

Bourbon - New american white oak

Bottling

Small Batch

Coloring

Uncolored

Peat

No peated

Ingredient

Malted barley & corn

Packaging

Cardboard case

Read more
The distillery
The distillery

Asaka Distillery

The only whisky producing distillery in the Tohoku region, Asaka was founded in 2015 by Sasanokawa Shuzo a company founded in 1765 specialized in the production of alcoholic beverages.

Located in Fukishima Prefecture, the distillery benefits from exceptional local natural resources including water drawn from the depths of Lake Inawashiro, one of the largest lakes in the country.

Learn more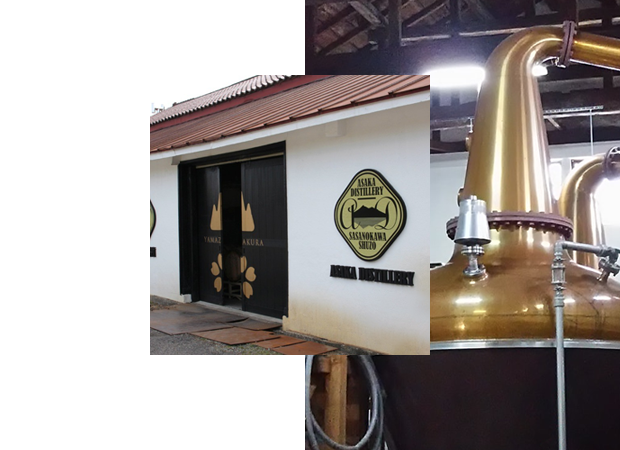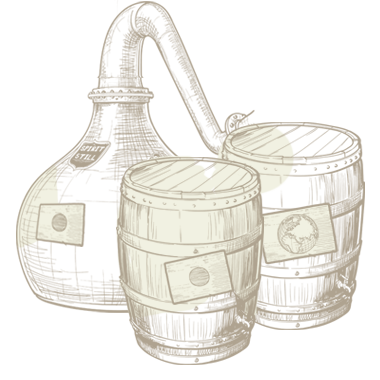 Japanese World Whisky
Blend of whiskies distilled in Japan completed by foreign whiskies.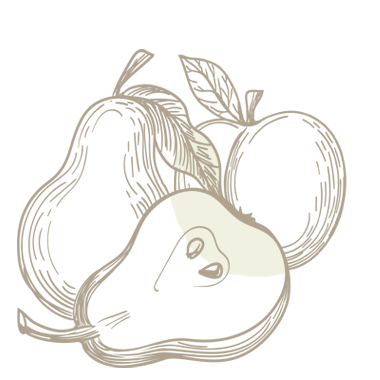 Yellow fruits
Notes of peach, apricot, apple, pear, plum, ...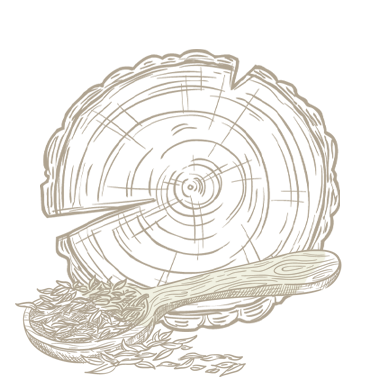 Woody
Notes of undergrowth, humus, bark, oak, resinous, ...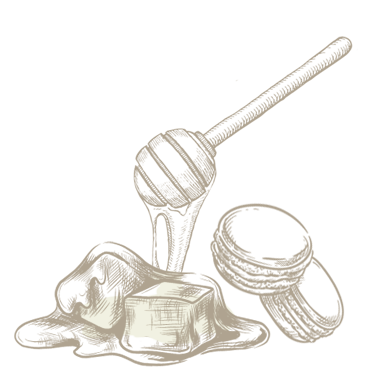 Sweets
Notes of honey, vanilla, chocolate, caramel / toffee, ...