Your cart
Your basket is empty at the moment
If you want to save products for later you need to login first : Sign in
Yuza Second Edition 2022
Single Malt - 62% - 70 cl
Yuza Second Edition 2022 is a single malt from the young and promising Yuza distillery, founded in 2018 in Yamagata on Japan's seaside.
Read more
Description
Composed of carefully selected single malts from those casked during the Yuza distillery's first distillation season from February to July 2019, this whisky offers a refined, smooth and creamy profile, with a slight hint of peat. It combines richness and depth of flavor with sweetness and fruity sensation.
On the nose, it is powerful, first revealing notes of dried fruit, followed by greedy, juicy aromas of apple, peach and pear. On the palate, its smooth, creamy texture envelops the taste buds, revealing an abundance of orchard fruits accompanied by vanilla sweetness, with a hint of peat that enlivens the tasting experience. The finish is marked by a mellow fruitiness that lingers on the palate.
This Second Edition of the Cask Strength series highlights the autumnal fertility of Yamagata Prefecture, famous for its fruit orchards. In addition to following the concept known as "TLAS" (Tiny, Lovely, Authentic and Supreme), the Yuza distillery benefits from the assets of the surrounding nature, such as spring water from the stream of Mount Chokai, as well as fresh, pure air.
Yuza Second Edition 2022 is an exceptional Japanese whisky that combines traditional know-how, meticulous selection of ingredients and a quest for quality and authenticity. It's an invitation to explore the delicate, complex flavors of Yamagata Prefecture, captured in every drop of this precious whisky.
Détails
Details Yuza Second Edition 2022
Type

Single Malt

Producer

Kinryu Corporation

Distillery

Yuza

Region

Honshu - Yamagata

Strength

62%

Dilution

Cask Strength

Volume

70 cl

Age

3 year old

Vintage

2019

Bottling Date

2022

Type of cask

Bourbon

Bottling

Small Batch - Limited Edition

Coloring

Uncolored

Peat

Lightly peated

Ingredient

Malted barley

Packaging

Cardboard case

Read more
The distillery
The distillery

Yuza Distillery

Founded in 2017 in the city of Yuza, it's the first and only whisky distillery in Yamagata Prefecture. Based near Mount Chokai, the distillery enjoys a climate where the snow is regularly exposed to sea breezes, creating a favorable combination for an abundant source of cold, pure water obviously crucial in crafting the distillery's whiskies. .

Created by Kinryu Corporation, the distillery inherits the spirit of the nine sake brewers who founded the company. A spirit that is expressed through the concept of TLAS for "Tiny, Lovely, Authentic and Supreme". The distillery is indeed particularly small and pretty but with the ambition to create authentic whiskies of "supreme" quality.

Operational since 2018, the distillery produces only strictly Japanese whiskies, in accordance with the criteria established by the Japan Spirits & Liqueurs Makers Association, and in limited quantities. Their first single malt has been released in 2022 and is already promising with a first award collected at the International Spirit Challenge in San Francisco 2022 (gold medal).

Learn more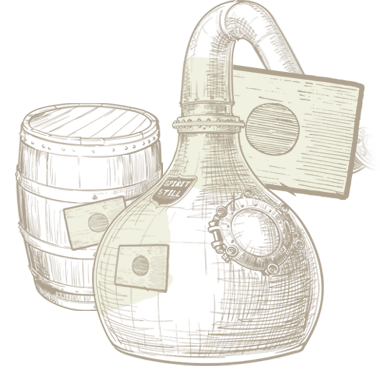 Japanese whisky
Made of whiskies exclusively distilled, aged and bottled in Japan.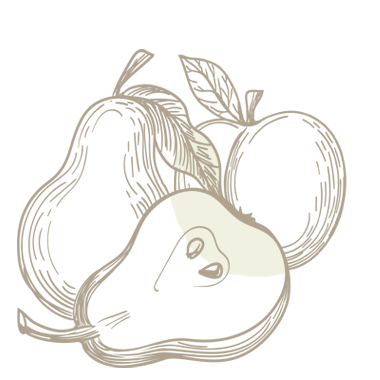 Yellow fruits
Notes of peach, apricot, apple, pear, plum, ...

Peaty
Notes of medicinal peat, iodine, earthy, seaweed, ...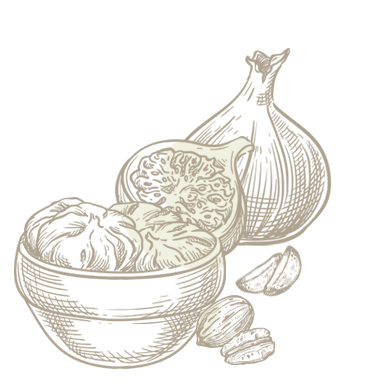 Dried fruits
Notes of Sherry, dried fig, prune, candied fruits, ...