🥢 Until June 18, a pair of Japanese chopsticks offered with the code OTOSAN 🧔
Your cart
Your basket is empty at the moment
If you want to save products for later you need to login first : Sign in
Saburomaru Blend Gyokuto 2022
World Blend - 46 % - 70 cl
Blend Gyokuto 2022 is the result of an expert marriage between the malt of the Saburomaru distillery and Scottish grain whiskies, resulting in a Japanese blended whisky of exceptional quality.
Read more
Description
From the first moment, it is powerful and captivating, with smoky notes reminiscent of Scotland and the island of Islay. In the mouth, this whisky reveals an enveloping greediness. Peat flavors blend harmoniously with red fruit nuances, creating a subtle balance between sweetness and complexity. The finish is long and memorable, giving way to aromas of delicate cocoa and lingering peat that invite further tasting.
The whiskies that make up the Blend Gyokuto 2022 have been aged in different types of highly toasted casks carefully selected by Tkahiko Inagaki, the House's Master Blender: three types of sherry casks, adding a unique richness and complexity to its flavor profile. In addition, Japanese red wine barrels made of Inami oak in the southern Toyama prefecture were also used, giving the whisky a subtle fruity and refined influence.
The double distillation of malt in traditional pot stills, an emblematic method of the Saburomaru distillery, contributes to the quality and finesse of this Japanese whisky. Neither colored nor chill-filtered, it retains all its authenticity and transparency, offering whisky lovers a truly original tasting experience.
Gyokuto is a creature from Japanese folklore, representing a white rabbit living on the moon, and this edition is part of the series of japanese world blends Moon Glow paying tribute to the moon, with a new edition every year.
The Blend Gyokuto 2022 edition of the Saburomaru distillery offers a beautiful, fresh and sweet flavor slightly different from the usual style of the house.
Détails
Details Saburomaru Blend Gyokuto 2022
Type

World Blend

Producer

Wakatsuru Shuzo

Distillery

Saburomaru

Region

Honshu - Toyama

Strength

46 %

Filtration

Unchill filtered

Volume

70 cl

Bottling Date

2022

Type of cask

Sherry - Japanese Red Wine

Bottling

Small Batch - Limited Edition

Coloring

Uncolored

Peat

Peated

Ingredient

Malted barley & cereals

Packaging

Cardboard case

Read more
The distillery
The distillery

Wakatsuru Saburomaru

The history of Saburomaru distillery located in Tonami city (Toyama prefecture) starts in 1952 when Wakatsuro Shuzo, sake brewer and shochu producer, obtained the license to distill whisky.

Malt distillation began in 1954 with the creation of the Sunshine blend, and will continue discontinuously until 2016 when Wakatsuru Shuzo made the decision to renovate its facilities in the Hokuriku area to dedicate them to the production of malt whisky.

Learn more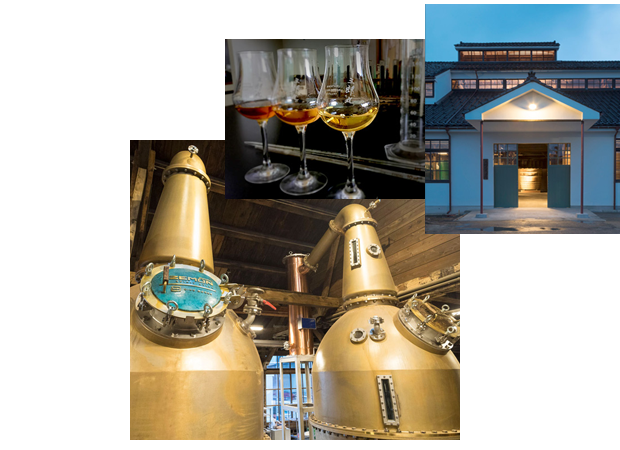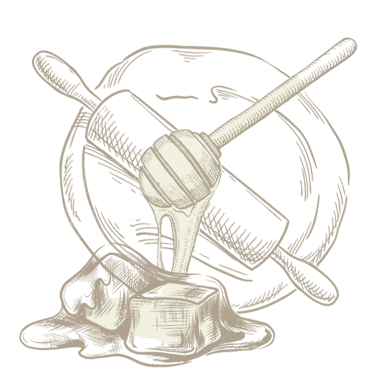 Confectionery
Baking, honey, toffee, custard, dried fruits, ...
Smoky
Notes of smoke, roasted coffee, toasted bread, charcoal, ...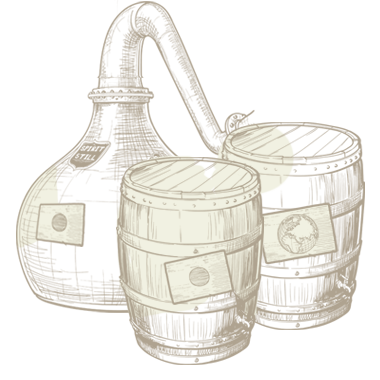 Japanese World Whisky
Blend of whiskies distilled in Japan completed by foreign whiskies.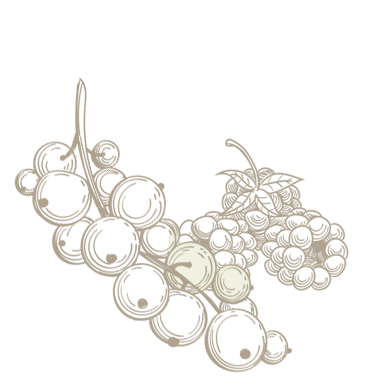 Red fruits
Notes of Sherry, strawberry, blackberry, black currant, ...