Your cart
Your basket is empty at the moment
If you want to save products for later you need to login first : Sign in
Description
Very expressive, Nabeshima Junmai Ginjo will charm you with its fruity notes of pineapple, wild strawberries, but also by its aromas with floral nuances. On the palate, the sensation of sweetness of the cooked rice takes over, ending in a long, all-round finish.
To be served chilled, with red meat or foie gras.
Recognized among the most premium sake producers in Japan, Fukuchiyo brewery has always favored ancient artisanal techniques for the manufacture of its sake, including Nabeshima Junmai Ginjo.
Détails
Details Nabeshima Junmai Ginjo
Type

Saké - Nihonshu

Category

Junmai Ginjo

Brewery

Fukuchiyo Shuzo

Region

Kyushu - Saga

Strength

16%

Volume

72 cl

Polishing rate

50% (Rice grain remaining)

Rice variety

Yamada Nishiki

Packaging

Bottle only

Read more
Brewery
Brewery

Fukuchiyo Shuzo - Nabeshima

Located on Kyushu Island in the town of Hamamachi facing the Ariake Sea, Fukuchiyo Shuzo Brewery was founded in 1924.

Naoki Limori, the current owner and Master Brewer, because of his extensive knowledge in making ginjo sake, has created a wide range of ginjo sakes which he markets under the brand name Nabeshima.

Learn more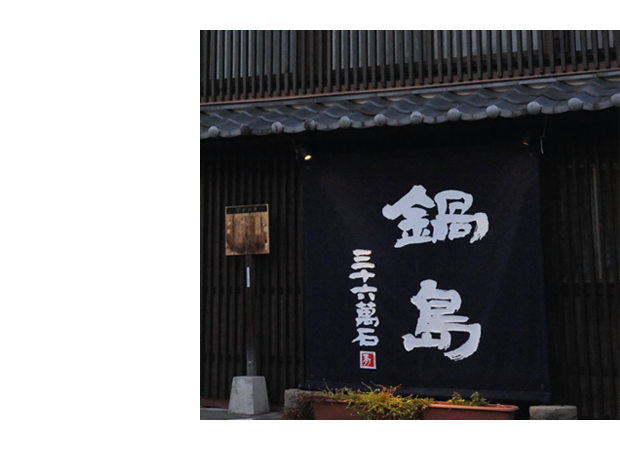 Serve chilled
Best served chilled (approx. 4 to 8°C)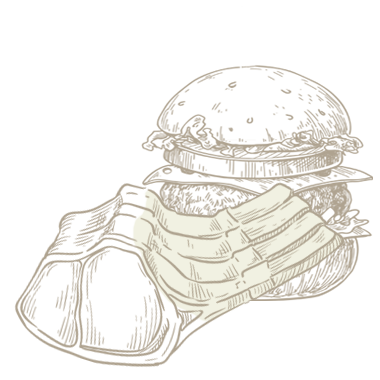 Red meat
Perfect accompaniment to your grills, burgers, BBQ and red meats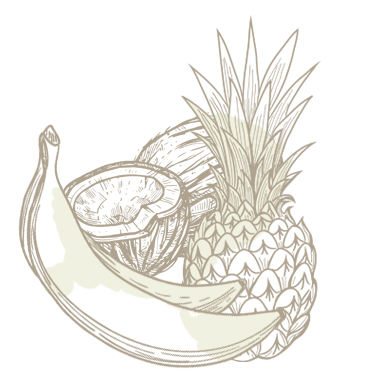 Exotic fruits
Notes of coconut, banana, pineapple, lychee, kiwi, ...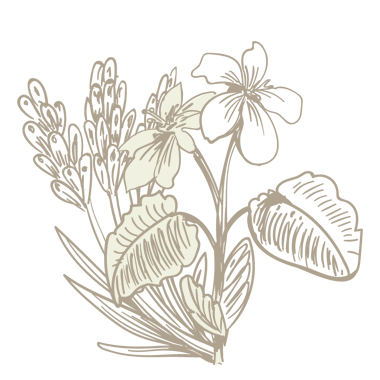 Flowers
Notes of rose, lavender, lila, orange blossom, geranium, heather, ...
Your reviews
Your reviews on
Nabeshima Junmai Ginjo
Angel Miguel C. published the 08/02/2023 following an order made on 27/01/2023
Excellent sake.