🥢 Until June 18, a pair of Japanese chopsticks offered with the code OTOSAN 🧔
Your cart
Your basket is empty at the moment
If you want to save products for later you need to login first : Sign in
Description
Like Champagne, Gassan Sparkling Cloud is a naturally sparkling sake whose fine bubbles are obtained by the addition of sake lees, leading to a second fermentation in the bottle.
The "pop" when the cork is opened makes it an original and ideal accompaniment for the celebration of many occasions. It can also be enjoyed as an aperitif or as an accompaniment to cooked vegetables, cheeses, desserts, but should be served chilled.
Gassan, which means "between the mountain and the moon", refers to the castle built on the Gassan Tomita mountain not far from the brewery in a region renowned for the purity of its spring water. The Yoshida house began brewing sake in 1743 for the Hirose clan during the Edo period and can therefore boast an ancestral know-how.
Détails
Details Gassan Sparkling Cloud
Type

Saké - Nihonshu

Category

Sparkling

Brand

Gassan

Brewery

Yoshida Shuzo

Region

Honshu - Shimane

Strength

12%

Volume

72 cl

Polishing rate

60% (Rice grain remaining)

Rice variety

Gohyakumangoku

Packaging

Bottle only

Read more
Brewery
Brewery

Yoshida Shuzo - Gassan

The origin of Yoshida Shuzo Brewery dates back to the Edo period in 1743, when the Yoshida family started brewing sake for the famous Hirose clan.

Founded in the town of Yasugi in the Shimane prefecture, the brewery is located in the heart of a mountainous region with lush natural surroundings, and is home to Tomita Castle built on Mount Gassan.

Learn more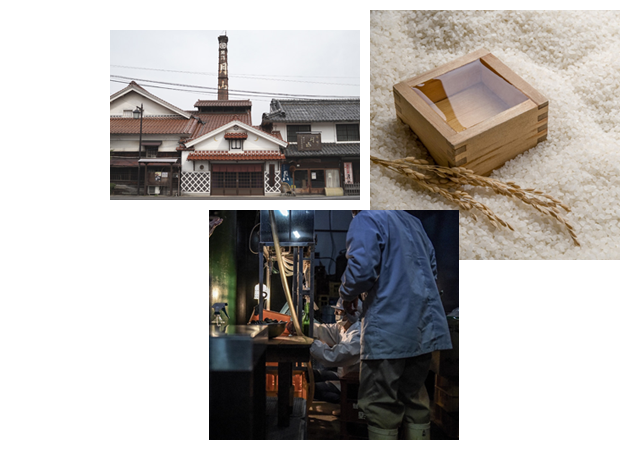 Serve chilled
Best served chilled (approx. 4 to 8°C)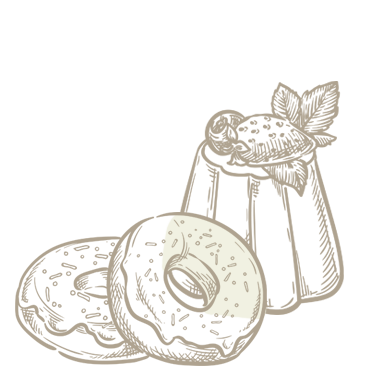 Desserts
Goes perfectly with the sweetness of your desserts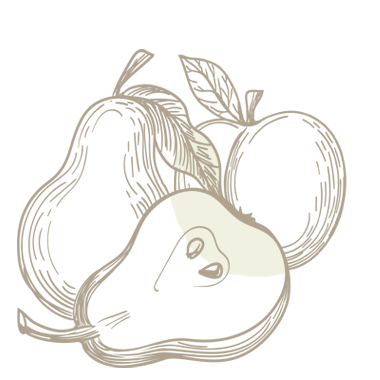 Yellow fruits
Notes of peach, apricot, apple, pear, plum, ...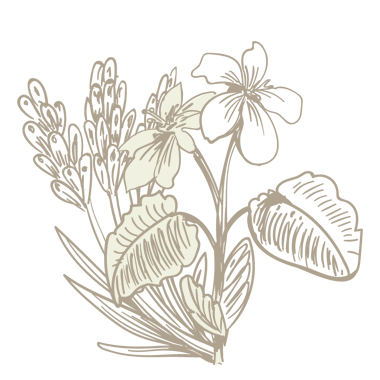 Flowers
Notes of rose, lavender, lila, orange blossom, geranium, heather, ...
Your reviews
Your reviews on
Gassan Sparkling Cloud
Christian K. published the 29/12/2022 following an order made on 16/12/2022
Très bon
Anonymous customer published the 04/07/2021 following an order made on 06/06/2021
un de nos saké pétillants préférés!