Your cart
Your basket is empty at the moment
If you want to save products for later you need to login first : Sign in
Description
On the nose, Hakutsuru Sho-Une reveals delicate fruity notes of pear and apple, which intensify on the palate with a silky texture. The tasting ends with a slightly sweet finish, leaving a fruity imprint of strawberries and nectarines. The aromatic complexity and exceptional balance of this sake make it a true masterpiece of the Junmai Daiginjo category.
The name "Sho-Une", meaning "rising clouds", evokes this nihonshu's quest to reach the heights of perfection. Hakutsuru Sho-Une can be enjoyed with hard cheeses or chocolate desserts, at room temperature to reveal its full aromatic complexity, or chilled for a refreshing experience.
Hakutsuru Sho-Une is made from Yamada Nishiki rice from Hyōgo prefecture, Japan's most prestigious sake rice, brewed with natural spring water from the Nada region. The rice is polished with extreme precision to retain only the heart of the grain. The fermentation process is supervised by highly skilled brewmasters, guaranteeing consistent quality.
Founded in 1743, the Hakutsuru brewery has a long tradition of sake-making. Over the centuries, it has perfected the art of brewing, preserving ancestral techniques handed down from generation to generation. Hakutsuru is synonymous with innovation and authenticity, and has established itself as one of the most respected breweries in Japan and the world.
Détails
Details Hakutsuru Sho-Une Junmai Daiginjo
Type

Saké - Nihonshu

Category

Junmai Daiginjo

Brewery

Hakutsuru

Region

Honshu - Hyogo

Strength

15,5%

Volume

72 cl

Polishing rate

50% (Rice grain remaining)

Rice variety

Yamada Nishiki

Packaging

Cardboard case

Read more
Brewery
Brewery

Hakutsuru Sake

Founded in 1743 in Kobe, in the Nada district, by Jihei Kano, Hakutsuru is a historic house of sake and one of the leading brands in Japan. The brewery is distinguished by its history but also by a complete mastery of the entire production chain, from the cultivation of rice to the production of sake.

Hakutsuru has thus designed its own variant of Nishiki rice, grown in Tamba-Sasayama in Hyōgo prefecture. With its 275 years of experience, Hakutsuru has managed to strike a balance between artisanal production and volume since the brand is very present in Japan but is also a major export player with distribution of its products in more than 55 countries.

If sake remains its flagship product, the Hakutsuru house has also developed its offer of other Japanese alcohols such as gin, umeshu or, more recently, whisky with the single malt Tancho.

Learn more

Serve chilled
Best served chilled (approx. 4 to 8°C)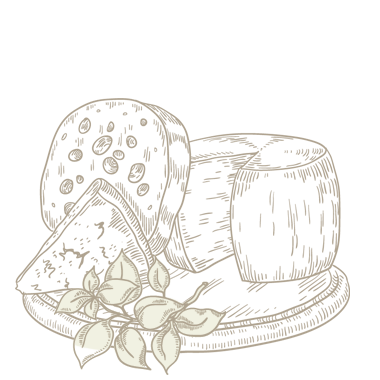 Cheese
Perfect with your cheeses, like a good wine!

Made from rice
Made from finely selected Japanese rice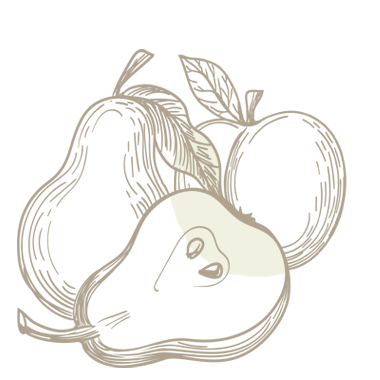 Yellow fruits
Notes of peach, apricot, apple, pear, plum, ...
Your reviews
Your reviews on
Hakutsuru Sho-Une Junmai Daiginjo
PHILIPPE F. published the 28/11/2023 following an order made on 19/11/2023
Tres bien