Your cart
Your basket is empty at the moment
If you want to save products for later you need to login first : Sign in
Description
Komasa Ichigo Gin is the third in the line created in Hioki Distillery by Komasa Jyozo, a traditional alcoholic beverage producer founded in 1883 on the island of Kyushu.
Made from a bouquet of classic botanicals including juniper berries, this gin also includes in its recipe original and unusual ingredients such as strawberries, raspberries, blueberries and basil. All harvested locally, Komasa Jyozo follows a sustainable philosophy by partnering with farmers in the Kagoshima region, where strawberry cultivation is a specialty.
Both sweet and spicy, Komasa Ichigo gin is perfectly balanced with the contribution of basil to counterbalance the sweetness of red fruits. Its refreshing side makes it an ideal ingredient for cocktail recipes.
Détails
Details Komasa Ichigo Gin
Type

Gin

Brand

Komasa Gin

Producer

Komasa Jyozo

Distillery

Hioki

Region

Kyushu - Kagoshima

Strength

40 °

Volume

50 cl

Packaging

Cardboard case

Read more
The brand
The brand

Komasa

Komasa Gin is a Japanese craft gin brand created in 2018 by Komasa Jyozo, a shochu producer located in Kagoshima, whose origins date back over 130 years.

The Komasa line consists of two gins made with the famous house rice shochu, each highlighting a local ingredient; the small Japanese mandarin for Komasa Sakurajima Komikan, and green tea for Komasa Hojicha.

Learn more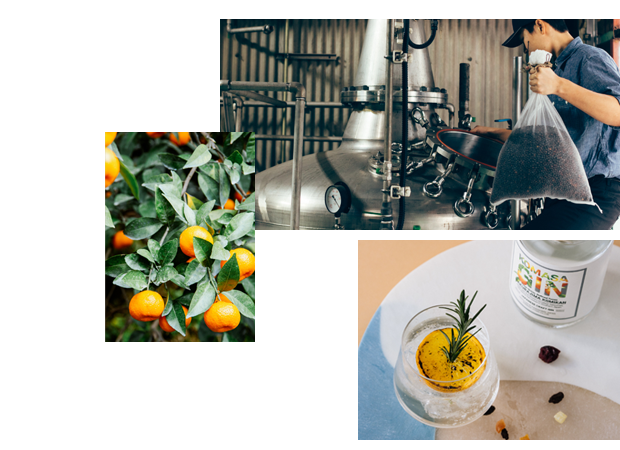 Cocktail & Highball
Ideal in highball for a fresh and light Japanese style cocktail!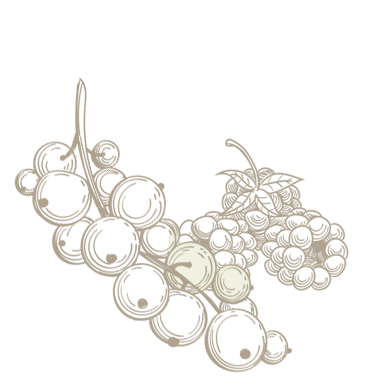 Red fruits
Notes of Sherry, strawberry, blackberry, black currant, ...
Spicy
Notes of pepper, nutmeg, ginger, cinnamon, ...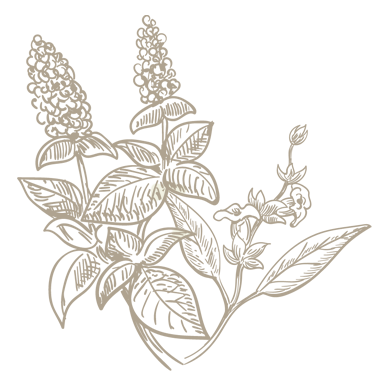 Herbaceous
Notes of mint, aromatic herbs, eucalyptus, cut grass, ...
Your reviews
Your reviews on
Komasa Ichigo Gin
Frederic K. published the 07/12/2022 following an order made on 28/11/2022
Original, mais top