Your cart
Your basket is empty at the moment
If you want to save products for later you need to login first : Sign in
Hakutsuru Junmai Daiginjo
Saké - Nihonshu - 15,2% - 72 cl
Hakutsuru Junmai Daiginjo is a premium expression of Japanese sake produced by the Hakutsuru Brewery founded in 1743 in Nada, Hyogo Prefecture, Japan.
Read more
Description
Hakutsuru Junmai Daiginjo has a delicate aroma with notes of fresh fruits such as apple and pear. On the palate, it is smooth and refined with a silky texture and balanced acidity. The finish is crisp and clean, with a slight nutty note.
This sake is a junmai daiginjo, which means that it is made from at least 50% polished rice and contains no added alcohol. It is made with a variety of rice specially developed by Hakutsuru, as well as with underground water from the Rokko mountain range, which is low in iron but rich in phosphorus, calcium and potassium, making it a hard water suitable for brewing sake.
In Hakutsuru breweries, the manufacturing processes such as washing, steaming, malting, fermenting and pressing are done by hand, and all the yeast used comes from home-breeding including a yeast specially developed to ferment slowly at low temperature, which is ideal for preserving the delicate aromas while brewing a daiginjo.
This sake should be served chilled and goes well with light dishes such as sushi, sashimi, seafood, or grilled vegetables.
Détails
Details Hakutsuru Junmai Daiginjo
Type

Saké - Nihonshu

Category

Junmai Daiginjo

Brewery

Hakutsuru

Region

Honshu - Hyogo

Strength

15,2%

Volume

72 cl

Polishing rate

50% (Rice grain remaining)

Rice variety

Hakutsuru Nishiki

Packaging

Bottle only

Read more
Brewery
Brewery

Hakutsuru Sake

Founded in 1743 in Kobe, in the Nada district, by Jihei Kano, Hakutsuru is a historic house of sake and one of the leading brands in Japan. The brewery is distinguished by its history but also by a complete mastery of the entire production chain, from the cultivation of rice to the production of sake.

Hakutsuru has thus designed its own variant of Nishiki rice, grown in Tamba-Sasayama in Hyōgo prefecture. With its 275 years of experience, Hakutsuru has managed to strike a balance between artisanal production and volume since the brand is very present in Japan but is also a major export player with distribution of its products in more than 55 countries.

If sake remains its flagship product, the Hakutsuru house has also developed its offer of other Japanese alcohols such as gin, umeshu or, more recently, whisky with the single malt Tancho.

Learn more

Serve chilled
Best served chilled (approx. 4 to 8°C)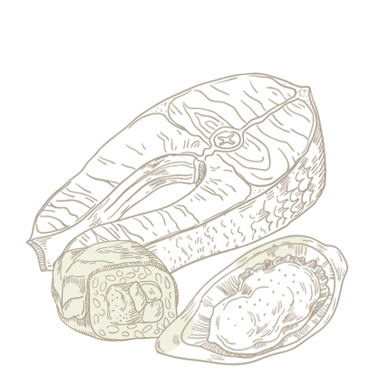 Seafood
Will accompany perfectly your fish, seafood, sushi, ...

Made from rice
Made from finely selected Japanese rice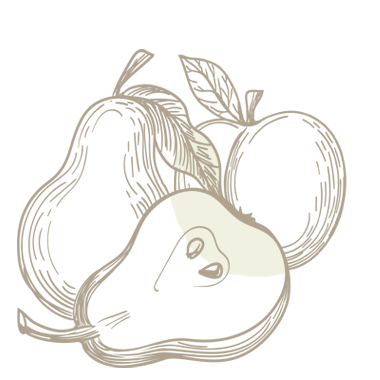 Yellow fruits
Notes of peach, apricot, apple, pear, plum, ...