Your cart
Your basket is empty at the moment
If you want to save products for later you need to login first : Sign in
Towari Soba Shochu
Produced by the Takara Shuzo located not far from Kyoto, Towari Soba is a shochu that has the specificity of being made from 100% buckwheat, unlike the more classic shochu whose basic ingredients are more rice, barley or sweet potato
Read more
Description
Produced by the Takara Shuzo located not far from Kyoto, Towari Soba is a shochu that has the specificity of being made from 100% buckwheat, unlike the more classic shochu whose basic ingredients are more rice, barley or sweet potato. Rarely used for the elaboration of shochu, buckwheat is a cereal more difficult to ferment with Koji and its use is a feat that reveals a real know-how in saccharification.
This specificity is fully expressed during tasting with a fruity profile that is accompanied by a slight smoky taste like Scottish single malts. Distilled under normal pressure to obtain rich and deep flavors, this shochu has a silky and delicate texture that will accompany fish, pork or chicken dishes as well as spicy dishes.
Détails
Details Towari Soba Shochu
Type

Shōchū

Producer

Takara Shuzo

Region

Honshu - Kyoto

Strength

25%

Volume

50 cl

Ingredient

Buckweat

Packaging

Bottle only

Read more
Brewery
Brewery

Takara Shuzo - Shirakabegura

Founded in 1954 in Nada, the sake brewery was completely renovated and renamed Shirakabegura in 2001 by the Takara Shuzo Group, which specializes in the production of alcoholic beverages.

Combining traditional brewing methods, high quality ingredients and modern equipment, Shirakabegura applies Takara Shuzo's philosophy of respecting the environment and traditions.

Learn more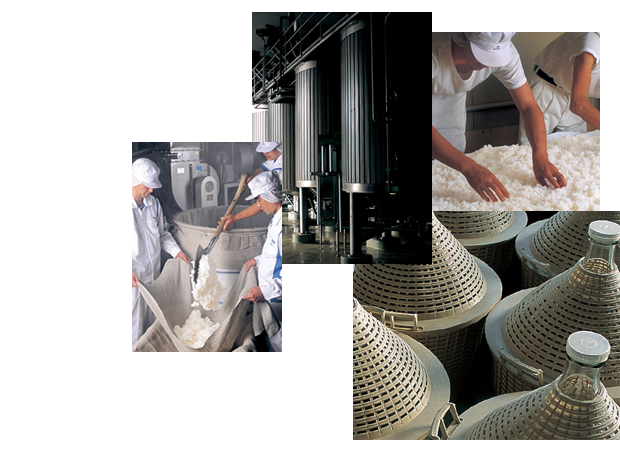 Cocktail & Highball
Ideal in highball for a fresh and light Japanese style cocktail!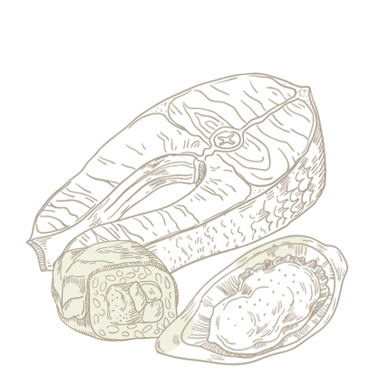 Seafood
Will accompany perfectly your fish, seafood, sushi, ...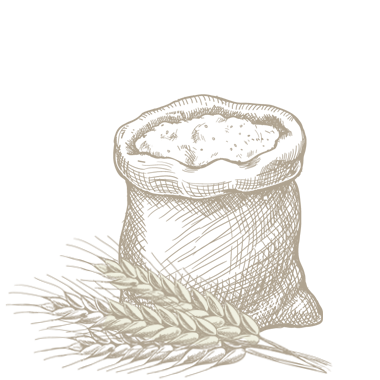 Made from cereals
Made from cereals such as wheat, barley, corn, ... or buckwheat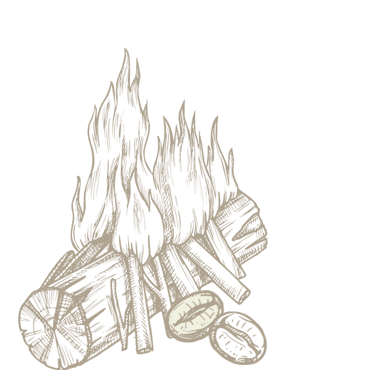 Smoky
Notes of smoke, roasted coffee, toasted bread, charcoal, ...
Your reviews
Your reviews on
Towari Soba Shochu
Claude T. published the 14/06/2022 following an order made on 01/06/2022
Exotique