Your cart
Your basket is empty at the moment
If you want to save products for later you need to login first : Sign in
Description
Born from the collaboration between the 3S Super Shochu Spirits brand and the Ohishi distillery, this premium shōchū is unique in that it was aged in wooden casks instead of kame the traditional earthenware jars.
Like a whiskey, 3S 2009 Mizunara reveals a complex and refined profile acquired during the long maturation in Mizunara casks, the rare and precious Japanese oak. When tasted, aromas of sandalwood, agarwood, cocoa and dark chocolate form the main framework of the aromatic palette of this shochu produced from premium rice grown locally in the distillery's own rice fields.
Founded in 1872 in the Kumamoto region on the island of Kyushu, Ohishi distillery is today run by Kazunori Ohishi, the sixth generation. Heir to a long history of expertise, he now benefits from the boldness of his father who was the first Japanese in the early seventies to age his shōchū in wooden barrels, the vast majority of which are brandy, sherry, and more rarely mizunara and Japanese cherry barrels the famous sakura.
Product limited to 2 bottles per order.
Détails
Details 3S 2009 Mizunara
Type

Shōchū

Brand

3S Shōchū

Distillery

Ohishi

Region

Kyushu - Kumamoto

Strength

41%

Volume

70 cl

Age

12 year old

Vintage

2009

Bottling Date

2021

Type of cask

Mizunara

Bottling

Small Batch - Limited Edition

Cask Number

1569

Ingredient

Rice

Packaging

Bottle only

Read more

Made from rice
Made from finely selected Japanese rice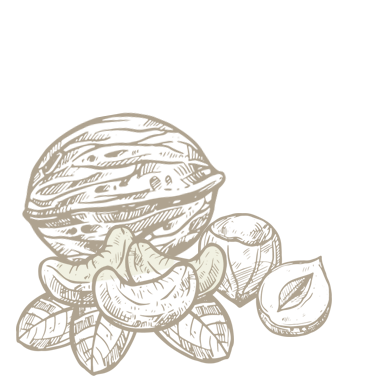 Nuts
Notes of walnut, almond, hazelnut, cashew, ...
Spicy
Notes of pepper, nutmeg, ginger, cinnamon, ...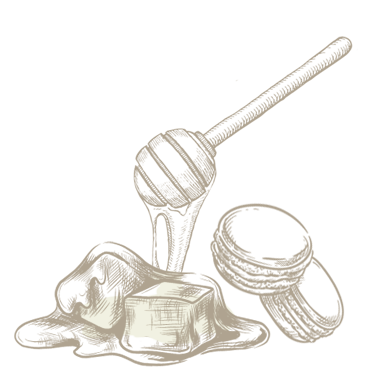 Sweets
Notes of honey, vanilla, chocolate, caramel / toffee, ...
Your reviews
Your reviews on
3S 2009 Mizunara
Claude T. published the 14/06/2022 following an order made on 01/06/2022
Excellent