Your cart
Your basket is empty at the moment
If you want to save products for later you need to login first : Sign in
Saburomaru O The Fool Heavily Peated
Single Malt - 48% - 70 cl
The first single malt distilled, aged and blended by the Wakatsuru Saburomaru distillery founded in 1952, since the renovation of its facilities in 2016.
Read more
This product is no longer available for sale, pending its return, you may be interested in:
Description
Made from 50 ppm peated barley, Saburomaru 0 The Fool was distilled in 2017 in the old stills renovated for the occasion but replaced in 2018 by two brand new Japanese-made stills.
Located in the town of Tonami in Toyama Prefecture in the heart of a region renowned for the quality of its spring water, the Saburomaru distillery also benefits from ideal climatic conditions for whisky production, with notably well-marked seasons favoring the aging of spirits.
Symbolizing a start from scratch with the opening of new possible paths, the tarot card The Fool represents with accuracy the state of mind of Takahiko Inagaki, owner and Master Blender of the distillery and incidentally great grandson of the founder of Wakatsuru, who has just started the new history of Saburomaru whiskies.
Already awarded at the World Whiskies Awards 2021 in its "cask strength" version, Saburomaru 0 The Fool is the whisky that bridges the gap between the historical know-how accumulated over the years and the future of the completely renovated distillery.
Product limited to 1 bottles per order.
Détails
Details Saburomaru O The Fool Heavily Peated
Type

Single Malt

Producer

Wakatsuru Shuzo

Distillery

Saburomaru

Region

Honshu - Toyama

Strength

48%

Filtration

Unchill filtered

Volume

70 cl

Age

3 year old

Vintage

2017

Bottling Date

2020

Bottling

Small Batch

Number of bottles

2000

Coloring

Uncolored

Peat

Peated

Packaging

Cardboard case

Read more
The distillery
The distillery

Wakatsuru Saburomaru

The history of Saburomaru distillery located in Tonami city (Toyama prefecture) starts in 1952 when Wakatsuro Shuzo, sake brewer and shochu producer, obtained the license to distill whisky.

Malt distillation began in 1954 with the creation of the Sunshine blend, and will continue discontinuously until 2016 when Wakatsuru Shuzo made the decision to renovate its facilities in the Hokuriku area to dedicate them to the production of malt whisky.

Learn more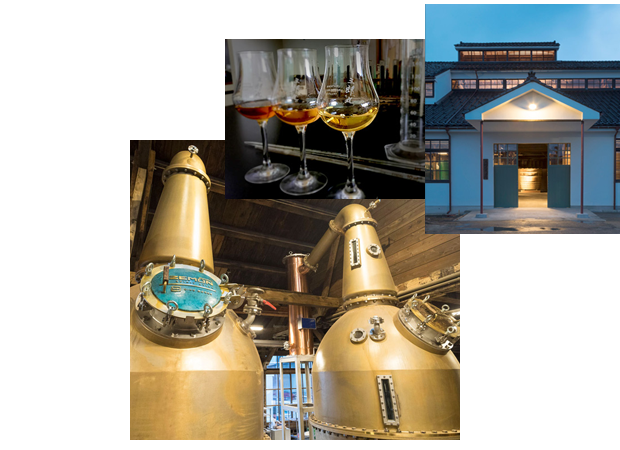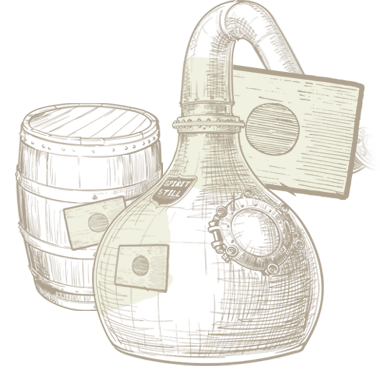 Japanese whisky
Made of whiskies exclusively distilled, aged and bottled in Japan.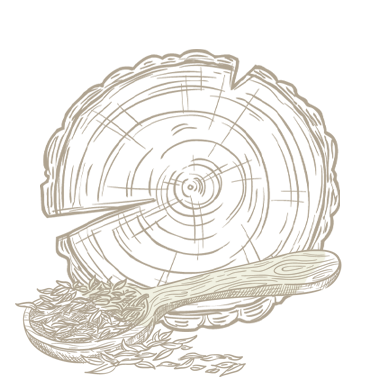 Woody
Notes of undergrowth, humus, bark, oak, resinous, ...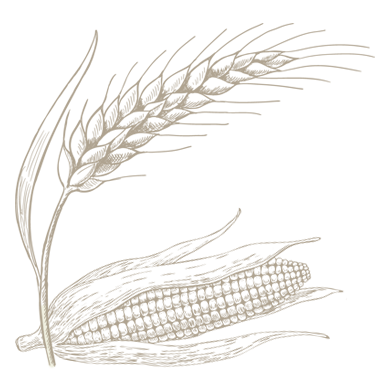 Cereals
Notes of barley, wheat, rye, corn, malt, hay, ...

Peaty
Notes of medicinal peat, iodine, earthy, seaweed, ...
Your reviews
Your reviews on
Saburomaru O The Fool Heavily Peated
Anonymous customer published the 04/07/2021 following an order made on 29/05/2021
uniek fles japans whisky