Your cart
Your basket is empty at the moment
If you want to save products for later you need to login first : Sign in
Description
Saburomaru The Magician is the second edition of the single malt presented by the small craft distillery since its reconstruction in 2017. The evolution of its single malt is declined through a series representing the cards of the tarot deck.
After the Fool, it is the magician's turn to enter the dance to symbolize the new journey or the beginning of the adventure. For this new edition, the aromatic profile is more balanced and greedy with vanilla, bitter orange and peat notes. During the tasting, aromas of malted barley, oak and green apple are added, which persist in a perfect balance despite the power of the peat. 
Neither colored nor chill-filtered, Saburomaru The Magician has a peat level of 53 ppm and clearly expresses the distillery's desire to produce a single malt with a peaty character. For this second small batch, the blend consists solely of whiskies distilled in 2018 and aged for 3 years in bourbon casks.
The Magician is a transitional edition accompanying the modernization of the facilities with, unlike The Fool, the use for fermentation of the new mashtuns installed in 2018. The old stills used for the distillation of these first 2 editions have been retired in 2019 to make way for brand new stills made in Japan by a specialist in Buddhist bell casting.
Product limited to 1 bottles per order.
Détails
Details Saburomaru The Magician
Type

Single Malt

Producer

Wakatsuru Shuzo

Distillery

Saburomaru

Region

Honshu - Toyama

Age

3 year old

Strength

48%

Volume

70 cl

Vintage

2018

Bottling Date

2021

Type of Cask

Bourbon

Bottling

Small Batch

Number of Bottles

2000

Filtration

Unchill filtered

Coloring

Uncolored

Peat

Peated

Packaging

Cardboard case

Read more
The distillery
The distillery

Wakatsuru Saburomaru

The history of Saburomaru distillery located in Tonami city (Toyama prefecture) starts in 1952 when Wakatsuro Shuzo, sake brewer and shochu producer, obtained the license to distill whisky.

Malt distillation began in 1954 with the creation of the Sunshine blend, and will continue discontinuously until 2016 when Wakatsuru Shuzo made the decision to renovate its facilities in the Hokuriku area to dedicate them to the production of malt whisky.

Learn more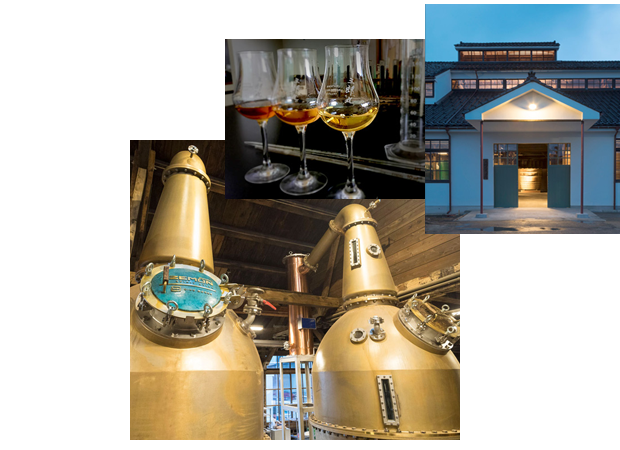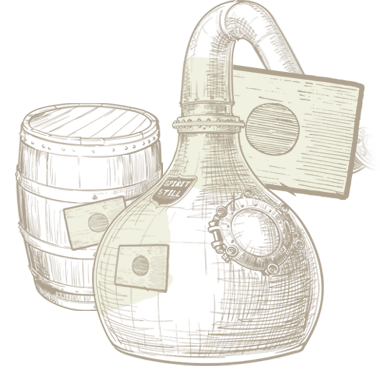 Japanese whisky
Made of whiskies exclusively distilled, aged and bottled in Japan.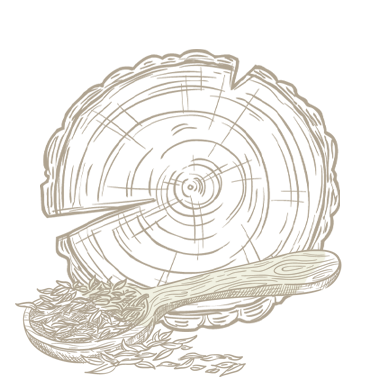 Woody
Notes of undergrowth, humus, bark, oak, resinous, ...

Peaty
Notes of medicinal peat, iodine, earthy, seaweed, ...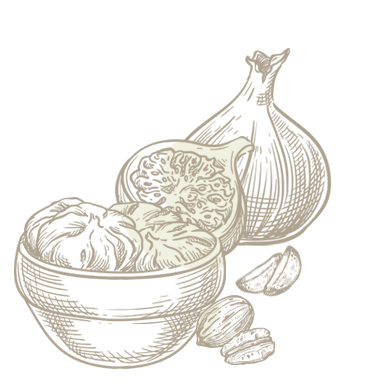 Dried fruits
Notes of Sherry, dried fig, prune, candied fruits, ...
Your reviews
Your reviews on
Saburomaru The Magician
Pun Siu T. published the 27/06/2022 following an order made on 17/06/2022
goede prijs , mooie fles