Your cart
Your basket is empty at the moment
If you want to save products for later you need to login first : Sign in
Kanosuke New Born 24 months
As its name suggests, Kanosuke New Born 24 months is an aspiring single malt distilled in pot stills produced by the young Kanosuke distillery. Composed of 100% unpeated malted barley
Read more
This product is no longer available for sale, pending its return, you may be interested in:
Description
As its name suggests, Kanosuke New Born 24 months is an aspiring single malt distilled in pot stills produced by the young Kanosuke distillery.
Its delicate nose reveals gourmet notes of vanilla and salted butter caramel. and a touch of iodine, to which are added to the palate notes of dried apricot and star anise. On the finish, the fruity aromas will be more pronounced with notes of apple.
Composed of 100% unpeated malted barley, this whisky has been aged for 2 years in old Bourbon barrels used for aging shochu, the interior of which has been recharred.
The future is therefore promising for Kanosuke in view of this new overview of the main profile of the future productions of the distillery.
Product limited to 2 bottles per order.
Détails
Details Kanosuke New Born 24 months
Type

New Malt

Producer

Komasa Jyozo

Distillery

Kanosuke

Strength

58%

Dilution

Cask Strength

Volume

20 cl

Age

24 months

Vintage

2018

Bottling Date

2020

Type of cask

American white oak

Bottling

Small Batch

Peat

No peated

Packaging

Bottle only

Read more
The distillery
The distillery

Kanosuke

Opened in 2018, Kanosuke Distillery was founded by Komasa Jyozo who has been producing traditional spirits such as shochu since 1883.

Located in Kagoshima Prefecture on the coastline along the famous Fukiagehama Beach, Kanosuke Distillery enjoys a rather mild oceanic climate with rarely negative temperatures in winter.

Learn more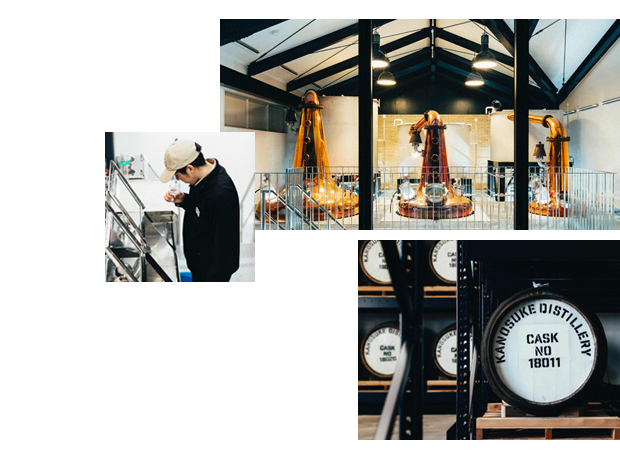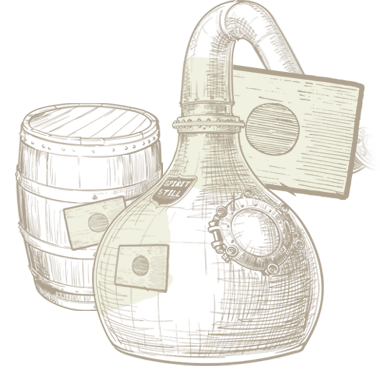 Japanese whisky
Made of whiskies exclusively distilled, aged and bottled in Japan.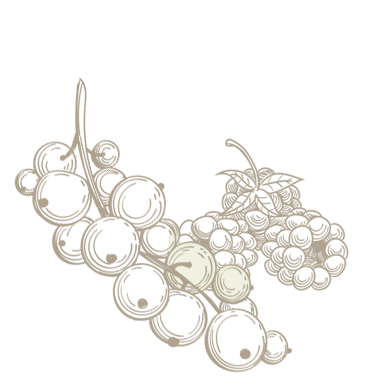 Red fruits
Notes of Sherry, strawberry, blackberry, black currant, ...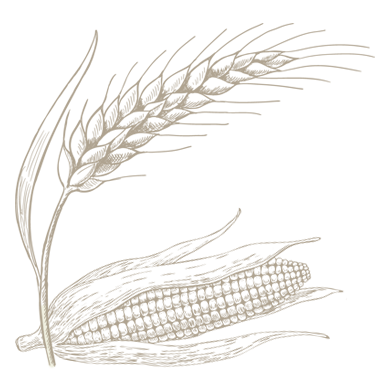 Cereals
Notes of barley, wheat, rye, corn, malt, hay, ...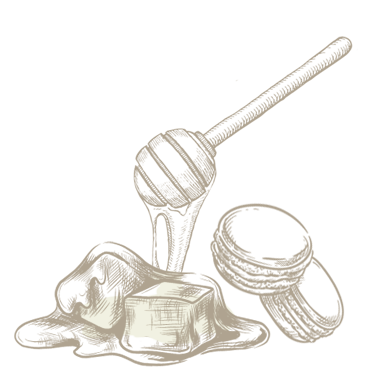 Sweets
Notes of honey, vanilla, chocolate, caramel / toffee, ...
Your reviews
Your reviews on
Kanosuke New Born 24 months
Anonymous customer published the 14/08/2021 following an order made on 04/08/2021
Mooie flessen en kleur