Your cart
Your basket is empty at the moment
If you want to save products for later you need to login first : Sign in
Description
After unveiling a new pot, an 8-month new born, Kanosuke Distillery presents a taste of its single malt in the making with the 12-month New Born.
Aged in American white oak casks for one year, this new born was distilled at the Kanosuke distillery located in Kagoshima prefecture along the longest sandy beach in Japan: Fukiagehama. The mild winter and hot summer climate allows for an accelerated maturation process that is fully expressed in this young spirit with a rich and complex aromatic profile.
On the nose, Kanosuke New Born 12 months reveals very fruity notes of tropical fruits, with vanilla notes that are joined on the palate by malty and peppery aromas, all wrapped in a creamy texture. In the finish, notes of caramel, hazelnut and ginger make a small appearance among the still very fruity notes present until the end.
Product limited to 2 bottles per order.
Détails
Details Kanosuke New Born 12 months old
Type

New Malt

Distillery

Kanosuke

Region

Kyushu - Kagoshima

Strength

58%

Dilution

Cask Strength

Volume

20 cl

Age

1 year old

Vintage

2018

Bottling Date

2019

Type of cask

American white oak

Bottling

Small Batch

Coloring

Uncolored

Peat

No peated

Packaging

Bottle only

Read more
The distillery
The distillery

Kanosuke

Opened in 2018, Kanosuke Distillery was founded by Komasa Jyozo who has been producing traditional spirits such as shochu since 1883.

Located in Kagoshima Prefecture on the coastline along the famous Fukiagehama Beach, Kanosuke Distillery enjoys a rather mild oceanic climate with rarely negative temperatures in winter.

Learn more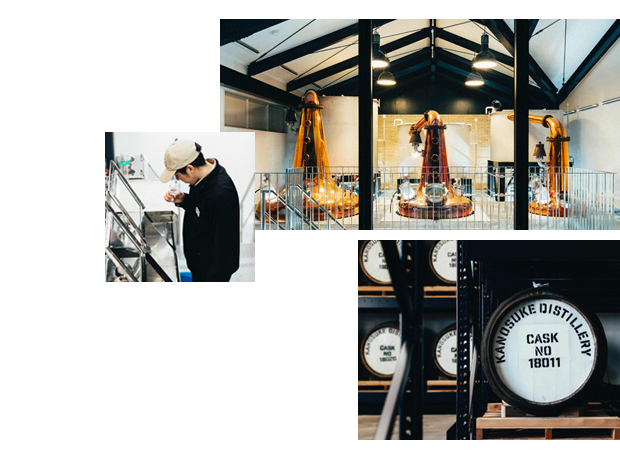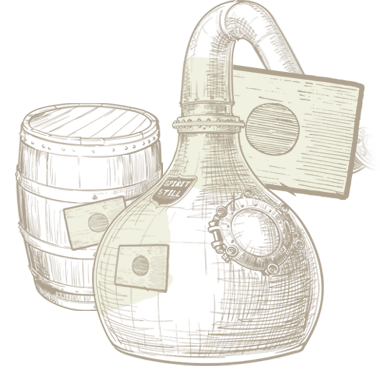 Japanese whisky
Made of whiskies exclusively distilled, aged and bottled in Japan.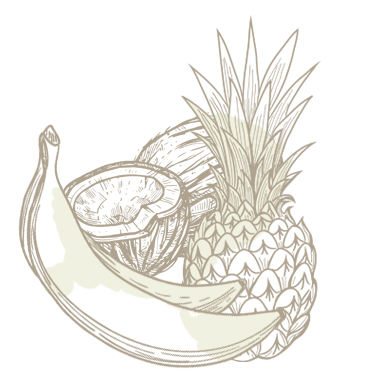 Exotic fruits
Notes of coconut, banana, pineapple, lychee, kiwi, ...
Spicy
Notes of pepper, nutmeg, ginger, cinnamon, ...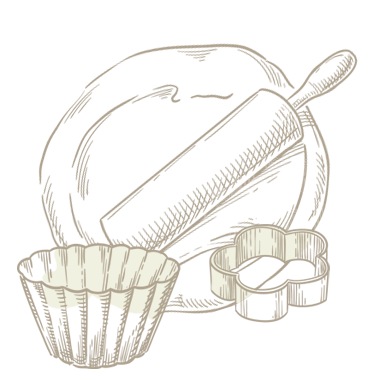 Baking
Notes of pastry, butter, cookie, custard, ...
Your reviews
Your reviews on
Kanosuke New Born 12 months old
Anonymous customer published the 04/12/2021 following an order made on 24/11/2021
Super intéressant