Your cart
Your basket is empty at the moment
If you want to save products for later you need to login first : Sign in
Description
Produced by the Kaikyo distillery founded by the Yonezawa family sake brewers since 1856, Hatozaki Blended is a blend containing 40% single malt and 60% grain whisky.
The head blender of this young distillery started in 2018 carefully selected each of the imported casks to offer a taste of the distillery's future productions, highlighting the blending work.
Hatozaki Blended is a whisky with an assertive character with a predominance of malty aromas that evolve into more cereal notes on the palate. Its rich and complex profile suggests the future identity of the whiskies distilled at Kaikyo..
Détails
Details Hatozaki Blended
Type

World Blend

Brand

Hatozaki

Producer

Akashi Sake Brewery

Distillery

Kaikyo

Region

Honshu - Hyogo

Strength

40 °

Volume

70 cl

Type of cask

Bourbon / Sherry / Mizunara

Coloring

Uncolored

Peat

No peated

Ingredient

Malted barley & cereals

Packaging

Cardboard case

Read more
The brand
The brand

Hatozaki

With a long experience as brewers started in 1856, particularly with Akashi-Tai sakes, the Yonezawa family has been distilling spirits since 1917. 100 years later, in 2017, the production of spirits gains new momentum with the installation of Forsyths stills and the creation of the Kaikyō distillery to produce Japanese whisky and gin.

While waiting for the first single malt distilled at the Kaikyō distillery to be sufficiently mature, Kimio Yonezawa uses his skills as a master blender on Hatozaki blend whiskies. Inspired by his travels abroad and his regular exchanges with foreign master distillers and blenders, especially Scottish, Kimio Yonezawa carefully craft Hatozaki whiskies using a two-step blending process.

Learn more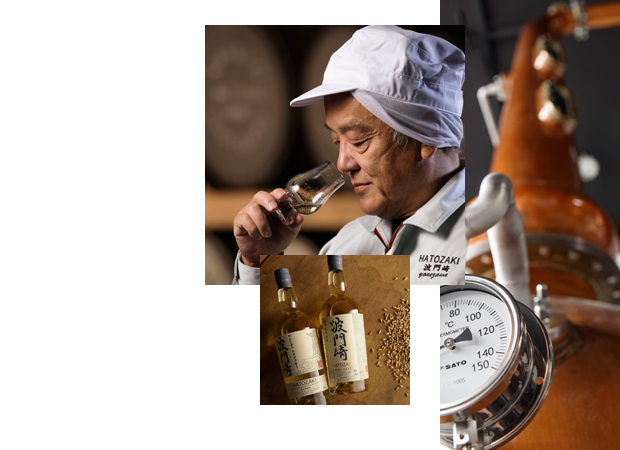 Cocktail & Highball
Ideal in highball for a fresh and light Japanese style cocktail!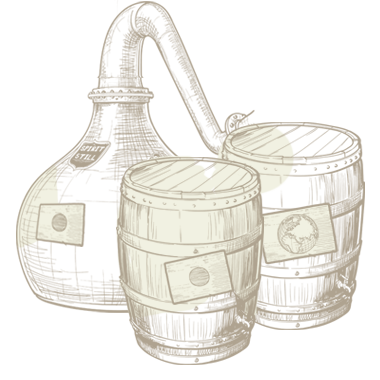 Japanese World Whisky
Blend of whiskies distilled in Japan completed by foreign whiskies.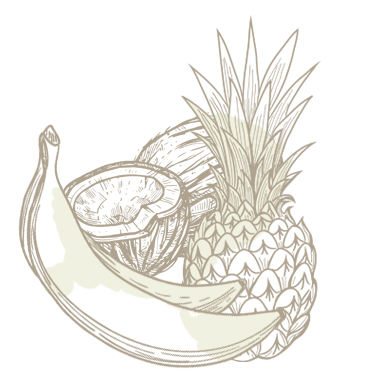 Exotic fruits
Notes of coconut, banana, pineapple, lychee, kiwi, ...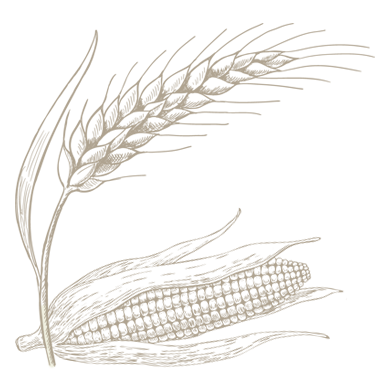 Cereals
Notes of barley, wheat, rye, corn, malt, hay, ...
Your reviews
Your reviews on
Hatozaki Blended
Anonymous customer published the 20/12/2021 following an order made on 11/12/2021
Excellente livraison, produit très bien conditionné et rapidité. Quant au whisky lui-même, je ne peux rien dire car c'est un cadeau de Noël, mais mon gendre adore ces whiskies japonais !!!