Your cart
Your basket is empty at the moment
If you want to save products for later you need to login first : Sign in
Tan Cho Single Malt Whisky
Single Malt - 55% - 70 cl
Tan Cho Single Malt is a real nugget that should arouse the interest of all Japanese whisky lovers. Bottled for Hakutsuru, a sake house, by a secret distillery located on the east part of Hokkaido.
Read more
Description
Tan Cho single malt is a real nugget that should arouse the interest of all Japanese whisky lovers. Bottled for Hakutsuru a sake house by a secretly kept distillery located on the island of Hokkaido.
Matured in mizunara casks, this single malt reveals a rich and complex profile with cereal, banana and orange notes on the nose, which persist during the tasting while giving way to spicy aromas transmitted by the maturation in mizunara casks.
Tan Cho is the result of the collaboration between Hakutsuru, a sake house founded in 1743 in the Hyogo region, and an internationally renowned distillery in eastern Hokkaido where it was distilled, aged and matured. The toji or Master Brewers of Hakutsuru carefully selected a few barrels of single malts aged 3 years and more to compose the blend which was matured for a few months in mizunara barrels before being bottled.
Product limited to 2 bottles per order.
Détails
Details Tan Cho Single Malt Whisky
Type

Single Malt

Producer

Hakutsuru

Distillery

Secret

Region

Hokkaido

Strength

55%

Filtration

Unchill filtered

Volume

70 cl

Bottling Date

2022

Finishing Cask

Mizunara

Bottling

Small Batch - Limited Edition

Coloring

Uncolored

Peat

No peated

Ingredient

Malted barley

Packaging

Cardboard case

Read more
Brewery
Brewery

Hakutsuru Sake

Founded in 1743 in Kobe, in the Nada district, by Jihei Kano, Hakutsuru is a historic house of sake and one of the leading brands in Japan. The brewery is distinguished by its history but also by a complete mastery of the entire production chain, from the cultivation of rice to the production of sake.

Hakutsuru has thus designed its own variant of Nishiki rice, grown in Tamba-Sasayama in Hyōgo prefecture. With its 275 years of experience, Hakutsuru has managed to strike a balance between artisanal production and volume since the brand is very present in Japan but is also a major export player with distribution of its products in more than 55 countries.

If sake remains its flagship product, the Hakutsuru house has also developed its offer of other Japanese alcohols such as gin, umeshu or, more recently, whisky with the single malt Tancho.

Learn more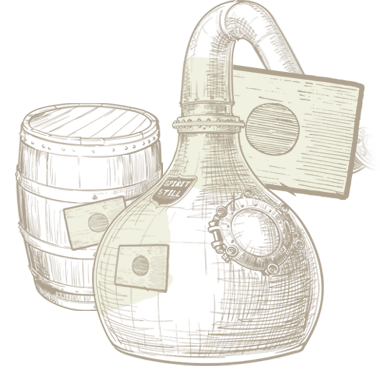 Japanese whisky
Made of whiskies exclusively distilled, aged and bottled in Japan.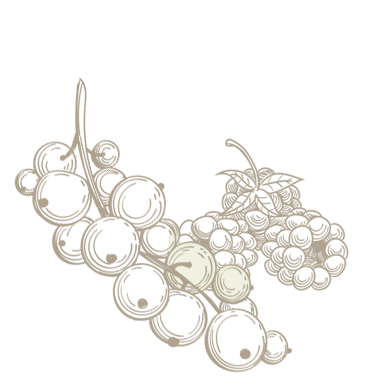 Red fruits
Notes of Sherry, strawberry, blackberry, black currant, ...
Spicy
Notes of pepper, nutmeg, ginger, cinnamon, ...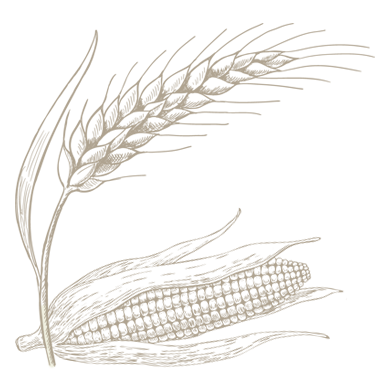 Cereals
Notes of barley, wheat, rye, corn, malt, hay, ...