Your cart
Your basket is empty at the moment
If you want to save products for later you need to login first : Sign in
Akkeshi Single Malt Lightly Peated
Single Malt - 55% - 20 cl
Entered into production in 2016, the Akkeshi distillery presents its very first single malt ; Hokkaido Akkeshi Single Malt Lightly Peated Sarorunkamuy, a whisky with a slightly peaty character and a delicate, ample and complex profile
Read more
This product is currently no longer available for sale but we hope to be able to restock soon
Description
Entered into production in 2016, the Akkeshi distillery presents its very first single malt ; Hokkaido Akkeshi Single Malt Lightly Peated Sarorunkamuy, a whisky with a slightly peaty character and a delicate, ample and complex profile. Distilled in 2016, the single malts were aged for 3 years in Bourbon, Sherry and for the key malt in Mizunara barrels, Japanese oak.
The result of this blend is very promising and is revealed on the nose by aromas of red fruits, toasted malt and crème brûlée, to which are added on the palate fruity notes of candied cherry, yuzu, bitter orange, as well as greedier notes of hazelnut chocolate brownie, and small spicy touches of nikki cinnamon and sansho pepper. A soft and persistent finish in which white pepper and orange peel will accompany the disappearance of the aromas.
Product limited to 1 bottles per order.
Détails
Details Akkeshi Single Malt Lightly Peated
Type

Single Malt

Distillery

Akkeshi

Region

Hokkaido

Strength

55%

Dilution

Cask Strength

Volume

20 cl

Age

3 year old

Vintage

2016

Bottling Date

2019

Type of cask

Sherry / Bourbon / Mizunara

Bottling

Small Batch

Peat

Lightly peated

Packaging

Cardboard case

Read more
The distillery
The distillery

Akkeshi

Founded in 2013 by the Kenten Company, Akkeshi Distillery is sometimes referred to as the little Lagavulin for its similarities to the famous Scottish distillery.

Akkeshi is the second Japanese whisky distillery based on the island of Hokkaido after the famous Yoichi distillery of Nikka. Like its neighbor, it is inspired by the Scottish spirit with its pair of Forsyths traditional pot stills and the use of peated barley to produce single malts with a strong peaty character like those of Islay.

Learn more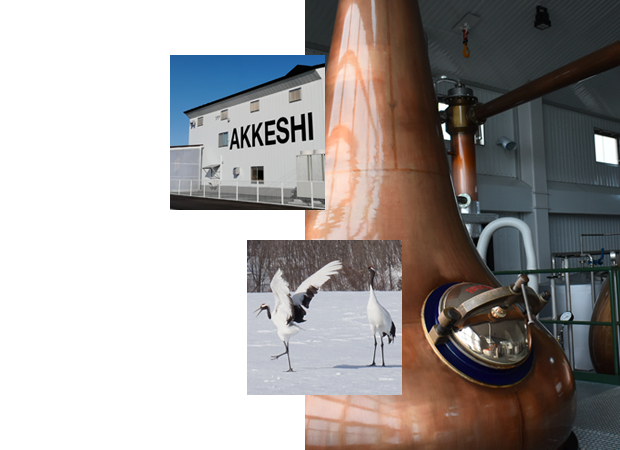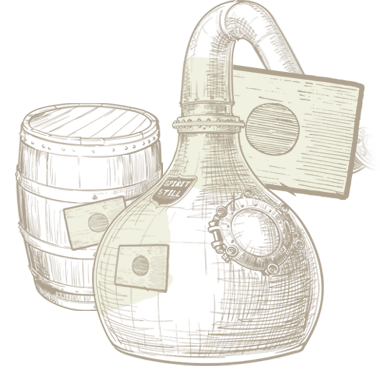 Japanese whisky
Made of whiskies exclusively distilled, aged and bottled in Japan.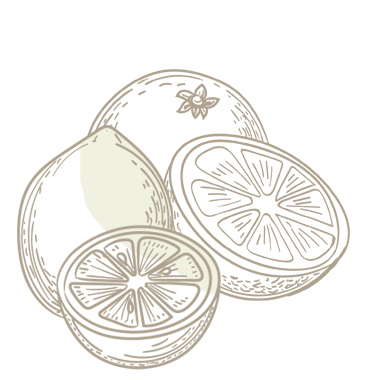 Citrus
Notes of grapefruit, mandarin, yuzu, orange, lemon, ...

Peaty
Notes of medicinal peat, iodine, earthy, seaweed, ...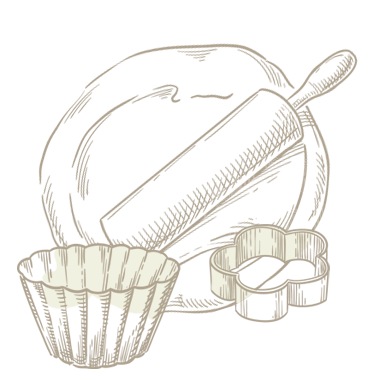 Baking
Notes of pastry, butter, cookie, custard, ...