Your cart
Your basket is empty at the moment
If you want to save products for later you need to login first : Sign in
Yoichi Apple Brandy Wood Finish
Single Malt - 47% - 70 cl
Created in homage to the wedding on January 8, 1920 in Glasgow of the founder of Nikka, Masataka Taketsuru with Jessie Roberta Cowen, better known under the name of Rita
Read more
This product is no longer available for sale, pending its return, you may be interested in:
Description
Created in homage to the wedding on January 8, 1920 in Glasgow of the founder of Nikka, Masataka Taketsuru with Jessie Roberta Cowen, better known under the name of Rita, Yoichi Apple Brandy Wood Finish is a limited edition of the single malt from the Yoichi distillery.
For the occasion, barrels of apple brandy were used for maturing for a few months. Apples being a significant symbol of Nikka's history because encouraged by Rita, the founder at the beginning produced apple juice and jam while waiting for his first whiskies to mature.
Expressing a rich and deep profile, this limited edition of the single malt Yoichi reveals powerful peaty notes on the nose, complemented by hints of candied apple which assert themselves in the mouth with the appearance of pear notes, aromatic plants such as lemon balm and chervil, all coated with peat typical of the whiskeys of the Yoichi distillery. The long and balanced finish will leave you, in addition to the peaty notes, some fragrances of citrus zest and dried fruits.
Product limited to 1 bottles per order.
Détails
Details Yoichi Apple Brandy Wood Finish
Type

Single Malt

Brand

Nikka Whisky

Distillery

Yoichi

Region

Hokkaido

Strength

47%

Filtration

Unchill filtered

Volume

70 cl

Finishing Cask

Apple Brandy

Bottling

Small Batch - Limited Edition

Peat

Peated

Packaging

Bottle only

Read more
The distillery
The distillery

Yoichi

Located in the north of the archipelago, about 50 km west of the city of Sapporo on the island of Hokkaido, the Yoichi distillery was built in 1934 by Masataka Taketsuru, the founder of the Nikka brand.

The regional climate close to that of Scotland, as well as the presence of peat bogs and a very pure water source are the ideal conditions that Taketsuru was looking for in order to build his own distillery, the very first of his Nikka brand. The harsh winters where temperatures are mostly negative, the sea air and the use of peat for malting barley are at the origin of the strong, powerful and more or less peaty character of Yoichi whiskies.

Learn more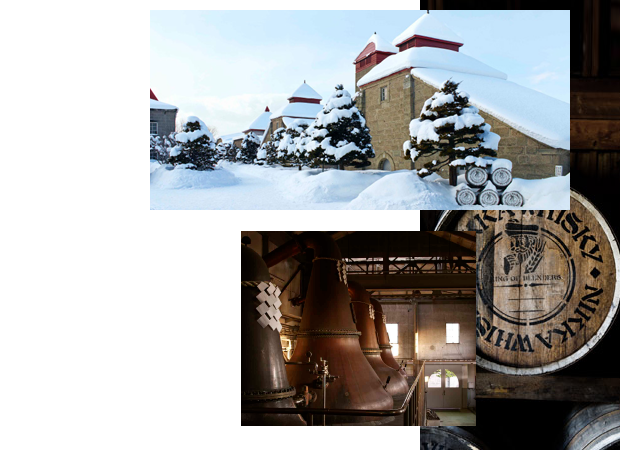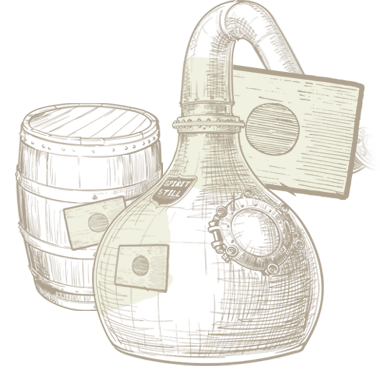 Japanese whisky
Made of whiskies exclusively distilled, aged and bottled in Japan.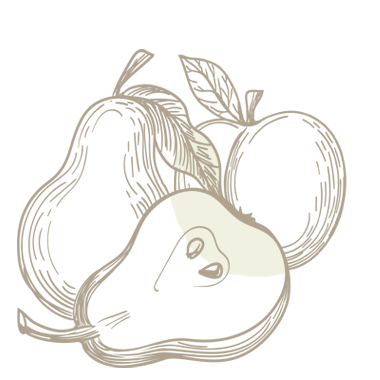 Yellow fruits
Notes of peach, apricot, apple, pear, plum, ...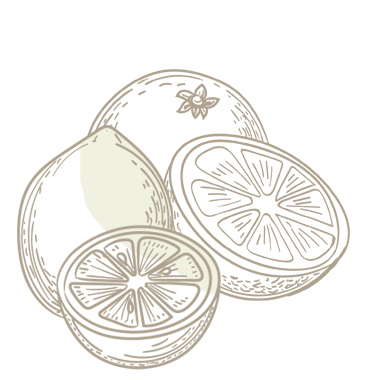 Citrus
Notes of grapefruit, mandarin, yuzu, orange, lemon, ...

Peaty
Notes of medicinal peat, iodine, earthy, seaweed, ...