Your cart
Your basket is empty at the moment
If you want to save products for later you need to login first : Sign in
Yoichi 10 years old
Single Malt - 45 % - 70 cl
Yoichi 10 years old single malt is an expression produced by Nikka's Yoichi distillery, founded in 1934 on the northernmost island of Hokkaido in the Japanese archipelago.
Read more
This product is currently no longer available for sale but we hope to be able to restock soon
Description
On the nose, Yoichi 10 Years Old offers a fresh, herbal profile characterized by complex aromas of dried fruit, ripe banana and malted grain, which blend seamlessly with more subtle notes of black pepper and peat smoke. On the palate, this whisky is both crisp and smooth, with intense flavors of custard, smoky oak, and an elegant touch of peat that carry through to a long, warm finish marked by spicy and woody notes in total balance.
This single malt is made from a blend of malt whiskies that have been distilled and aged for at least 10 years in oak casks, using traditional methods such as direct charcoal toasting, brought back after a visit to Scotland by Masataka Taketsuru, the founder of Nikka.
After a seven-year hiatus due to insufficient stocks of old malts, Yoichi 10 Year Old makes its comeback and boasts a perfect blend of Scottish tradition and Japanese finesse to offer a new rich and complex taste experience.
Product limited to 1 bottles per order.
Détails
Details Yoichi 10 years old
Type

Single Malt

Brand

Nikka Whisky

Distillery

Yoichi

Region

Hokkaido

Strength

45 %

Volume

70 cl

Age

10 year old

Bottling Date

2022

Bottling

Small Batch

Number of bottles

9000 per year

Peat

Peated

Ingredient

Malted barley

Packaging

Cardboard case

Read more
The distillery
The distillery

Yoichi

Located in the north of the archipelago, about 50 km west of the city of Sapporo on the island of Hokkaido, the Yoichi distillery was built in 1934 by Masataka Taketsuru, the founder of the Nikka brand.

The regional climate close to that of Scotland, as well as the presence of peat bogs and a very pure water source are the ideal conditions that Taketsuru was looking for in order to build his own distillery, the very first of his Nikka brand. The harsh winters where temperatures are mostly negative, the sea air and the use of peat for malting barley are at the origin of the strong, powerful and more or less peaty character of Yoichi whiskies.

Learn more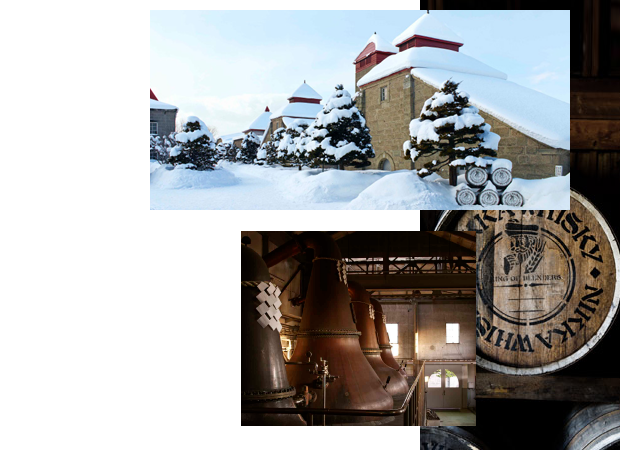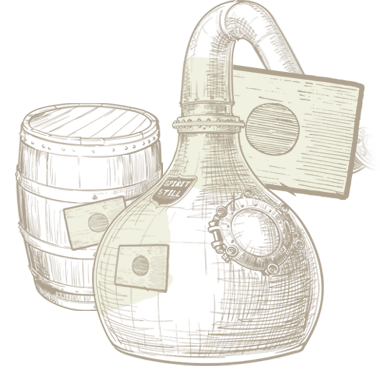 Japanese whisky
Made of whiskies exclusively distilled, aged and bottled in Japan.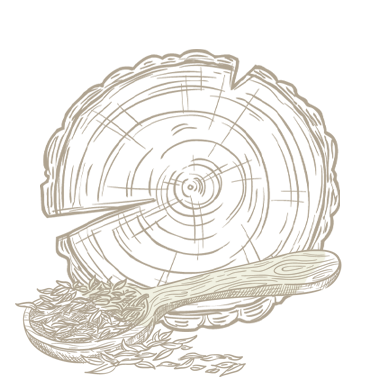 Woody
Notes of undergrowth, humus, bark, oak, resinous, ...

Peaty
Notes of medicinal peat, iodine, earthy, seaweed, ...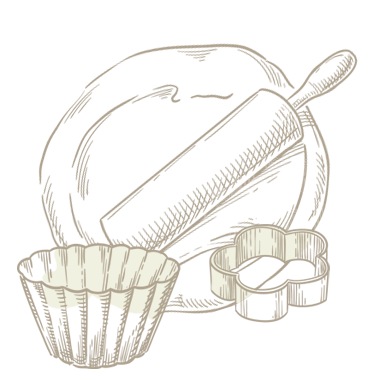 Baking
Notes of pastry, butter, cookie, custard, ...
Your reviews
Your reviews on
Yoichi 10 years old
Said T. published the 16/04/2023 following an order made on 01/04/2023
Excellent Complexe, avec une structure et un équilibre harmonieux Légèrement tourbé Le fruit et le flan s'intègrent élégamment avec la fumée…