Your cart
Your basket is empty at the moment
If you want to save products for later you need to login first : Sign in
Yamazakura 16 year old
Blend - 40 ° - 70 cl
Yamazakura 16 year old is a blended whisky produced by Sasanokawa Shuzo, a producer of spirits mainly active in the field of sake and shochu, based in Koriyama
Read more
This product is no longer available but you may be interested in:
Description
Yamazakura 16 year old is a blended whisky produced by Sasanokawa Shuzo, a producer of spirits mainly active in the field of sake and shochu, based in Koriyama. This new expression limited to 1992 bottles was aged in American oak casks, the famous Bourbon Barrels, for a maturation of 16 years that wasn't quiet.
It is perhaps its incredible story who instilled a very singular character expressed in the nose by very delicious aromas of vanilla, citrus and fruit cake. Yamazakura 16 year old is a blended whisky made of 80% grain whisky (corn) and 20% of single malt (barley). This blend unveils to the palate through subtle aromas of coconut, fig, pear, toast bread, to finish in a soft, lingering finish marked by notes of oak, sweet spices and orange marmelade.  
The history of Yamazakura 16 year old starts with a collaboration between Sasanokawa Chuzo, sake and shochu producer since 1765 and of "Ji-whisky" since 1946, and an American distillery located in Kentucky to create a product for the US market. As the project was started then malt and grain whiskies have therefore been distilled in the US, but obviously the partnership has failed and all casks were first kept in the original distillery before being sent to Sasanokawa in Japan.
Détails
Details Yamazakura 16 year old
Type

Blend

Producer

Sasanokawa Shuzo

Distillery

Asaka

Region

Honshu - Fukushima

Strength

40 °

Volume

70 cl

Age

16 year old

Type of cask

Bourbon

Bottling

Small Batch - Limited Edition

Number of bottles

1992

Peat

No peated

Packaging

Cardboard case

Read more
The brand
The brand

Yamazakura

Sasanokawa Shuzo is a spirits company founded in 1765, based in Koriyama on the main island of Honshu.

Mainly active in the field of traditional Japanese beverages such as sake and shochu, the company has been producing "Ji-Whisky" since 1946, a term that encompasses all Japanese whiskies produced by specialists in traditional Japanese spirits who sometimes engage in whisky production ranging from 100% Japanese production to collaboration with foreign distilleries.

Learn more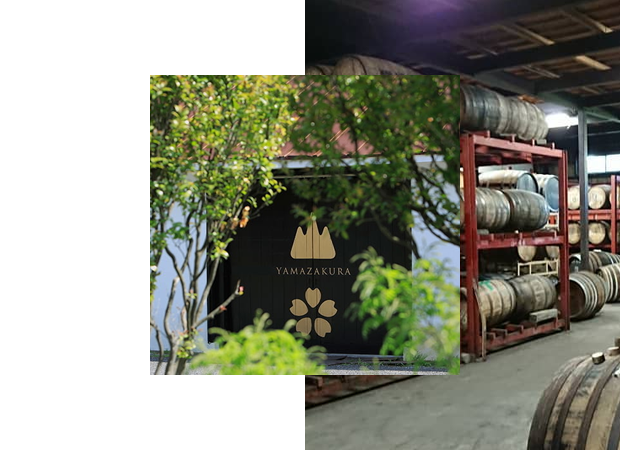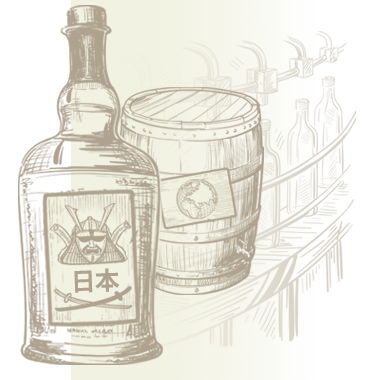 Japanese way
Whisky of various origins, bottled in the Japanese spirit.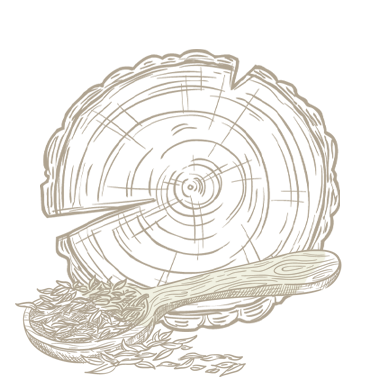 Woody
Notes of undergrowth, humus, bark, oak, resinous, ...
Spicy
Notes of pepper, nutmeg, ginger, cinnamon, ...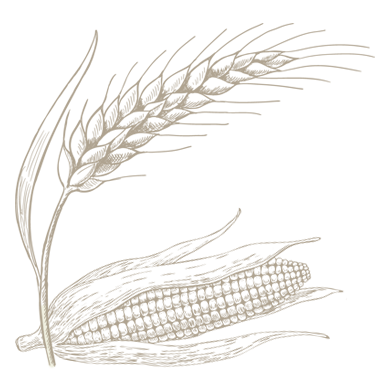 Cereals
Notes of barley, wheat, rye, corn, malt, hay, ...