Your cart
Your basket is empty at the moment
If you want to save products for later you need to login first : Sign in
Description
Shiratama Umeshu is a plum liqueur produced at the Eigashima - White Oak distillery. It comes from the maceration of plums in shochu in which sugar and a touch of whisky are added to obtain a liqueur with a unique character.
Delicious on the nose with its aromas of quetsche, honey and almond, Shiratama Umeshu reveals itself in all roundness and softness on the palate with intense notes of plum and candied apple.
Détails
Details Shiratama Umeshu
Type

Liqueur de fruit

Distillery

Eigashima - White Oak

Region

Honshu - Hyogo

Strength

14%

Volume

50 cl

Ingredient

Plum (ume)

Packaging

Bottle only

Read more
The distillery
The distillery

Eigashima (ex White Oak)

Founded by Eigashima Shuzo, the Eigashima distillery, formerly called White Oak, was built in 1984 in Akashi, Hyogo prefecture.

Located near the Seto Inland Sea, the distillery benefits from a climate with large temperature differences between winter and summer, which favors the maturation of whiskies.

Founded in 1679, Eigashima Shuzo was originally a sake producer which in 1888, under the impetus of Hyokichi Urabe, diversified into the production of other traditional alcoholic beverages such as shochu, umeshu and wine.

Learn more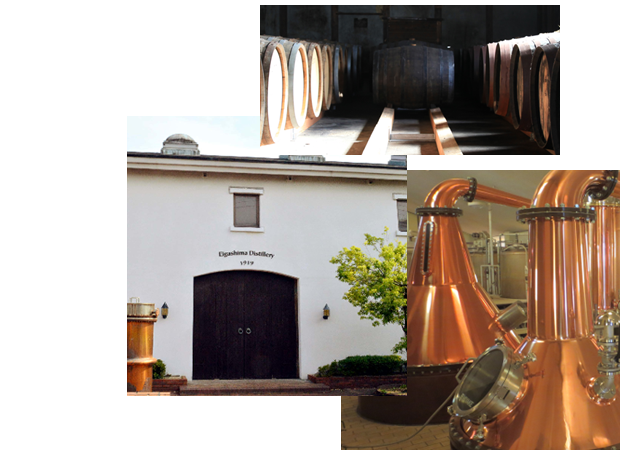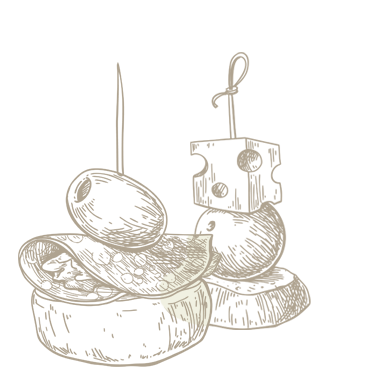 Appetizer
Perfect as an aperitif to surprise or simply change

Ume (plum)
Created from ume, a fruit of the plum family specific to Japan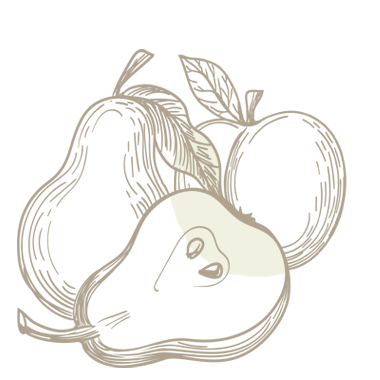 Yellow fruits
Notes of peach, apricot, apple, pear, plum, ...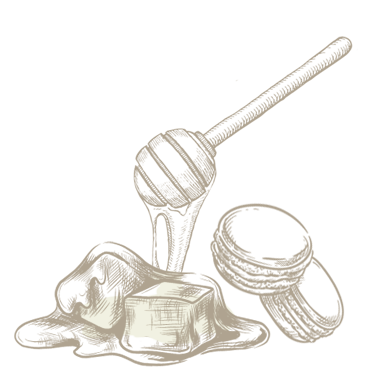 Sweets
Notes of honey, vanilla, chocolate, caramel / toffee, ...
Your reviews
Your reviews on
Shiratama Umeshu
Audrey M. published the 29/12/2021 following an order made on 20/12/2021
très bon rapport qualité prix, alcool pour dessert japonais parfait. Je recommande.
Emilie D. published the 27/12/2021 following an order made on 18/12/2021
Top parfait
Camille H. published the 25/11/2021 following an order made on 09/11/2021
L'Umeshu avec du champagne était un délice. Génial pour les fêtes.
Frederic D. published the 16/11/2021 following an order made on 09/11/2021
Délicieux ! C'est doux et sucré, rien à voir avec les liqueurs françaises.
Nicolas R. published the 14/11/2021 following an order made on 09/11/2021
C'est la meilleure liqueur de prune japonaise que j'ai goûté.
Nicolas M. published the 30/10/2021 following an order made on 16/10/2021
Super
Mps P. published the 04/07/2021 following an order made on 04/06/2021
on voyage litteralement