Back

Japanese whisky

Sélection

Tous les whiskies

Tous les whiskies

Sake & Co

Tous les sakés

Toutes les liqueurs

Spirits from Japan

Inspiration

Distiller's Club

Join the Club

Express delivery on all orders (in France), priority access to rare & collector whiskies, advantages and more...

Mixology

Article

Distillery tours: Shinshu, the origin of Mars Whisky

Let start our Japanese Whisky Distillery tours with Mars Whisky and its original distillery, Shinshu (translation upcoming).

Lire l'article
Back

Japanese whisky

Whisky Japonais

Guide me!

Best-seller

Distilleries

Distilleries

Sake & Co

Saké type

All sakes

Best-seller

Umeshu - Liqueurs de fruits

Umeshu - Fruit liqueurs

All fruit liqueurs

Best-seller

Alcools traditionnels

Traditional alcohols

Spirits from Japan

Gin type

Best-seller

Rhum japonais

Japanese rum

Rhum

Rare

Vodka du japon

Japanese vodka

Vodka

Best-seller

Inspiration

Currently

Currently

/ Distiller's Club

Thé du Japon

Express delivery on all orders (in France), priority access to rare & collector whiskies, advantages and more...

Mixologie
Your cart
Your basket is empty at the moment
If you want to save products for later you need to login first : Sign in
Description
Famous for its plum liqueurs bottled with whole fruits, Choya offers a special version of its umeshu made with the Kishu plums, the most precious of Japan.
Choya Kishu Umeshu is therefore made from the mixture of fruit maceration with a neutral alcohol to which sugar is added which will bring roundness and indulgence to this liqueur with complex aromas of plums, almonds and stewed fruits. To be enjoyed chilled or at room temperature, as a cocktail or as a digestif.
Détails
Details Choya Kishu Umeshu
Type

Liqueur de fruit

Producer

Choya

Region

Honshu - Wakayama

Strength

14%

Volume

72 cl

Ingredient

Plum (ume)

Packaging

Bottle only

Read more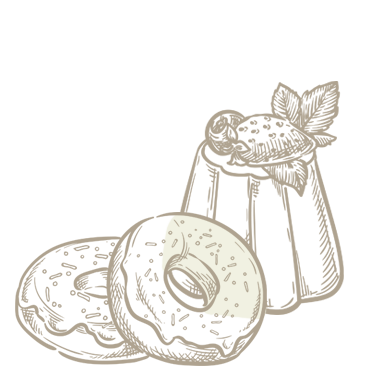 Desserts
Goes perfectly with the sweetness of your desserts

Ume (plum)
Created from ume, a fruit of the plum family specific to Japan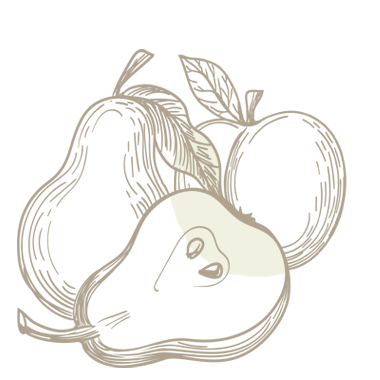 Yellow fruits
Notes of peach, apricot, apple, pear, plum, ...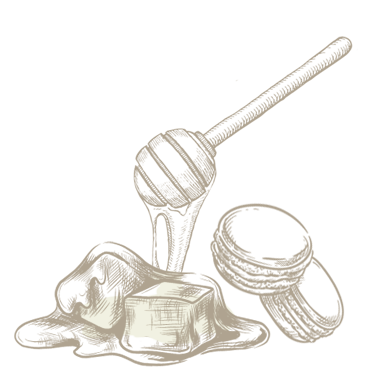 Sweets
Notes of honey, vanilla, chocolate, caramel / toffee, ...
Your reviews
Your reviews on
Choya Kishu Umeshu

View the trust certificate
For further information on the nature of the review controls, as well as the possibility of contacting the author of the review please consult our CGU.
No inducements have been provided for these reviews
Reviews are published and kept for a period of five years
Reviews can not be modified: If a customer wishes to modify their review then they can do so by contacting Verified Reviews directly to remove the existing review and publish an amended one
The reasons for deletion of reviews are available here.
5 /5
Based on 3 customer reviews
Philippe E. published the 09/06/2022 following an order made on 02/06/2022
Boisson Originale à découvrir. Très bon
Tian Z. published the 30/03/2022 following an order made on 04/03/2022
tres bon
Serge A. published the 20/09/2021 following an order made on 14/09/2021
C'est exactement ce qu'attendait la personne qui m'a chargé de cette commission.
Uisuki suggests you