Your cart
Your basket is empty at the moment
If you want to save products for later you need to login first : Sign in
Description
Tokinoka, which means "scent of time" in Japanese, is a blend of single malts and grain whiskies matured in sherry, Bourbon and Shochu casks.
Its delicate and balanced profile, and its beautiful aromatic range make Tokinoka an ideal whisky to be initiated to Japanese whiskies. Bottled in a pretty little 50 cl bottle with the typical shape of White Oak whiskies, this Japanese blended has everything to seduce from the opening with a greedy nose between cereals and honey. When tasted, its light style expresses vanilla and malty aromas that continue in the mouth with elegance and refinement.
The White Oak distillery, located in the city of Akashi (Hyogo prefecture), was the first to obtain a distillation license for whisky in 1919. Built in 1888 for the production of sake and shochu, single malt production really started when the site was modernized in 1984. The Eigashima Shuzo Company, which owns the distillery, has been producing the single malt called Akashi since 2007.
Détails
Details Tokinoka
Type

Blend

Brand

Tokinoka

Distillery

Eigashima - White Oak

Region

Honshu - Hyogo

Strength

40 °

Volume

50 cl

Type of cask

Xérès - Bourbon - Shochu

Peat

No peated

Packaging

Cardboard tube

Read more
The brand
The brand

Tokinoka

Created by the Eigashima Shuzo company, Tokinoka, which means "perfume of time", is a Japanese whisky brand composed of a blend declined in 3 versions ; Tokinoka, Tokinoka Black and Tokinoka Black Sherry Finish. The blend, combining Japanese finesse and Scottish technique, is composed of about a quarter of malt whisky for three quarters of grain whisky, all aged in oak barrels giving woody notes in addition to fruity aromas.

Learn more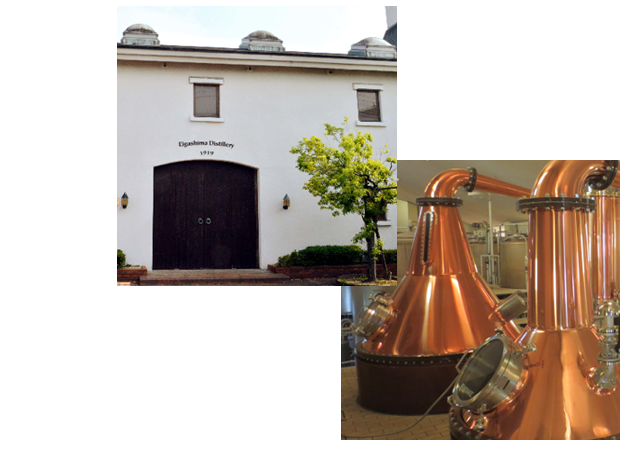 Cocktail & Highball
Ideal in highball for a fresh and light Japanese style cocktail!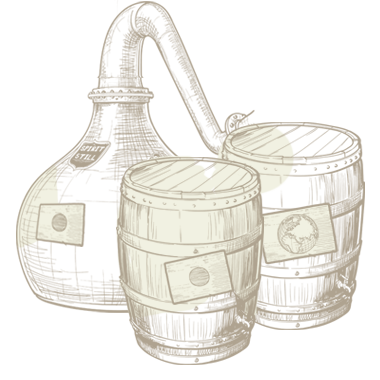 Japanese World Whisky
Blend of whiskies distilled in Japan completed by foreign whiskies.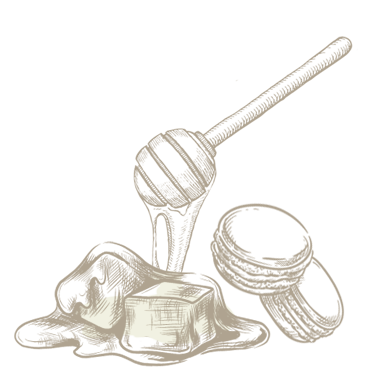 Sweets
Notes of honey, vanilla, chocolate, caramel / toffee, ...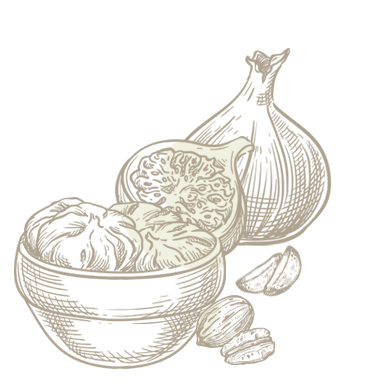 Dried fruits
Notes of Sherry, dried fig, prune, candied fruits, ...
Our tasting experience of

Tokinoka.

Amber color with a touch of orange. On the nose, it is a very fruity whisky, apricot and dried fruits, with a light note of honey. In the mouth, the aromas of dried fruits and apricot are well present and confirm the nose. The finish is sweet but rather short, where honeyed notes reappear.
Your reviews
Your reviews on
Tokinoka
Frederic D. published the 20/07/2023 following an order made on 08/07/2023
Un bon whisky, idéal pour un highball.
Anonymous customer published the 10/09/2021 following an order made on 01/09/2021
idée cadeau excellente pour les amateurs de Whisky