🥢 Until June 18, a pair of Japanese chopsticks offered with the code OTOSAN 🧔
Your cart
Your basket is empty at the moment
If you want to save products for later you need to login first : Sign in
Description
This limited edition of Tokinoka Black is a refined version 6 months in Sherry barrels, having been used for the aging of Andalusian wines, the famous Xérès Oloroso sherry.
It is Akito Ueda, the master blender of the House, who offers us this new version of Tokinoka Black itself resulting from the blend of 50% malt whisky and 50% grain whisky aged in 3 different barrels : bourbon, sherry, and new oak.
But Tokinoka Black Sherry Finish is further enriched by 6 months of refining in the Sherry Oloroso barrel which makes it even more round and spicy on the palate, with a finish that is both soft and vanilla, characteristic of Tokinoka.
Détails
Details Tokinoka Black Sherry Finish
Type

Blend

Brand

Tokinoka

Distillery

Eigashima - White Oak

Region

Honshu - Hyogo

Strength

50 °

Filtration

Unchill filtered

Volume

50 cl

Type of cask

Sherry - Bourbon

Finishing Cask

Xérès Oloroso

Finishing Period

6 Months

Bottling

Small Batch

Peat

No peated

Packaging

Cardboard tube

Read more
The brand
The brand

Tokinoka

Created by the Eigashima Shuzo company, Tokinoka, which means "perfume of time", is a Japanese whisky brand composed of a blend declined in 3 versions ; Tokinoka, Tokinoka Black and Tokinoka Black Sherry Finish. The blend, combining Japanese finesse and Scottish technique, is composed of about a quarter of malt whisky for three quarters of grain whisky, all aged in oak barrels giving woody notes in addition to fruity aromas.

Learn more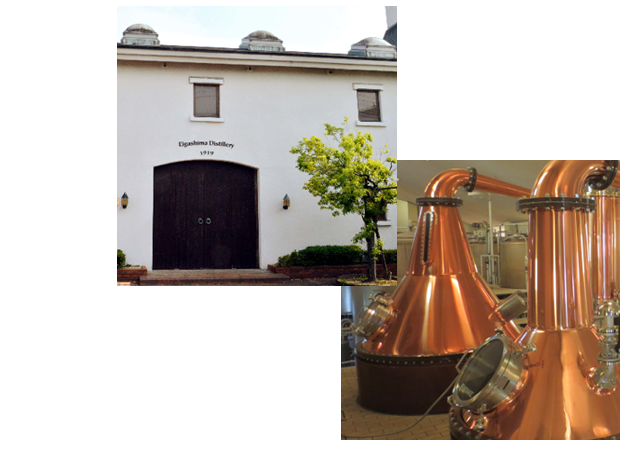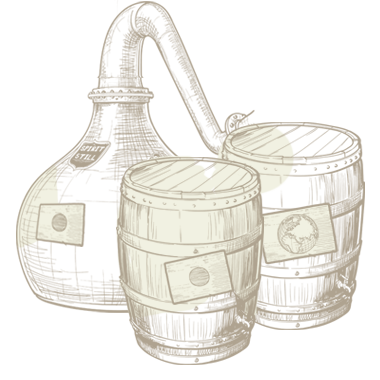 Japanese World Whisky
Blend of whiskies distilled in Japan completed by foreign whiskies.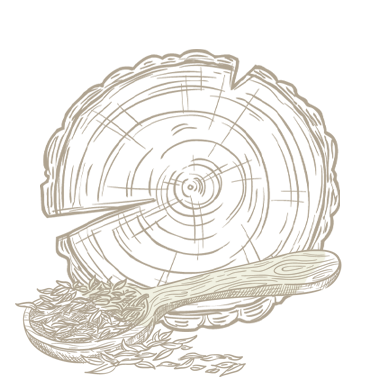 Woody
Notes of undergrowth, humus, bark, oak, resinous, ...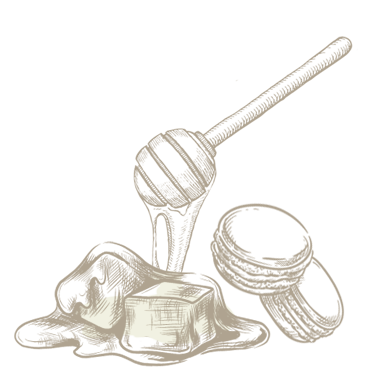 Sweets
Notes of honey, vanilla, chocolate, caramel / toffee, ...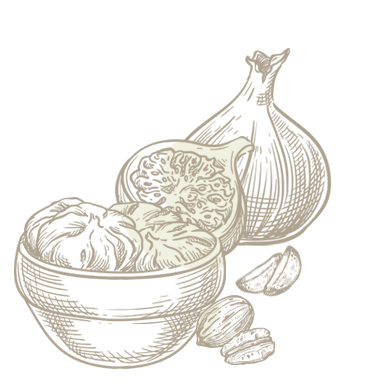 Dried fruits
Notes of Sherry, dried fig, prune, candied fruits, ...
Your reviews
Your reviews on
Tokinoka Black Sherry Finish
Nicolas R. published the 23/02/2022 following an order made on 15/02/2022
Whisky très intéressant, on sent bien l'influence de l'affinage en sherry cask.