Your cart
Your basket is empty at the moment
If you want to save products for later you need to login first : Sign in
Togouchi Kiwami
Blend - 40 ° - 70 cl
Togouchi Kiwami, which is a Chugoku Jozo release, reveals its Scottish origins while claiming a strong Japanese character. Kiwami version is made from a selection of the best casks entering Togouchi Premium vatting mix
Read more
Description
Togouchi Kiwami, which is a Chugoku Jozo release, reveals its Scottish origins while claiming a strong Japanese character. Kiwami version is made from a selection of the best casks entering Togouchi Premium vatting mix. As its name suggests,  Kiwami meaning "Height" in Japanese, this Togouchi will show you the excellence by being the equivalent in the world of wine of a "Prestige" vintage.
With its nose both bright and elegant revealing  fresh notes of grass and nuts, this blended whisky will lead you in the mouth in a gourmet trip with hazelnut, chocolate and honey aromas, ending on subtle spicy notes of pepper and nutmeg.
Togouchi whiskies are specific in that they are only aged, blended, diluted in Japan and highlight the work of blending for the future productions of the Sakurao distillery. The aging of whisky casks imported from Scotland and Canada takes place in a unique site: a tunnel 361m long and dug in 1970 offering ideal conditions for maturation (constant temperature of 14°C and humidity of 80%). Part of their Japanese character is transmitted by the terroir through the spring water used for the reduction of the alcoholic volume which is drawn from the heart of the preserved mountains of the Sandankyo natural park.
Détails
Details Togouchi Kiwami
Type

Blend

Brand

Togouchi

Producer

Chugoku Jozo

Distillery

Sakurao

Region

Honshu - Hiroshima

Strength

40 °

Volume

70 cl

Type of Cask

American white oak

Peat

No peated

Packaging

Cardboard case

Read more
The brand
The brand

Togouchi

Togouchi is a special player in the Japanese whisky market. Firstly because the whiskies that make up the range are a blend of Scottish malt whiskies and grain whiskies from Canada.

They are then blended in Japan and aged in an old railway tunnel where the constant temperature of 14°C allows an ideal maturation. This tunnel is located in the city of Togouchi, near Hiroshima, which is obviously where the name of these original whiskies comes from.

Learn more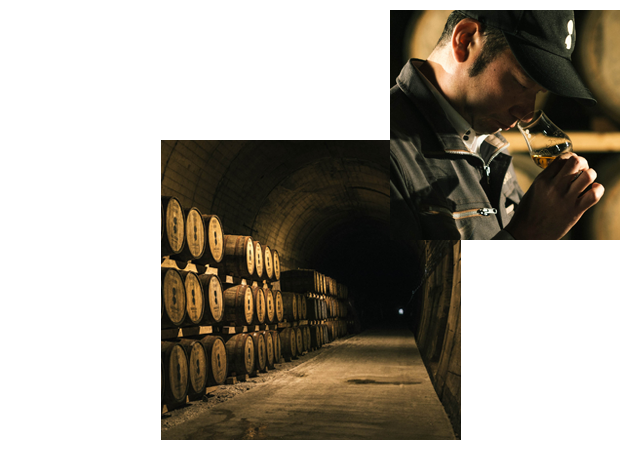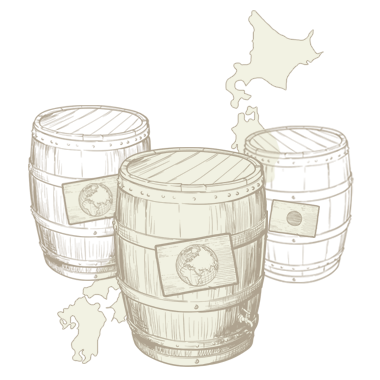 Aged in Japan
Composed mainly of imported whiskies, aged and blended in Japan.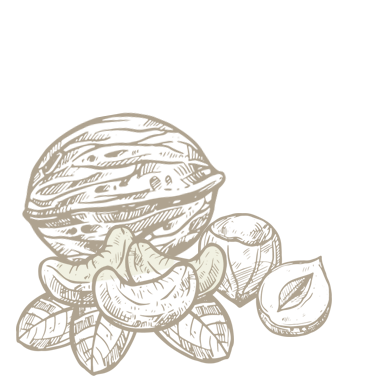 Nuts
Notes of walnut, almond, hazelnut, cashew, ...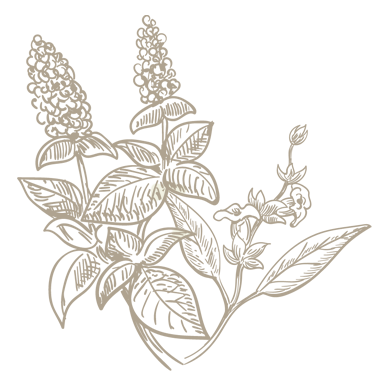 Herbaceous
Notes of mint, aromatic herbs, eucalyptus, cut grass, ...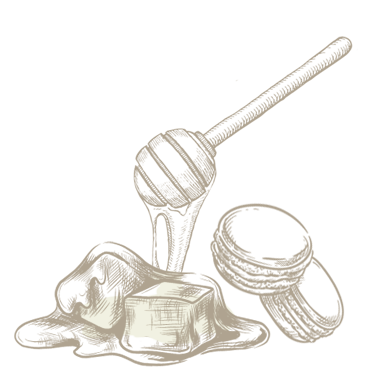 Sweets
Notes of honey, vanilla, chocolate, caramel / toffee, ...