Back

Japanese whisky

Sélection

Tous les whiskies

Tous les whiskies

Sake & Co

Tous les sakés

Fruits liqueurs

Toutes les liqueurs

Spirits from Japan

Inspiration

Sake set

Our Sake sets

Give your best sake the perfect tableware and take your tasting experience to a new level.

Mixology

Article

Shinshu, the historical distillery of Mars Whisky

If we were to rely on the Mars Whisky bottlings of the last ten years, we could think that Shinshu is a young distillery...

Read more
Back

Japanese whisky

Whisky Japonais

Guide me!

Best-seller

Distilleries

Distilleries

Sake & Co

Saké type

All sakes

Best-seller

Umeshu - Liqueurs de fruits

Umeshu - Fruit liqueurs

Liqueurs de fruits

All fruit liqueurs

We like

Alcools traditionnels

Traditional alcohols

Spirits from Japan

Gin type

Best-seller

Rhum japonais

Japanese rum

Rhum

Best-seller

Vodka du japon

Japanese vodka

Vodka

Best-seller

Inspiration

Sake set

Give your best sake the perfect tableware and take your tasting experience to a new level.

Mixologie
Your cart
Your basket is empty at the moment
If you want to save products for later you need to login first : Sign in
Togouchi 18 year old
Blend - 43 % - 70 cl
Togouchi 18 year old is a blended whisky with a scottish and canadian character but also a typical japanese soul. Aged in oak barrels and made of single malts aged for at least eighteen years, this whisky with a rich and round texture
Read more
This product is no longer available but you may be interested in:
Description
Togouchi 18 year old is a blended whisky with a scottish and canadian character but also a typical japanese soul. Aged in oak barrels and made of single malts aged for at least eighteen years, this whisky with a rich and round texture, has a complex flavor profile that is expressed through intense woody and fruity aromas.
Real curiosity, Togouchi 18 year old is a blend that will mostly seduce amateurs who want to experience the expertise on aging and assembly of the japanese producers of traditional beverages.
Established in 1918 in the heart of a mountainous region near the city of Hiroshima, Chugoku Jozo produces sake and shochu but also whisky. To be more precise, malt and grain whiskies used in the composition of Togouchi, come from Scotland and Canada. Only aging, blending and bottling are carried out by the team of Chugoku Jozo.
Détails
Details Togouchi 18 year old
Type

Blend

Brand

Togouchi

Producer

Chugoku Jozo

Distillery

Sakurao

Region

Honshu - Hiroshima

Strength

43 %

Volume

70 cl

Age

18 year old

Type of cask

American white oak

Peat

No peated

Packaging

Cardboard case

Read more
The brand
The brand

Togouchi

Togouchi is a special player in the Japanese whisky market. Firstly because the whiskies that make up the range are a blend of Scottish malt whiskies and grain whiskies from Canada.

They are then blended in Japan and aged in an old railway tunnel where the constant temperature of 14°C allows an ideal maturation. This tunnel is located in the city of Togouchi, near Hiroshima, which is obviously where the name of these original whiskies comes from.

Learn more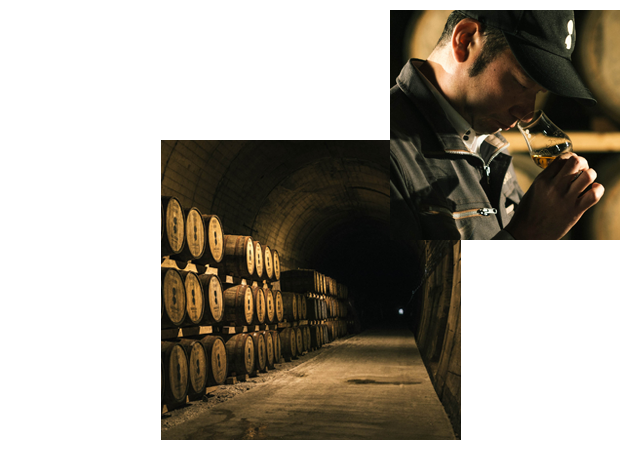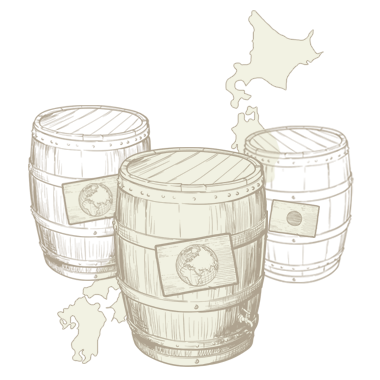 Aged in Japan
Composed mainly of imported whiskies, aged and blended in Japan.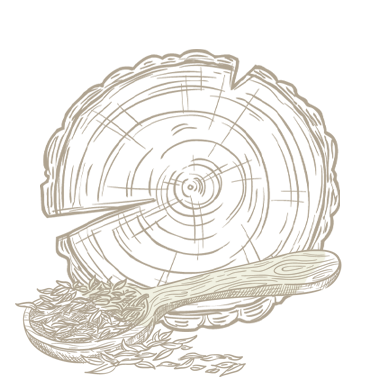 Woody
Notes of undergrowth, humus, bark, oak, resinous, ...
Spicy
Notes of pepper, nutmeg, ginger, cinnamon, ...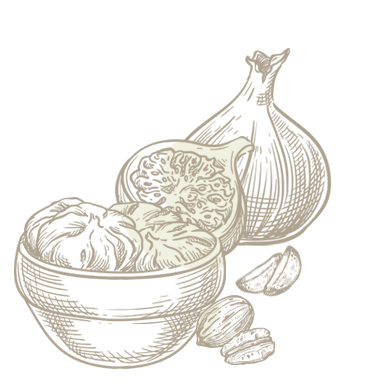 Dried fruits
Notes of Sherry, dried fig, prune, candied fruits, ...
Uisuki suggests you