Your cart
Your basket is empty at the moment
If you want to save products for later you need to login first : Sign in
Description
Togouchi 15 Year old is the newest expression of the blending expertise of Sakurao Brewery & Distillery, formerly Chugoku Jozo.
This blended whisky with a delicate and elegant nose reveals a rich and round texture subtly coated with fruity notes of citrus fruits and yellow fruits, but also spicy notes. On the palate it expresses vanilla sweetness and a fine peat iodine, while in the final it will leave you some notes of dark chocolate and hazel in retro olfaction.
Togouchi whiskies are specific in that they are only aged, blended, diluted in Japan and highlight the work of blending for the future productions of the Sakurao distillery. The aging of whisky casks imported from Scotland and Canada takes place in a unique site: a tunnel 361m long and dug in 1970 offering ideal conditions for maturation (constant temperature of 14°C and humidity of 80%). Part of their Japanese character is transmitted by the terroir through the spring water used for the reduction of the alcoholic volume which is drawn from the heart of the preserved mountains of the Sandankyo natural park.
Détails
Details Togouchi 15 years old
Type

Blend

Brand

Togouchi

Producer

Sakurao Brewery & Distillery

Distillery

Sakurao

Region

Honshu - Hiroshima

Strength

43,8%

Volume

70 cl

Age

15 year old

Type of cask

American white oak

Peat

Lightly peated

Packaging

Cardboard case

Read more
The brand
The brand

Togouchi

Togouchi is a special player in the Japanese whisky market. Firstly because the whiskies that make up the range are a blend of Scottish malt whiskies and grain whiskies from Canada.

They are then blended in Japan and aged in an old railway tunnel where the constant temperature of 14°C allows an ideal maturation. This tunnel is located in the city of Togouchi, near Hiroshima, which is obviously where the name of these original whiskies comes from.

Learn more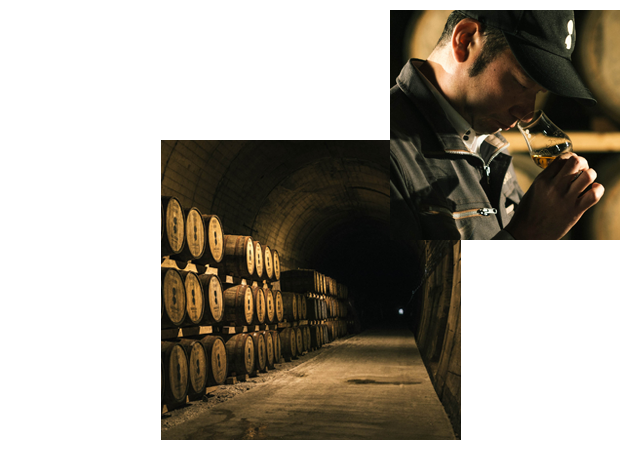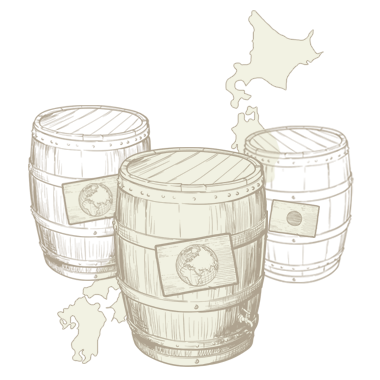 Aged in Japan
Composed mainly of imported whiskies, aged and blended in Japan.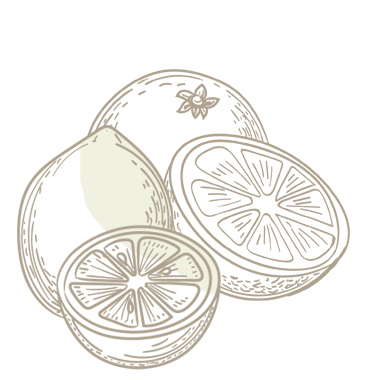 Citrus
Notes of grapefruit, mandarin, yuzu, orange, lemon, ...

Peaty
Notes of medicinal peat, iodine, earthy, seaweed, ...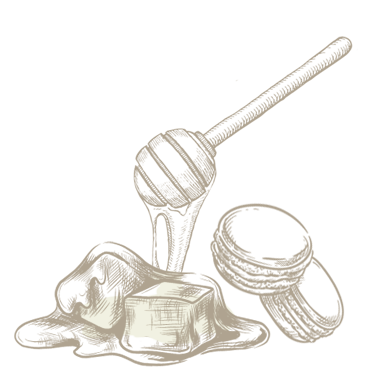 Sweets
Notes of honey, vanilla, chocolate, caramel / toffee, ...
Your reviews
Your reviews on
Togouchi 15 years old
François J. published the 19/03/2023 following an order made on 12/03/2023
Produit totalement conforme à celui commandé. Pour le reste je ne peux pas développer. N'a pas encore été dégusté.
Alain I. published the 23/11/2022 following an order made on 15/11/2022
Ce n'est pas pour moi, je ne peux pas le noter
Anonymous customer published the 19/12/2021 following an order made on 24/11/2021
Excellent article