🥢 Until June 4, a pair of Japanese chopsticks offered with the code OKASAN 👩
Back

Japanese whisky

Sélection

Tous les whiskies

Tous les whiskies

Sake & Co

Tous les sakés

Fruits liqueurs

Toutes les liqueurs

Spirits from Japan

Inspiration

Mixology

Article

Shinshu, the historical distillery of Mars Whisky

If we were to rely on the Mars Whisky bottlings of the last ten years, we could think that Shinshu is a young distillery...

Read more
Back

Sake & Co

Saké type

All sakes

New

Umeshu - Liqueurs de fruits

Umeshu - Fruit liqueurs

Liqueurs de fruits

All fruit liqueurs

Best-seller

Alcools traditionnels

Traditional alcohols

Spirits from Japan

Gin type

To discover

Rhum japonais

Japanese rum

Rhum

New

Vodka du japon

Japanese vodka

Vodka

New

Inspiration

Currently

Currently

/ Atelier du Saké

Atelier du Saké

Discover the exclusive corner shop of the Atelier du Saké and get access to all their great sake and Japanese alcohols.

Mixologie
Your cart
Your basket is empty at the moment
If you want to save products for later you need to login first : Sign in
Ikkomon Shōchū
Shōchū - 25% - 50 cl
Produced by Takara Shuzo, Ikkomon Imo shōchū is a Japanese traditional spirit made from sweet potato
Read more
Description
Produced by Takara Shuzo, Ikkomon Imo shōchū is a Japanese traditional spirit made from sweet potato. 
Soft and refreshing, this shōchū expresses with great subtlety floral and fruity aromas. It can be drunk in cocktails, with sparkling water or just with ice cubes to fully enjoy its aromatic profile.
Locally harvested, the sweet potatoes are fermented and then this mash is distilled once in a traditional stainless steel still.
Détails
Details Ikkomon Shōchū
Type

Shōchū

Producer

Takara Shuzo

Region

Honshu - Kyoto

Strength

25%

Volume

50 cl

Ingredient

Sweet Potato

Packaging

Bottle only

Read more
Brewery
Brewery

Takara Shuzo - Shirakabegura

Founded in 1954 in Nada, the sake brewery was completely renovated and renamed Shirakabegura in 2001 by the Takara Shuzo Group, which specializes in the production of alcoholic beverages.

Combining traditional brewing methods, high quality ingredients and modern equipment, Shirakabegura applies Takara Shuzo's philosophy of respecting the environment and traditions.

Learn more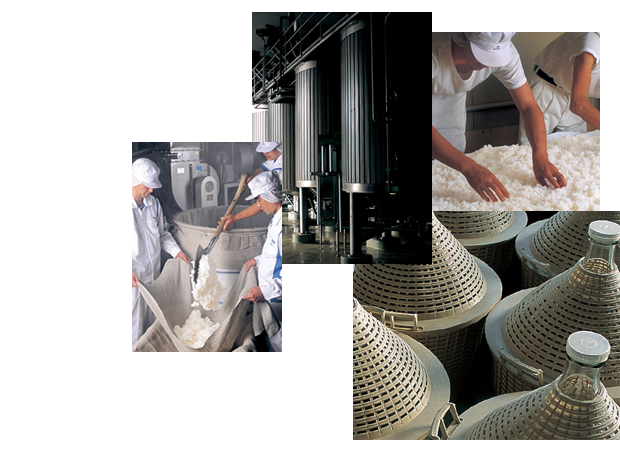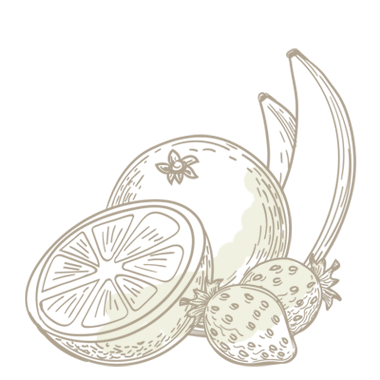 Fruity
Citrus fruits, exotic fruits, red and/or yellow fruits, ...

Cocktail & Highball
Ideal in highball for a fresh and light Japanese style cocktail!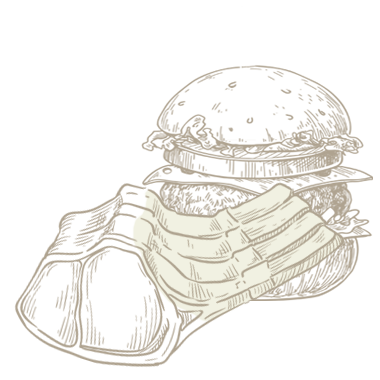 Red meat
Perfect accompaniment to your grills, burgers, BBQ and red meats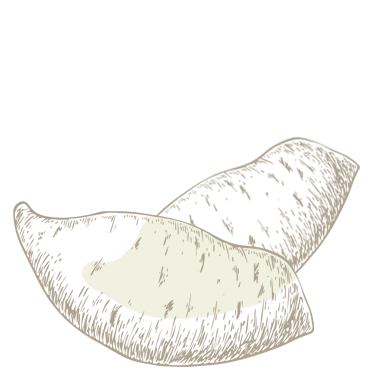 Made from sweet potato
Made from the distillation of sweet potatoes
Uisuki suggests you