Your cart
Your basket is empty at the moment
If you want to save products for later you need to login first : Sign in
Description
Hombo Shuzo, the owner of the Shinshu distillery, also owns a beer brewery located right next to the distillery. Mars Komagatake IPA Cask Finish is the link between these two activities. 
Distilled, aged and blended in Japan by the Shinshu distillery located in the heart of the Japanese Alps, this single malt has a rich and malty profile revealing a nose with citrus notes evolving towards vanilla. During the tasting, the silky texture brings new cereal and fruity aromas that are joined in the finish by a touch of bitterness inherited from the maturation in Japanese beer barrels.
This small batch is composed of single malts aged in American white oak barrels, blended and then put back into ex-beer IPA barrels for a few months maturation. These barrels come from the Minami Shinshu brewery located on the site of the distillery at 800 meters above sea level, where Hombo Shuzo produces a sweet beer based on local ingredients.
Détails
Details Mars Komagatake IPA Cask Finish
Type

Single Malt

Brand

Mars Whisky

Producer

Hombo Shuzo

Distillery

Shinshu

Region

Honshu - Nagano

Strength

52%

Dilution

Cask Strength

Volume

70 cl

Bottling Date

2020

Type of Cask

American white oak

Finishing Cask

IPA Beer

Bottling

Small Batch

Number of Bottles

2688

Peat

No peated

Packaging

Cardboard case

Read more
The distillery
The distillery

Shinshu Mars

Nestled at an altitude of 800 meters in the heart of the Japanese Alps near Nagano, Shinshu was founded in 1985 by Hombo Shuzo, a wine and shochu producer based on the island of Kuyshu.

Shinshu is the highest distillery in Japan and enjoys a cool climate in summer and snowy winters where temperatures are often negative. Built at the foot of Mount Komagatake, from which its single malt takes its name, the distillery is surrounded by pure water springs which it uses for the production of its whiskies.

Learn more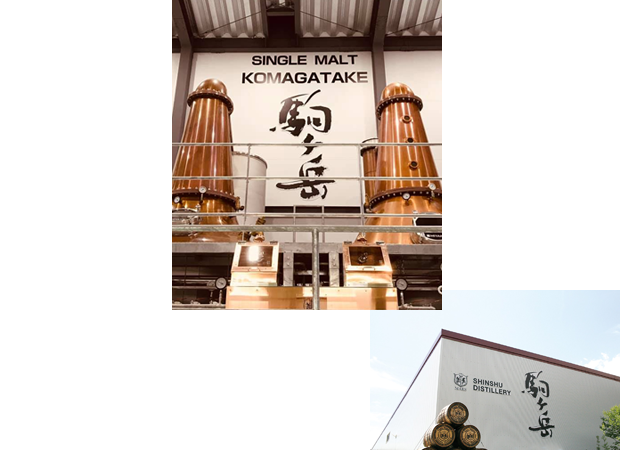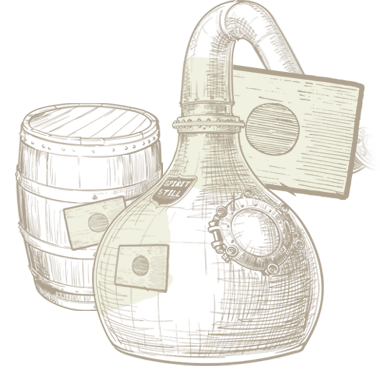 Japanese whisky
Made of whiskies exclusively distilled, aged and bottled in Japan.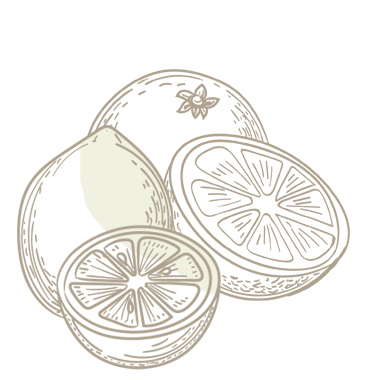 Citrus
Notes of grapefruit, mandarin, yuzu, orange, lemon, ...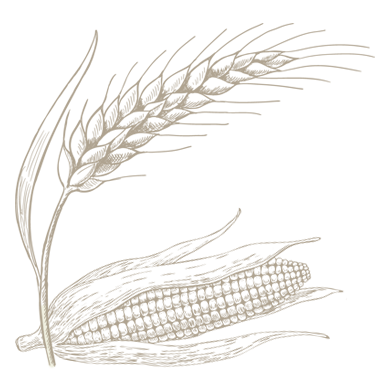 Cereals
Notes of barley, wheat, rye, corn, malt, hay, ...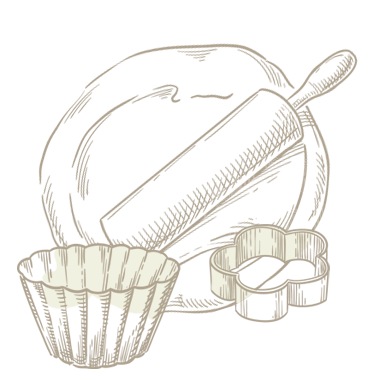 Baking
Notes of pastry, butter, cookie, custard, ...
Your reviews
Your reviews on
Mars Komagatake IPA Cask Finish
Konstantinos O. published the 03/11/2021 following an order made on 26/10/2021
tres bien on dit!!!