Your cart
Your basket is empty at the moment
If you want to save products for later you need to login first : Sign in
Mars 2014 Komagatake Shinshu Aging French Connections
Single Cask - 61% - 70 cl
It is at the Shinshu distillery located in northern Japan that Mars 2014 Komagatake Shinshu Aging French Connections was distilled and aged in a first fill cask that contained bourbon
Read more
This product is no longer available but you may be interested in:
Description
It is at the Shinshu distillery located in northern Japan that Mars 2014 Komagatake Shinshu Aging French Connections was distilled and aged in a first fill cask that contained bourbon.
A single cask with a concentrated aroma profile, its aromatic palette expresses great complexity and shows maturity despite its young age. Its syrupy character, reminiscent of a very good Loupiac, is found with a rather exotic (pineapple), vanilla, herbaceous (haystack) and spicy (nutmeg) nose.
On the palate the unctuous texture reveals a malty and finely liquorice attack with a farandole of spicy notes (nutmeg, cumin) which are accompanied by fruity (pear, apple) and honeyed aromas that persist in a long and generous finish.
Détails
Details Mars 2014 Komagatake Shinshu Aging French Connections
Type

Single Cask

Brand

Mars Whisky

Distillery

Shinshu

Region

Honshu - Nagano

Strength

61%

Dilution

Cask Strength

Volume

70 cl

Age

6 year old

Vintage

2014

Bottling Date

2020

Type of cask

Bourbon

Bottling

Small Batch - Limited Edition

Cask Number

1789

Peat

No peated

Packaging

Cardboard case

Read more
The distillery
The distillery

Shinshu Mars

Nestled at an altitude of 800 meters in the heart of the Japanese Alps near Nagano, Shinshu was founded in 1985 by Hombo Shuzo, a wine and shochu producer based on the island of Kuyshu.

Shinshu is the highest distillery in Japan and enjoys a cool climate in summer and snowy winters where temperatures are often negative. Built at the foot of Mount Komagatake, from which its single malt takes its name, the distillery is surrounded by pure water springs which it uses for the production of its whiskies.

Learn more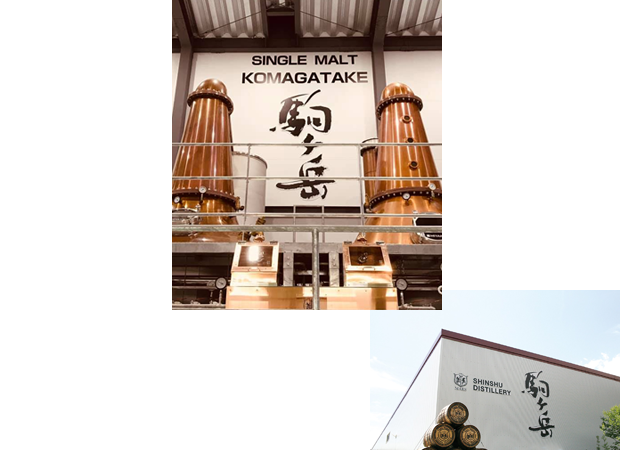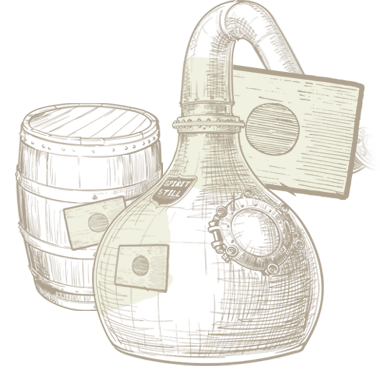 Japanese whisky
Made of whiskies exclusively distilled, aged and bottled in Japan.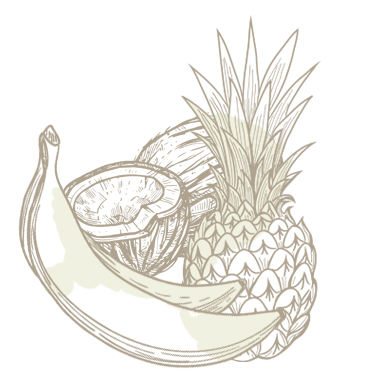 Exotic fruits
Notes of coconut, banana, pineapple, lychee, kiwi, ...
Spicy
Notes of pepper, nutmeg, ginger, cinnamon, ...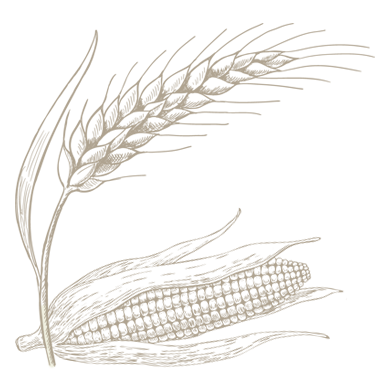 Cereals
Notes of barley, wheat, rye, corn, malt, hay, ...
Your reviews
Your reviews on
Mars 2014 Komagatake Shinshu Aging French Connections
Anonymous customer published the 19/01/2022 following an order made on 10/01/2022
yyyy