Your cart
Your basket is empty at the moment
If you want to save products for later you need to login first : Sign in
Description
Founded in 2017 and inaugurated in 2018, Sakurao Distillery presents its first-ever single malt distilled, aged and blended in the Hiroshima region on the Seto Inland Sea.
After the weakly reduced limited edition, this 43% reduced version brings more roundness and balance to the blend, especially on the nose with fruity notes of grape, peach and orange. On the palate, the alcoholic strength being limited, the greediness takes all its place with vanilla aromas and a touch of tart apple, all wrapped in a silky texture. On the finish, we find a touch of smoke among the fruity notes.
Created by Taihei Yamamoto, the House's Master Distiller, Sakurao Single Malt is a foretaste of the character of the young distillery's future bottlings. Made from a combination of bourbon, new American oak and sherry casks, in which the whiskies were matured for three years, the final blend also benefited from several months of maturation in mizunara casks, the famous Japanese oak.
Détails
Details Sakurao Single Malt
Type

Single Malt

Producer

Sakurao Brewery & Distillery

Distillery

Sakurao

Region

Honshu - Hiroshima

Strength

43 %

Volume

70 cl

Age

3 year old

Vintage

2018

Bottling Date

2021

Type of cask

Sherry - Bourbon

Finishing Cask

Mizunara

Bottling

Small Batch

Coloring

Uncolored

Peat

Lightly peated

Ingredient

Malted barley

Packaging

Cardboard case

Read more
The distillery
The distillery

Sakurao Distillery

Although the Sakurao Distillery is new to the Japanese whisky distilleries circle, it can draw on the experience of its founder, the Chugoku Jozo house with whom we have worked for years. Renowned for being teeming with natural wonders, it was in Hiroshima Prefecture that she naturally settled down.

Learn more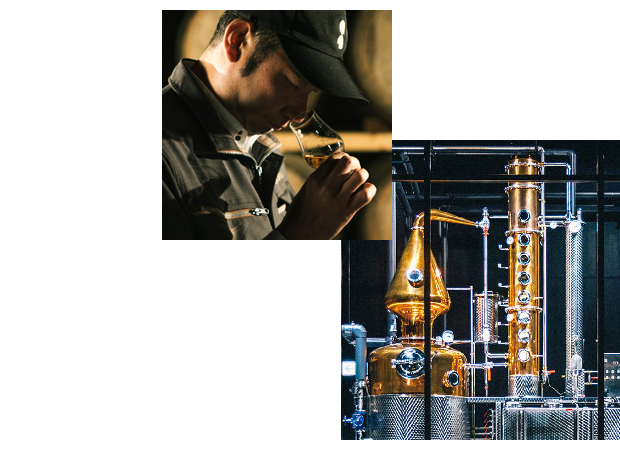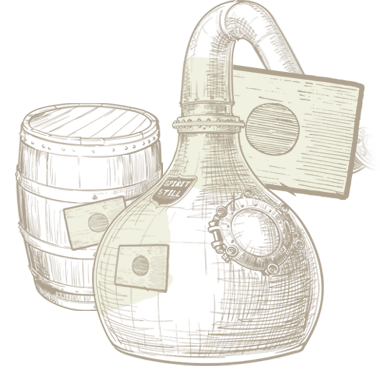 Japanese whisky
Made of whiskies exclusively distilled, aged and bottled in Japan.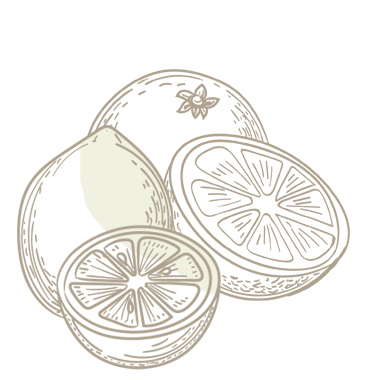 Citrus
Notes of grapefruit, mandarin, yuzu, orange, lemon, ...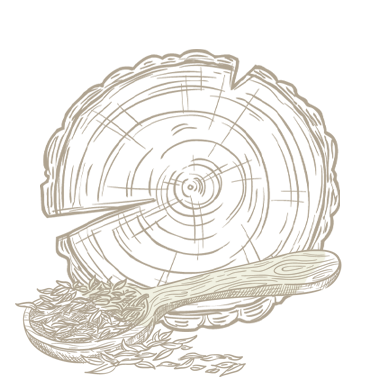 Woody
Notes of undergrowth, humus, bark, oak, resinous, ...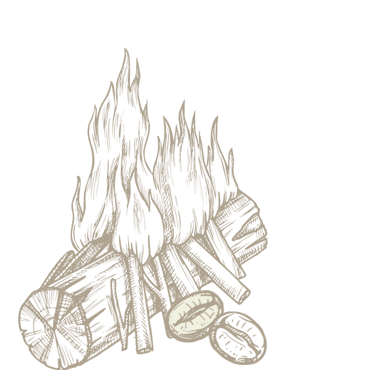 Smoky
Notes of smoke, roasted coffee, toasted bread, charcoal, ...
Your reviews
Your reviews on
Sakurao Single Malt
Martin B. published the 07/11/2022 following an order made on 28/10/2022
Not tried yet but gonna be good
Anonymous customer published the 28/01/2022 following an order made on 16/01/2022
Bon whisky
Anonymous customer published the 14/11/2021 following an order made on 09/11/2021
Très bon malgré sa jeunesse !