Your cart
Your basket is empty at the moment
If you want to save products for later you need to login first : Sign in
Description
Located on the Seto Inland Sea in the Hiroshima region, the distillery in operation since 2018 unveils its very first whisky: Sakurao Single Malt Cask Strength First Release.
Distilled, aged and blended in Japan, this 100% Japanese single malt already foreshadows the signature whiskies of the young distillery with a rich and complex profile diffusing fruity notes of ripe grape, citrus and bitter chocolate from the opening. During the tasting, vanilla aromas are added to spicy, woody and smoky notes that last until the finish.
Neither colored nor chill-filtered, Sakurao Single Malt Cask Strength First Release is a limited edition slightly reduced to 54% in order to preserve the power of its aromatic palette. The blend consists of a combination of bourbon, new American oak and sherry casks, which in addition to maturing for 3 years in the distillery's cellars, has benefited from several months of maturation in mizunara casks, the famous Japanese oak casks.
Product limited to 1 bottles per order.
Détails
Details Sakurao Single Malt Cask Strength
Type

Single Malt

Producer

Sakurao Brewery & Distillery

Distillery

Sakurao

Region

Honshu - Hiroshima

Age

3 year old

Strength

54%

Dilution

Faible dilution

Volume

70 cl

Vintage

2018

Bottling Date

2021

Type of Cask

Sherry / Bourbon

Finishing Cask

Mizunara

Bottling

Limited Edition

Filtration

Unchill filtered

Coloring

Uncolored

Peat

No peated

Packaging

Cardboard case

Read more
The distillery
The distillery

Sakurao Distillery

Although the Sakurao Distillery is new to the Japanese whisky distilleries circle, it can draw on the experience of its founder, the Chugoku Jozo house with whom we have worked for years. Renowned for being teeming with natural wonders, it was in Hiroshima Prefecture that she naturally settled down.

Learn more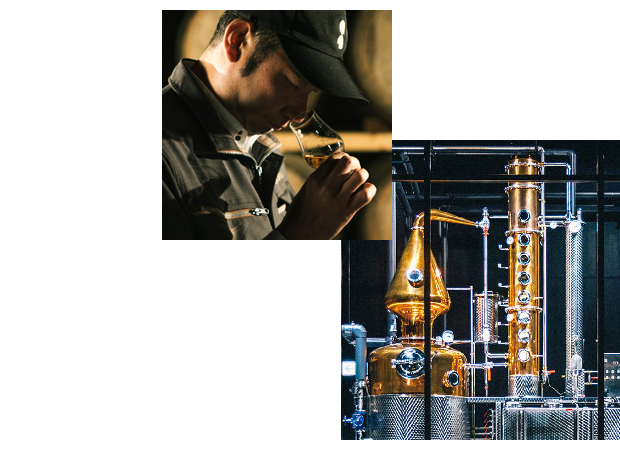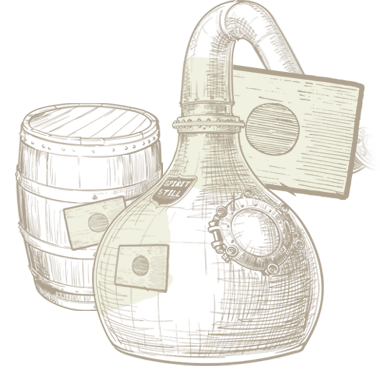 Japanese whisky
Made of whiskies exclusively distilled, aged and bottled in Japan.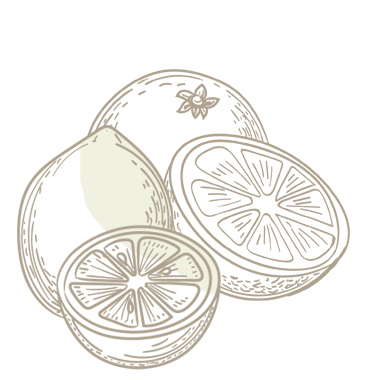 Citrus
Notes of grapefruit, mandarin, yuzu, orange, lemon, ...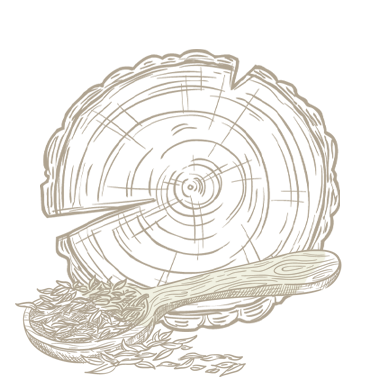 Woody
Notes of undergrowth, humus, bark, oak, resinous, ...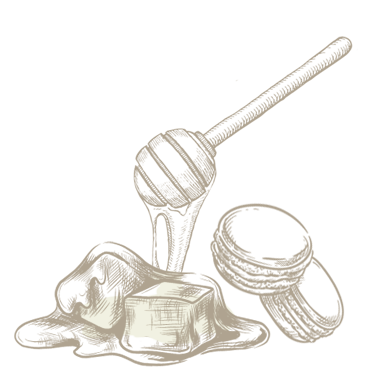 Sweets
Notes of honey, vanilla, chocolate, caramel / toffee, ...
Your reviews
Your reviews on
Sakurao Single Malt Cask Strength
Ronald S. published the 27/11/2021 following an order made on 17/11/2021
Nice new whisky!