Your cart
Your basket is empty at the moment
If you want to save products for later you need to login first : Sign in
The Last Piece World Blended Malt
World Blended Malt - 50 ° - 70 cl
The Last Piece World Blended Malt whisky from Japanese bottler T&T Toyama is the fruit of an exceptional collaboration between 5 Japanese distilleries: Saburomaru, Sakurao, Nagahama, Eigashima, and a secret...
Read more
Description
Created by master blenders Inagaki Takahiko, Komei Shimono, and renowned whisky blogger Kuririn San, this whisky is a skilful blend of Scottish malts with malts from 5 Japanese distilleries, highlighting the individuality of each distillery symbolized as a piece of a puzzle. 
The Last Piece World Blended Malt has a smooth, woody flavor profile, enhanced by a subtle smoky note. The nose evokes bewitching aromas of apricot jam and ripe apple. On the palate, its texture is both fruity and smooth, gradually revealing delicate notes of chestnut and castella. Finally, it leaves an unforgettable imprint with a long, robust finish, where discreet peaty and oak fragrances blend harmoniously.
This blended malt features a bold combination of malts aged for 3 years in Bourbon and Sherry casks from : Eigashima (lightly peated malt), Sakurao (non-peated malt), Saburomaru (very peated malt), Nagahama (non-peated malt), and a secret Japanese distillery (non-peated malt). In addition, to bring a subtle maturity and unique complexity, a touch of Scottish malt aged in Japan has been added.
The master blenders created this limited edition of just 800 bottles by skilfully combining the distinct characteristics of each distillery, like a puzzle taking shape with the last piece, hence the name "The Last Piece". The Japanese Kumiko motif printed on the label recalls this harmonious union.
Product limited to 1 bottles per order.
Détails
Details The Last Piece World Blended Malt
Type

World Blended Malt

Producer

T&T Toyama

Distillery

Saburomaru - Sakurao - Eigashima - Nagahama - Japanese Secret Distillery - Scotch Malts - Scotch Malt

Region

Japan

Strength

50 °

Volume

70 cl

Age

3 year old

Bottling Date

2022

Type of cask

Sherry - Bourbon

Aging place

Japan

Bottling

Small Batch - Limited Edition

Number of bottles

800

Coloring

Uncolored

Peat

Lightly peated

Ingredient

Malted barley

Packaging

Bottle only

Read more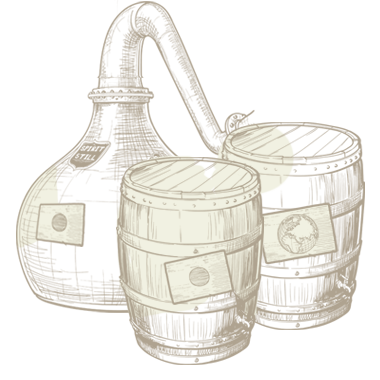 Japanese World Whisky
Blend of whiskies distilled in Japan completed by foreign whiskies.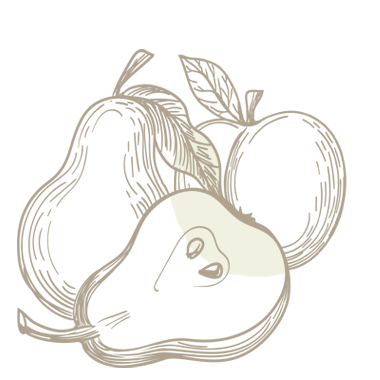 Yellow fruits
Notes of peach, apricot, apple, pear, plum, ...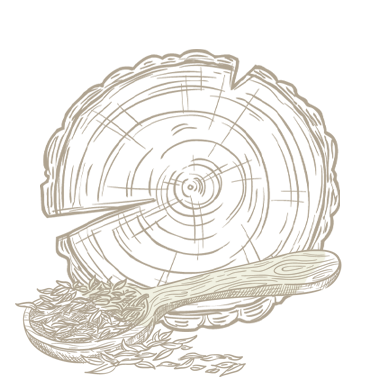 Woody
Notes of undergrowth, humus, bark, oak, resinous, ...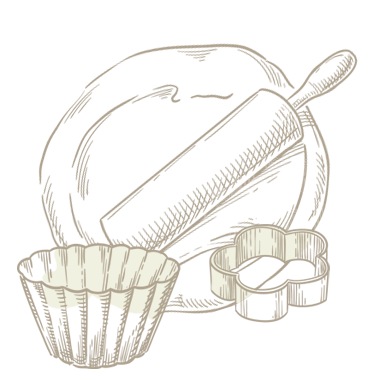 Baking
Notes of pastry, butter, cookie, custard, ...