🥢 Until June 18, a pair of Japanese chopsticks offered with the code OTOSAN 🧔
Your cart
Your basket is empty at the moment
If you want to save products for later you need to login first : Sign in
Saburomaru II The High Priestess
Single Malt - 48% - 70 cl
After Saburomaru 0 "The Fool" released in 2020, and Saburomaru I "The Magician" released in 2021, Saburomaru II "The High Priestess" is a whisky that marks a significant turning point in the history of the distillery.
Read more
Description
This is the first single malt to be distilled entirely in Takaoka Copperware's new traditional cast iron "ZEMON" stills, which, thanks to the world's unique combination of copper and tin, give the whisky a remarkable smoothness and sophistication. Made from highly peated malted barley (50 ppm), then carefully aged in bourbon casks, Saburomaru II "The High Priestess" is neither colored nor chill-filtered, thus preserving all the authenticity of its aromas and its palette of flavors.
Let yourself be seduced by a full and elegant nose, revealing aromas of dry peat, toasted bread and passion fruit. You will also discover notes of charcoal, orange essential oil, apricot and a subtle mentholated freshness. In the mouth, this whisky is complex and balanced with a round and soft texture. Smoke blends harmoniously with flavors of pear, peat and malted cereals. You can also appreciate a delicate woody touch with hints of vanilla. The persistent finish is marked by notes of stewed fruit, peat and ash, offering a memorable conclusion to the tasting.
This third edition of the Saburomaru single malt series perfectly embodies the creativity, innocence, truth and mystery associated with the tarot card "The High Priestess". For this special bottle, a paper cutout depicting "The High Priestess" was created by paper cutter Yukie Kano, adding a unique artistic dimension to the label.
Overall, Saburomaru II "The High Priestess" is a young but graceful single malt with a strong, peaty personality.
Product limited to 1 bottles per order.
Détails
Details Saburomaru II The High Priestess
Type

Single Malt

Producer

Wakatsuru Shuzo

Distillery

Saburomaru

Region

Honshu - Toyama

Strength

48%

Filtration

Unchill filtered

Volume

70 cl

Age

3 year old

Vintage

2019

Bottling Date

2022

Type of cask

Bourbon

Bottling

Small Batch - Limited Edition

Number of bottles

6000

Coloring

Uncolored

Peat

Peated

Ingredient

Malted barley

Packaging

Cardboard case

Read more
The distillery
The distillery

Wakatsuru Saburomaru

The history of Saburomaru distillery located in Tonami city (Toyama prefecture) starts in 1952 when Wakatsuro Shuzo, sake brewer and shochu producer, obtained the license to distill whisky.

Malt distillation began in 1954 with the creation of the Sunshine blend, and will continue discontinuously until 2016 when Wakatsuru Shuzo made the decision to renovate its facilities in the Hokuriku area to dedicate them to the production of malt whisky.

Learn more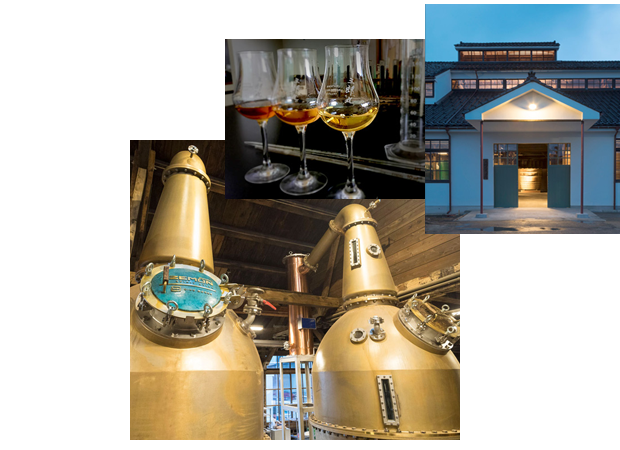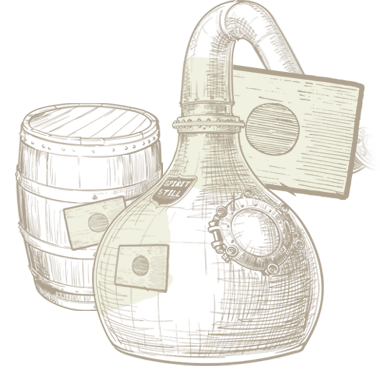 Japanese whisky
Made of whiskies exclusively distilled, aged and bottled in Japan.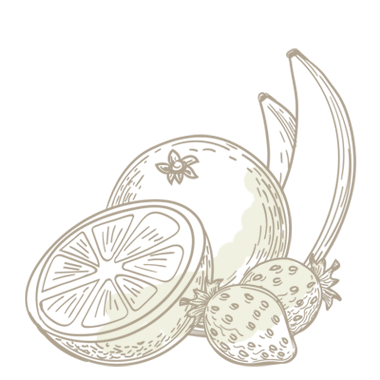 Fruity
Citrus fruits, exotic fruits, red and/or yellow fruits, ...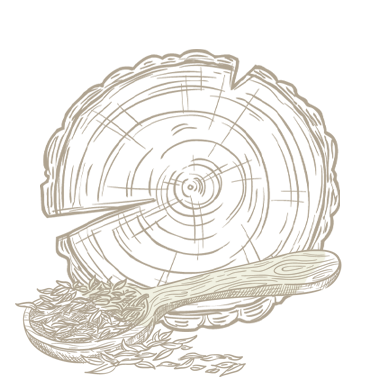 Woody
Notes of undergrowth, humus, bark, oak, resinous, ...

Peaty
Notes of medicinal peat, iodine, earthy, seaweed, ...