Your cart
Your basket is empty at the moment
If you want to save products for later you need to login first : Sign in
Description
Created by Miyashita distillery, Okayama Triple Cask as its name suggests, is a blend of single malts aged in 3 different types of casks such as ; Sherry (Pedro Jiménez), Brandy and Mizunara the Japanese oak. This combination of barrels reveals a round profile whose nose expresses aromas of ripe red fruits to which are added on the palate notes of toasted wood and sweet spices, and a delicate finish leaving greedy aromas of vanilla, cocoa and caramel.
In addition to pure water drawn 100 meters deep from the Asahikawa spring used for the dilution of its whiskies, the Miyashita's team makes it a point of honor to use only 100% local raw materials such as 2-row barley growing not far from the distillery.
Détails
Details Okayama Triple Cask
Type

Single Malt

Brand

Okayama

Producer

Miyashita Sake Brewery

Distillery

Miyashita

Region

Honshu - Okayama

Strength

43 %

Volume

70 cl

Type of cask

Sherry - Brandy - Mizunara

Bottling

Small Batch

Peat

No peated

Packaging

Cardboard case

Read more
The brand
The brand

Okayama

Founded in 2011 by Miyashita Sake Brewery, Okayama is a recent whisky brand whose first two bottlings Okayama Single Malt and Okayama Triple Cask are the proud representatives.  

It was to mark the 90th anniversary of the brewery that the decision to distill malt was made and the brand Okayama was created. Made from German and English barley distilled in steel stills also used for the production of shochu, the first single malt bottled under the Okayama brand was released in 2015.

Learn more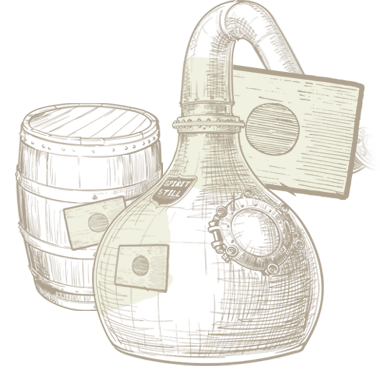 Japanese whisky
Made of whiskies exclusively distilled, aged and bottled in Japan.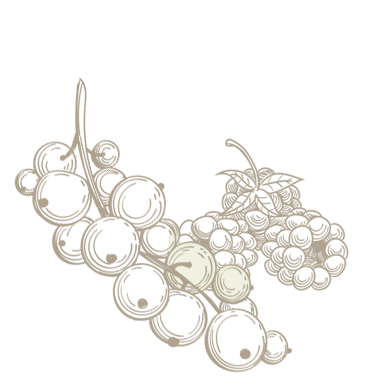 Red fruits
Notes of Sherry, strawberry, blackberry, black currant, ...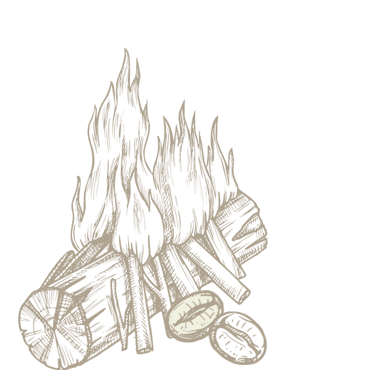 Smoky
Notes of smoke, roasted coffee, toasted bread, charcoal, ...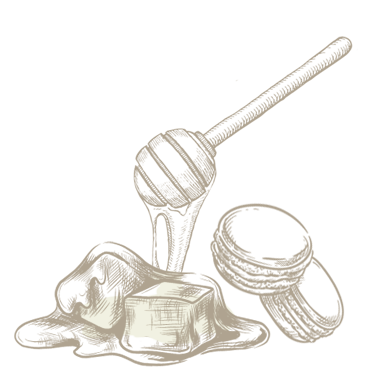 Sweets
Notes of honey, vanilla, chocolate, caramel / toffee, ...
Your reviews
Your reviews on
Okayama Triple Cask
Anonymous customer published the 04/07/2021 following an order made on 28/05/2021
Très jolie bouteille, une belle couleur sombre et un whisky intéressant, fruité et légèrement épicé.