Your cart
Your basket is empty at the moment
If you want to save products for later you need to login first : Sign in
Okayama Single Malt
Single Malt - 40 ° - 70 cl
Aged for 3 years in brandy casks, and made from barley from the Okayama region in Japan and also Germany, Okayama Single Malt, despite its young age, is a whisky with refined, rich and refreshing aromas 
Read more
Description
Aged for 3 years in brandy casks, and made from barley from the Okayama region in Japan and also Germany, Okayama Single Malt, despite its young age, is a whisky with refined, rich and refreshing aromas. It expresses on the nose aromas of exotic fruits completed in the mouth by notes of mango, coconut, mint and white pepper. The delicate and long finish reveals spicy and cereal notes.
Okayama Single Malt is bottled at 40% of the volume diluted with crystal clear water from the legendary Asahi River located a stone's throw from the distillery.
It is in the Okayama prefecture (southwest of Japan), that the sake brewery Miyashita decided to launch the production of a whisky to celebrate the 100 years of the House. Producer of sake, beer and shochu, Miyashita started malt distilling in June 2012.
Product limited to 2 bottles per order.
Détails
Details Okayama Single Malt
Type

Single Malt

Brand

Okayama

Producer

Miyashita Sake Brewery

Distillery

Miyashita

Region

Honshu - Okayama

Strength

40 °

Volume

70 cl

Age

3 year old

Bottling Date

2017

Type of cask

Brandy

Bottling

Small Batch

Peat

No peated

Packaging

Cardboard case

Read more
The brand
The brand

Okayama

Founded in 2011 by Miyashita Sake Brewery, Okayama is a recent whisky brand whose first two bottlings Okayama Single Malt and Okayama Triple Cask are the proud representatives.  

It was to mark the 90th anniversary of the brewery that the decision to distill malt was made and the brand Okayama was created. Made from German and English barley distilled in steel stills also used for the production of shochu, the first single malt bottled under the Okayama brand was released in 2015.

Learn more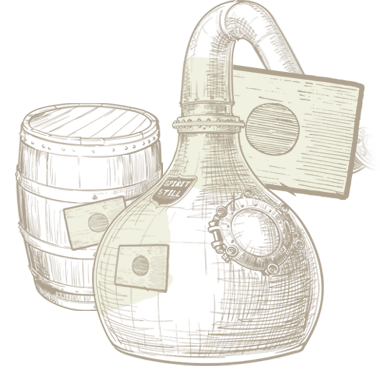 Japanese whisky
Made of whiskies exclusively distilled, aged and bottled in Japan.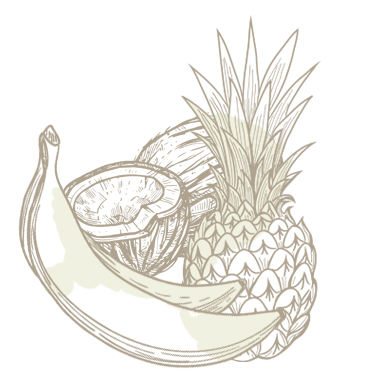 Exotic fruits
Notes of coconut, banana, pineapple, lychee, kiwi, ...
Spicy
Notes of pepper, nutmeg, ginger, cinnamon, ...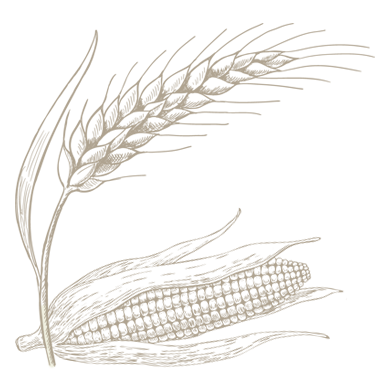 Cereals
Notes of barley, wheat, rye, corn, malt, hay, ...