Your cart
Your basket is empty at the moment
If you want to save products for later you need to login first : Sign in
Giftbox Pure Malt Black Tasting Notebook
Blended Malt - 43 % - 70 cl
Composed of a delightful little notebook and a Nikka pencil, Pure Malt Black Tasting Notebook giftbox is a tribute to Japanese tradition and invites you to transcribe emotions procured by tasting this pure malt 
Read more
This product is no longer available but you may be interested in:
Description
Composed of a delightful little notebook and a Nikka pencil, Pure Malt Black Tasting Notebook giftbox is a tribute to Japanese tradition and invites you to transcribe emotions procured by tasting this pure malt and to let your imagination wandering through the world of Japanese whiskies.
Nikka Pure Malt Black is also a demonstration of Nikka's master blenders know-how on assembling different malt whiskies to create well balanced blended malt. Composed with an equal part of single malts from Yoichi and Miyagikyo distilleries, it impresses with its woody and fruity aromas, and its sweetness lightly coated with smoky notes
This giftbox pack is ideal to explore or discover Japanese whisky.
Détails
Details Giftbox Pure Malt Black Tasting Notebook
Type

Blended Malt

Brand

Nikka Whisky

Distillery

Yoichi - Miyagikyo

Strength

43 %

Volume

70 cl

Peat

No peated

Packaging

Box

Read more
The brand
The brand

Nikka Whisky

Founded in 1934 by Masataka Taketsuru just after the construction of the Yoichi distillery, Nikka is today a brand recognized worldwide for the quality of its whiskies.

With its two distilleries Yoichi and Miyagikyo, Nikka produces a very large variety of products allowing the brand to propose a very wide range of whiskies from Yoichi and Miyagikyo single malts to Taketsuru blended malts, including the famous From the Barrel is the flagship.

Learn more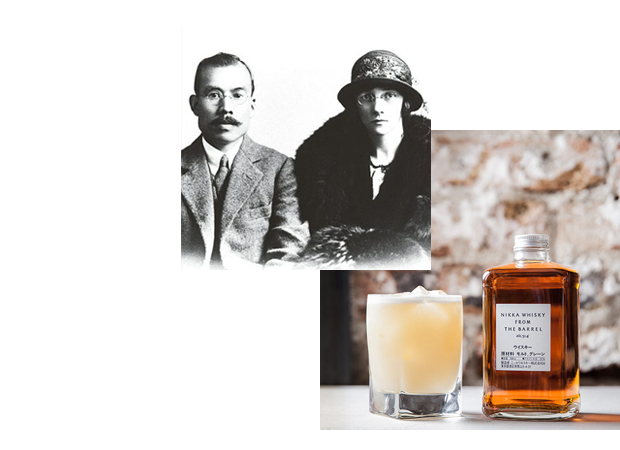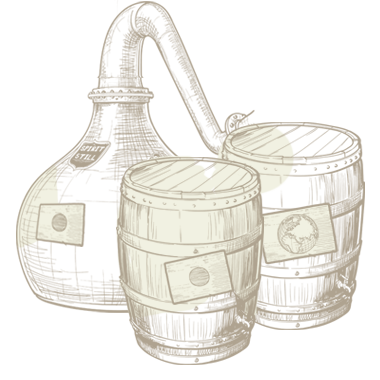 Japanese World Whisky
Blend of whiskies distilled in Japan completed by foreign whiskies.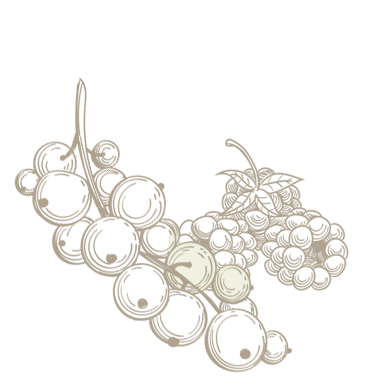 Red fruits
Notes of Sherry, strawberry, blackberry, black currant, ...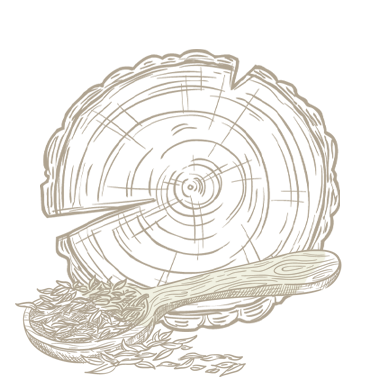 Woody
Notes of undergrowth, humus, bark, oak, resinous, ...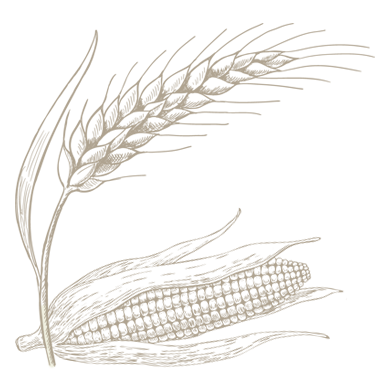 Cereals
Notes of barley, wheat, rye, corn, malt, hay, ...
Your reviews
Your reviews on
Giftbox Pure Malt Black Tasting Notebook
Anonymous customer published the 13/09/2021 following an order made on 05/09/2021
Envoi rapide, sérieux et emballage parfait !
Anonymous customer published the 09/09/2021 following an order made on 03/09/2021
Excellent whisky dans un joli coffret. Parfait pour offrir