Your cart
Your basket is empty at the moment
If you want to save products for later you need to login first : Sign in
Gift Box Akashi Meïsei + 2 Porcelain Glasses
Exclusively bottled for the French market, Akashi Meïsei is a limited version of Akashi blended whisky produced by Eigashima - White Oak distillery. Unlike the regular edition which is vatted with 30% of single malts aged in American oak barrels, this new expression contains 45%
Read more
Description
Exclusively bottled for the French market, Akashi Meïsei is a limited version of Akashi blended whisky produced by Eigashima - White Oak distillery. Unlike the regular edition which is vatted with 30% of single malts aged in American oak barrels, this new expression contains 45% giving an elegant profile with beautiful woody and spicy notes.
Meïsei literally meaning "celebrity" in Japanese, this special vintage will charm you like a star by gently unveiling its aromatic profile marked with woody and spicy notes of oak and vanilla, enhanced by a rich and round texture.
Détails
Details Gift Box Akashi Meïsei + 2 Porcelain Glasses
Type

Blend

Brand

White Oak - Akashi

Distillery

Eigashima - White Oak

Region

Honshu - Hyogo

Strength

40 °

Volume

50 cl

Type of cask

American white oak

Bottling

Small Batch

Peat

No peated

Packaging

Box

Read more
The brand
The brand

Akashi

Created in 2007 by Mikio Hiraishi, the Akashi brand is declined in numerous bottlings such as single casks, single malts or blends whose quality is now widely recognized and appreciated throughout the world.

Mikio Hiraishi's creativity can be seen in each Akashi whisky with the use of a wide variety of casks for aging, from traditional bourbon and sherry casks to red and white wine casks from Yamanashi, or even sake casks used for the maturation of the Akashi Saké Cask single malt.

Learn more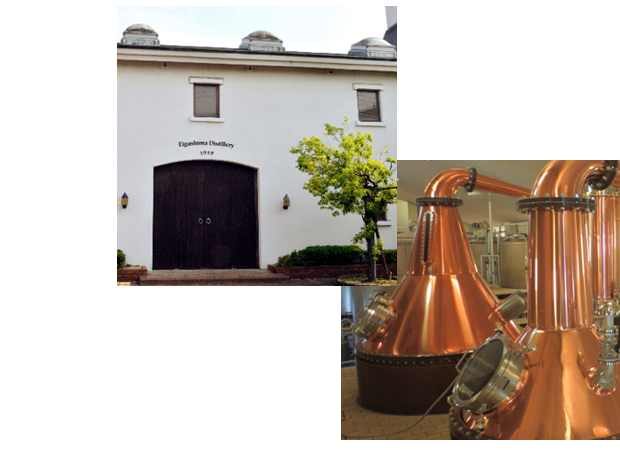 Cocktail & Highball
Ideal in highball for a fresh and light Japanese style cocktail!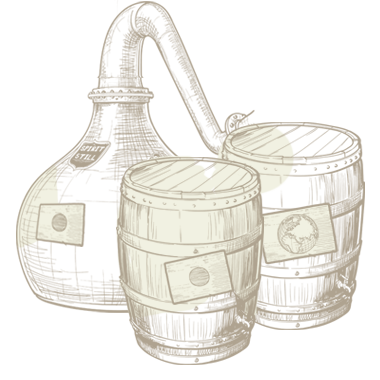 Japanese World Whisky
Blend of whiskies distilled in Japan completed by foreign whiskies.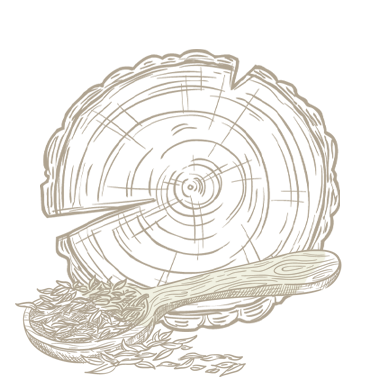 Woody
Notes of undergrowth, humus, bark, oak, resinous, ...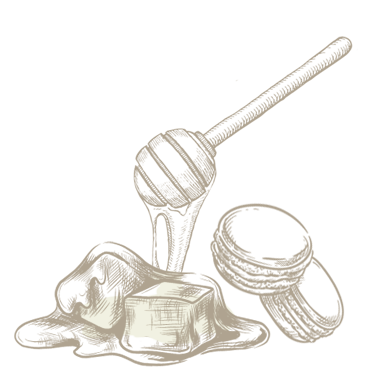 Sweets
Notes of honey, vanilla, chocolate, caramel / toffee, ...
Your reviews
Your reviews on
Gift Box Akashi Meïsei + 2 Porcelain Glasses
Johan C. published the 15/10/2023 following an order made on 05/10/2023
Article conforme à la description très jolie
Cecilia C. published the 26/12/2022 following an order made on 15/12/2022
Très bon produit
Jo M. published the 19/08/2022 following an order made on 05/08/2022
Commande faite pour les verres qui accompagnent la bouteille d'Akashi. Parfait mélange
Anonymous customer published the 16/12/2021 following an order made on 03/12/2021
je n'ai pas encore goûté car c'est pour un cadeau
Anonymous customer published the 30/11/2021 following an order made on 21/11/2021
Pas encore dégusté cadeau de Noël