Your cart
Your basket is empty at the moment
If you want to save products for later you need to login first : Sign in
Amahagan Kabukisa
World Blended Malt - 47% - 70 cl
A collaboration between Nagahama Distillery and the Kabuki-za Theater in Tokyo, Amahagan Kabukiza is a limited edition of the World Malts series, which consists of blends of new malts distilled on site in Japan with malts imported from abroad.
Read more
Description
This whisky is distinguished by its delicacy and complexity, with a nose expressing a toasted flavor, as well as notes of oak, black cherry and walnut. On the palate, we find a sensation of smoke, bitter chocolate, prune and a touch of salt that brings a nice complexity to the whisky. The finish is marked by a refreshing woody flavor, followed by a milk chocolate-like sweetness.
Made from sherry casks, the supervision of the blending of this whisky was entrusted to Tsuyoshi Yamasaki, reigning Japanese champion bartender of the profession and owner of the Goya Bar located in Ginza at the same place as the theater. Kabuki-za is the temple of Kabuki, the only one that still performs every month. Since its foundation in 1889, it has evolved through the Meiji, Taisho, Showa, Heisei and Reiwa periods, while keeping the traditions and formalities of the classical theater.
Nagahama Distillery, founded in 2016, not only produces single malt whisky, but also blends carefully selected whisky purchased from abroad and ages it in Japan. This method of blending and maturing under special climatic conditions and the small, delicate shape of the still creates the rich taste that characterizes Nagahama Distillery.
Product limited to 2 bottles per order.
Détails
Details Amahagan Kabukisa
Type

World Blended Malt

Producer

Roman Beer

Distillery

Nagahama

Region

Honshu - Shiga

Strength

47%

Filtration

Unchill filtered

Volume

70 cl

Bottling Date

2021

Type of cask

Sherry

Bottling

Small Batch - Limited Edition

Number of bottles

6000

Coloring

Uncolored

Peat

No peated

Ingredient

Malted barley

Packaging

Cardboard case

Read more
The distillery
The distillery

Nagahama

Founded in 2016, Nagahama the smallest whisky distillery in Japan, is operated by Roman Beer company specialized in beer brewing since 1996.

It is located in central Japan on the shores of Lake Biwa in the town of Nagahama (Shiga Prefecture) and began distilling malt in November 2016 with two atypically shaped pot stills reminiscent of Arab architecture from which they derive the nickname aranbic.

Learn more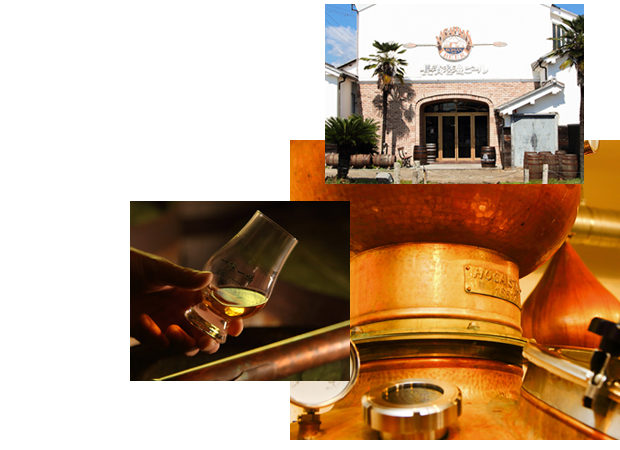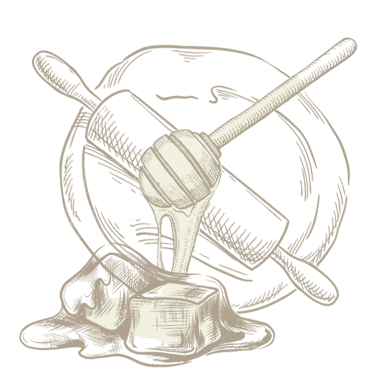 Confectionery
Baking, honey, toffee, custard, dried fruits, ...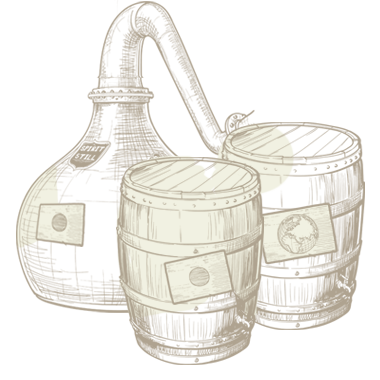 Japanese World Whisky
Blend of whiskies distilled in Japan completed by foreign whiskies.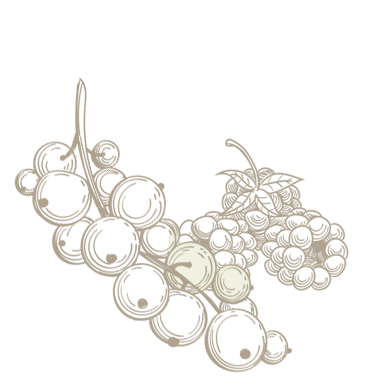 Red fruits
Notes of Sherry, strawberry, blackberry, black currant, ...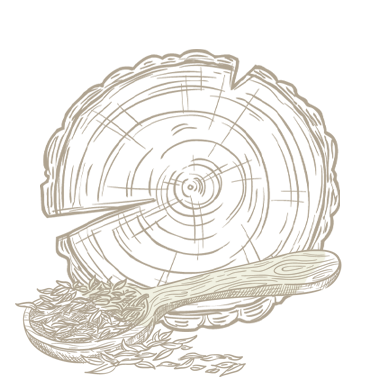 Woody
Notes of undergrowth, humus, bark, oak, resinous, ...