Your cart
Your basket is empty at the moment
If you want to save products for later you need to login first : Sign in
Description
Coming to replace the classic range of Miyagikyo whiskies, the latest Nikka single malt perfectly transcribed the delicately malty and fruity profile, typical style of the distillery. Miyagikyo Single Malt blends whiskies of different ages, that a certain proportion was aged in sherry casks bringing roundness and gluttony to the final result.
Starting with a nose rather flowery and fruity delivering aromas of banana, tropical fruit, lime, white flowers, iris, all coated with a touch of honey, Miyagikyo Single Malt expresses its full power in the mouth revealing more spicy notes of ginger and cinnamon, but also some tasty notes of chocolate and liquorice. It finishes with spicy notes (cardamom), stewed fruits (apple, plum and lychee), and a delicate hint of tobacco leaves and roasted nuts.
Located in the heart of Miyagi Valley, a northern region of Honshu island renowned for its clean air and the quality of its spring water, Miyagikyo distillery produces a refined malt distilled in traditional pot stills or sometimes in column stills usually used for the distillation of cereals other than barley.
Détails
Details Miyagikyo Single Malt
Type

Single Malt

Brand

Nikka Whisky

Distillery

Miyagikyo

Region

Honshu - Miyagi

Strength

45 %

Volume

70 cl

Peat

No peated

Packaging

Bottle only

Read more
The distillery
The distillery

Miyagikyo

It is in the Miyagi valley at the confluence of the Nikkawa and Hirose rivers that Masataka Taketsuru, founder of Nikka, decided to establish his second distillery after three years of intense research.

Founded in 1969, the Miyagikyo distillery is located in the northeast of Honshu Island in a hilly area covered with maple and coniferous forests. The volcanic soil filters the water from the naturally occurring springs which are known for their purity.

Learn more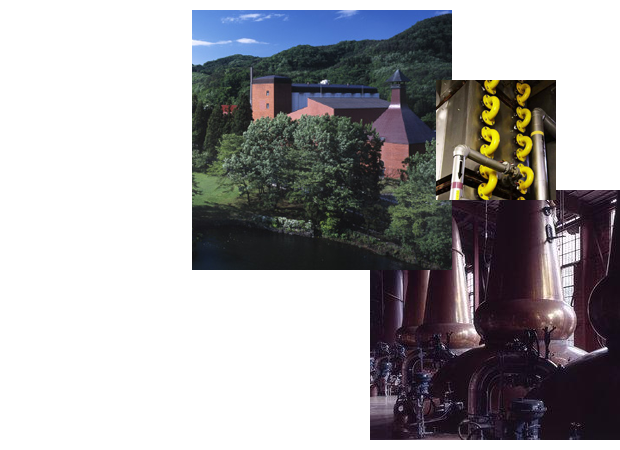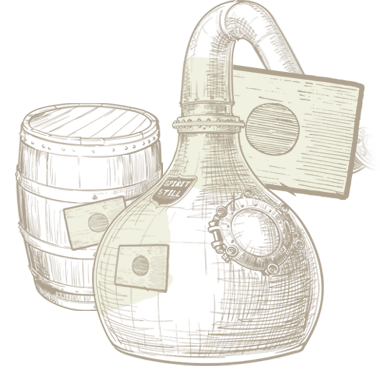 Japanese whisky
Made of whiskies exclusively distilled, aged and bottled in Japan.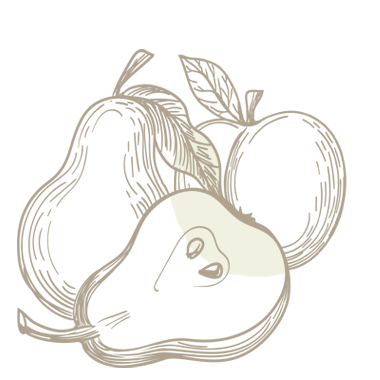 Yellow fruits
Notes of peach, apricot, apple, pear, plum, ...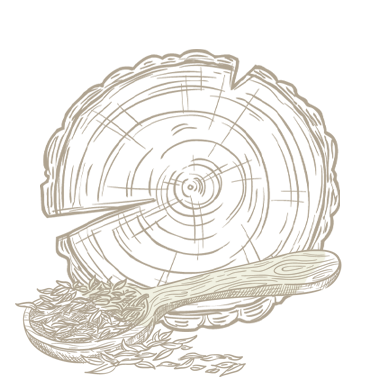 Woody
Notes of undergrowth, humus, bark, oak, resinous, ...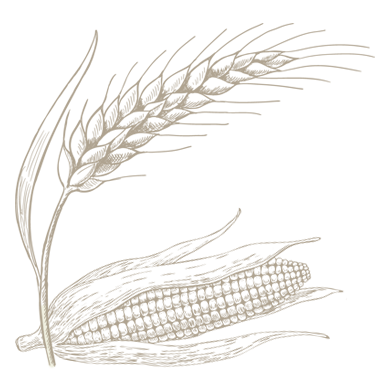 Cereals
Notes of barley, wheat, rye, corn, malt, hay, ...
Our tasting experience of

Miyagikyo Single Malt.

Miyagikyo Single Malt has a nice golden color, and gives off fruity aromas of green apple, malted cereals and licorice. In the mouth the texture is rather fine and pleasant, and the fruitiness asserts itself with hints of currant and cherry. The finish is rather soft, the Miyagikyo Single Malt does not leave any bitterness.
Your reviews
Your reviews on
Miyagikyo Single Malt
JAMES M. published the 12/04/2022 following an order made on 04/04/2022
PRODUIT EGAL A LUI MEME MAIS PRIX EN AUGMENTATION
Laurent G. published the 02/12/2021 following an order made on 19/11/2021
Au top pour mon beau-père!
Anonymous customer published the 08/11/2021 following an order made on 28/10/2021
Voilà un whisky d'une grande finesse. Multiples arômes mais assez d'alcool pour structurer le tout et éviter le mièvrerie de certains japonais