Your cart
Your basket is empty at the moment
If you want to save products for later you need to login first : Sign in
Description
Atypical whisky, composed in large part of corn and cereals, Coffey Grain is a single grain distilled in Miyagikyo in its two column stills or Coffey type stills. Its fruity freshness and its bouquet of aromas so different from the single malts make it a surprising and seductive whisky by its originality.
Coffey Stills
Named after its inventor Aeneas Coffey, this traditional still with two continuous columns, the "Coffey Still", produces quality grain whiskies initially intended for blended whiskies. Imported from Scotland in 1963, Nikka has remained faithful to these traditional stills, which retain more character and provide a distinct texture from modern, more efficient multi-column stills. Running these old stills requires real expertise, which Nikka continues to cultivate over the years.
Détails
Details Coffey Grain
Type

Single Grain

Brand

Nikka Whisky

Distillery

Miyagikyo

Region

Honshu - Miyagi

Strength

45 %

Volume

70 cl

Peat

No peated

Packaging

Bottle only

Read more
The distillery
The distillery

Miyagikyo

It is in the Miyagi valley at the confluence of the Nikkawa and Hirose rivers that Masataka Taketsuru, founder of Nikka, decided to establish his second distillery after three years of intense research.

Founded in 1969, the Miyagikyo distillery is located in the northeast of Honshu Island in a hilly area covered with maple and coniferous forests. The volcanic soil filters the water from the naturally occurring springs which are known for their purity.

Learn more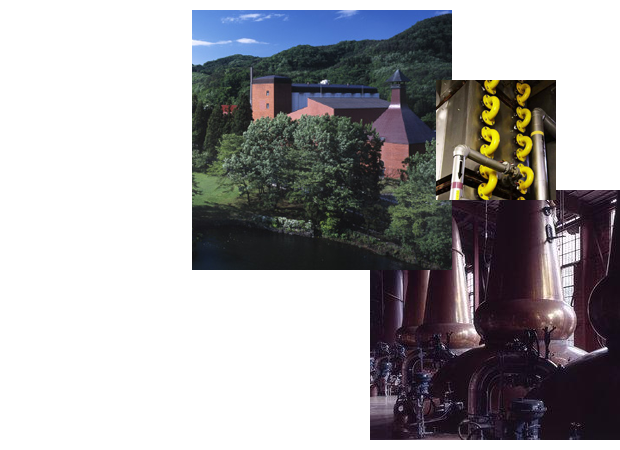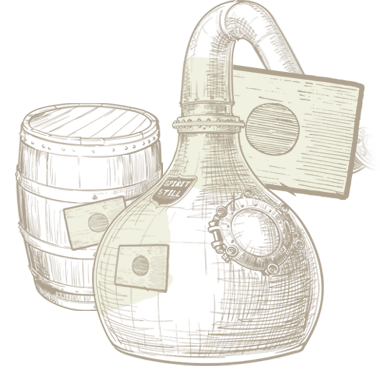 Japanese whisky
Made of whiskies exclusively distilled, aged and bottled in Japan.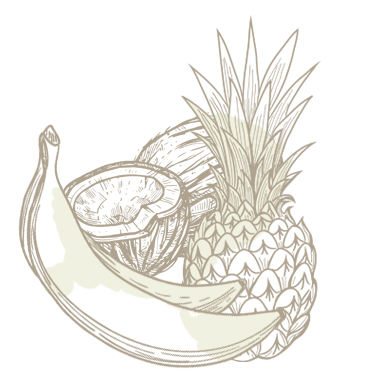 Exotic fruits
Notes of coconut, banana, pineapple, lychee, kiwi, ...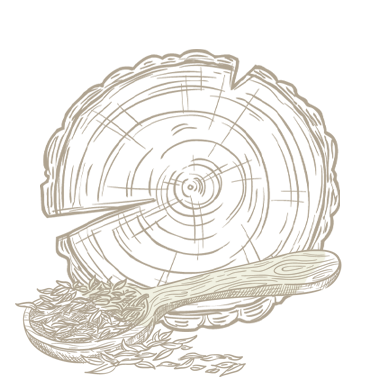 Woody
Notes of undergrowth, humus, bark, oak, resinous, ...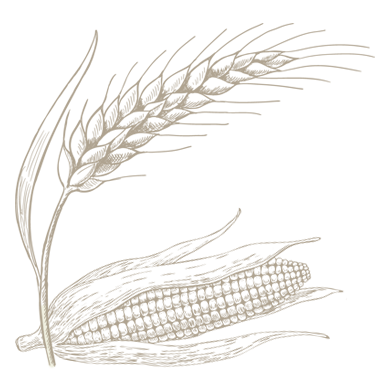 Cereals
Notes of barley, wheat, rye, corn, malt, hay, ...
Your reviews
Your reviews on
Coffey Grain
Anne-Karine F. published the 04/07/2021 following an order made on 09/06/2021
Des produits rares à un prix qui reste accessible pour faire plaisir aux amateurs (ou pour faire connaître).
Olivier P. published the 01/07/2021 following an order made on 11/06/2021
Valeur sur, avec ces rondeur noisette café