Your cart
Your basket is empty at the moment
If you want to save products for later you need to login first : Sign in
Mars The Y.A. N°1
Blended Malt - 52% - 70 cl
Mars The Y.A.#1 is an innovative Japanese whisky designed to showcase whisky's ageing abilities in the unique tropical environment of Yakushima.
Read more
Description
Recently awarded a gold medal at the TWSC 2023 (Tokyo Whisky & Spirit Competition), this first Mars Whisky release is a Blended Malt composed of single malts from the Shinshu and Tsunuki distilleries, aged in the Yakushima winery and mainly in bourbon casks.
Mars The Y.A.#1 is distinguished by its exotic, marine character. Olfactory notes include fruity aromas of orange, candied pineapple and banana. Notes of salt and vanilla add delicacy and complexity, while the gentle caramel fragrance maintains a harmonious balance. On the palate, juicy fruit lingers, offering continuity with the aromas perceived on the nose. The richness of the flavors transports tasters to the heart of Yakushima's lush flora, while the salinity recalls the presence of the Pacific Ocean that surrounds the island. The finish of this Mars The Y.A. #1 is marked by a fruity profile, which forms the common thread of this whisky, supported by soft, delicate malty notes.
Yakushima has been a UNESCO World Heritage Site since 1993. Its climate is warm, tropical and characterized by high humidity. It is often said that it rains almost every day of the month. This extreme climate offers Mars a unique aging environment, different from that of Shinshu and Tsunuki, with a higher proportion of angels.
Détails
Details Mars The Y.A. N°1
Type

Blended Malt

Brand

Mars Whisky

Producer

Hombo Shuzo

Distillery

Shinshu & Tsunuki

Region

Japan

Strength

52%

Filtration

Unchill filtered

Volume

70 cl

Bottling Date

2022

Type of cask

Bourbon

Aging place

Yakushima

Bottling

Small Batch - Limited Edition

Coloring

Uncolored

Peat

No peated

Ingredient

Malted barley

Packaging

Cardboard case

Read more
The brand
The brand

Mars Whisky

Mars Whisky is a brand created by Hombo Suzo, producer of traditional Japanese spirits, gathering the bottlings of the Shinshu and Tsunuki distilleries.

Today it is a leading brand in Japanese whisky, whose creativity impresses its rivals with many whiskies created since the reopening in 2011 of the Shinshu distillery and the opening in 2016 of a brand new malt distillery called Tsunuki whose first single malt was released in 2020.

Learn more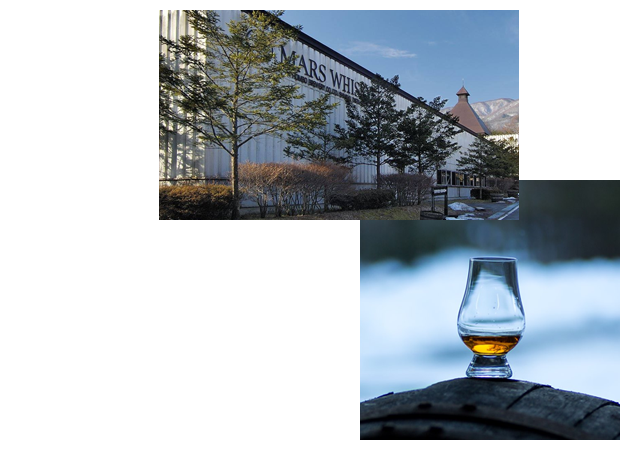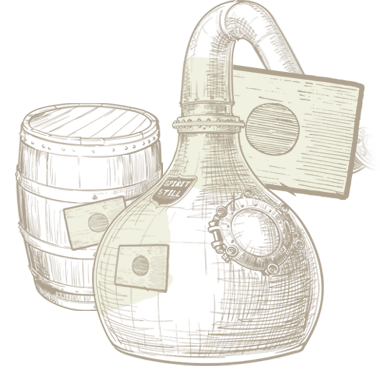 Japanese whisky
Made of whiskies exclusively distilled, aged and bottled in Japan.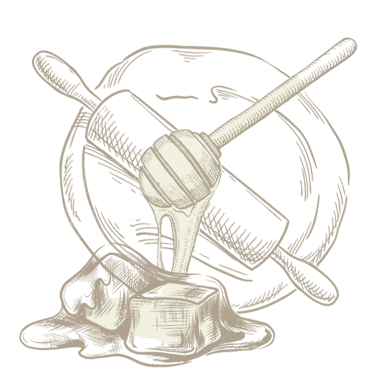 Confectionery
Baking, honey, toffee, custard, dried fruits, ...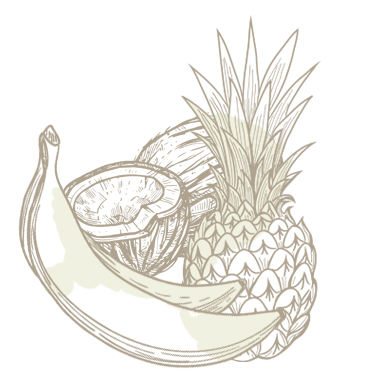 Exotic fruits
Notes of coconut, banana, pineapple, lychee, kiwi, ...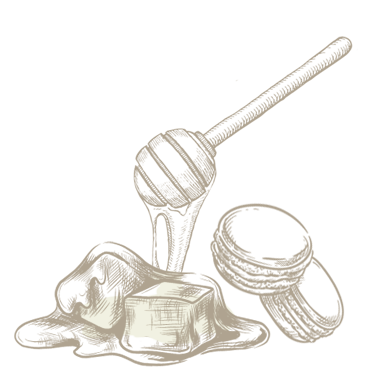 Sweets
Notes of honey, vanilla, chocolate, caramel / toffee, ...